Windows 10 for Virtual Desktops Preview Available Again in Azure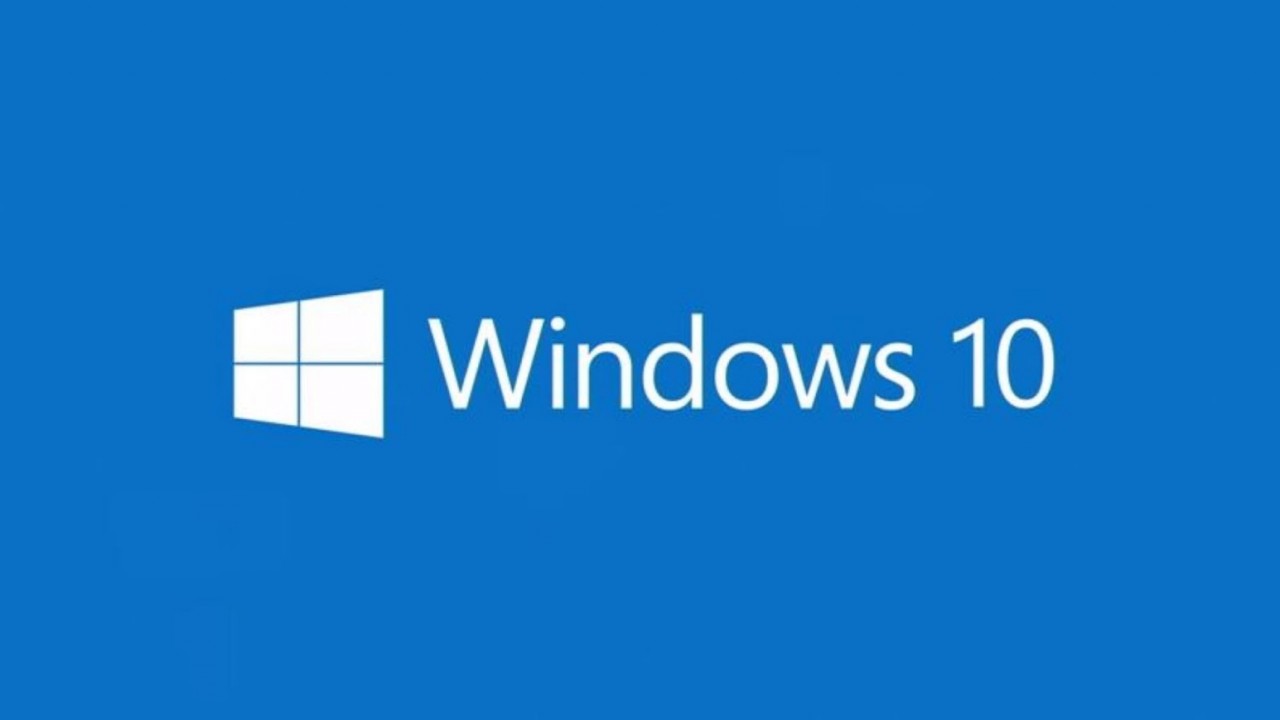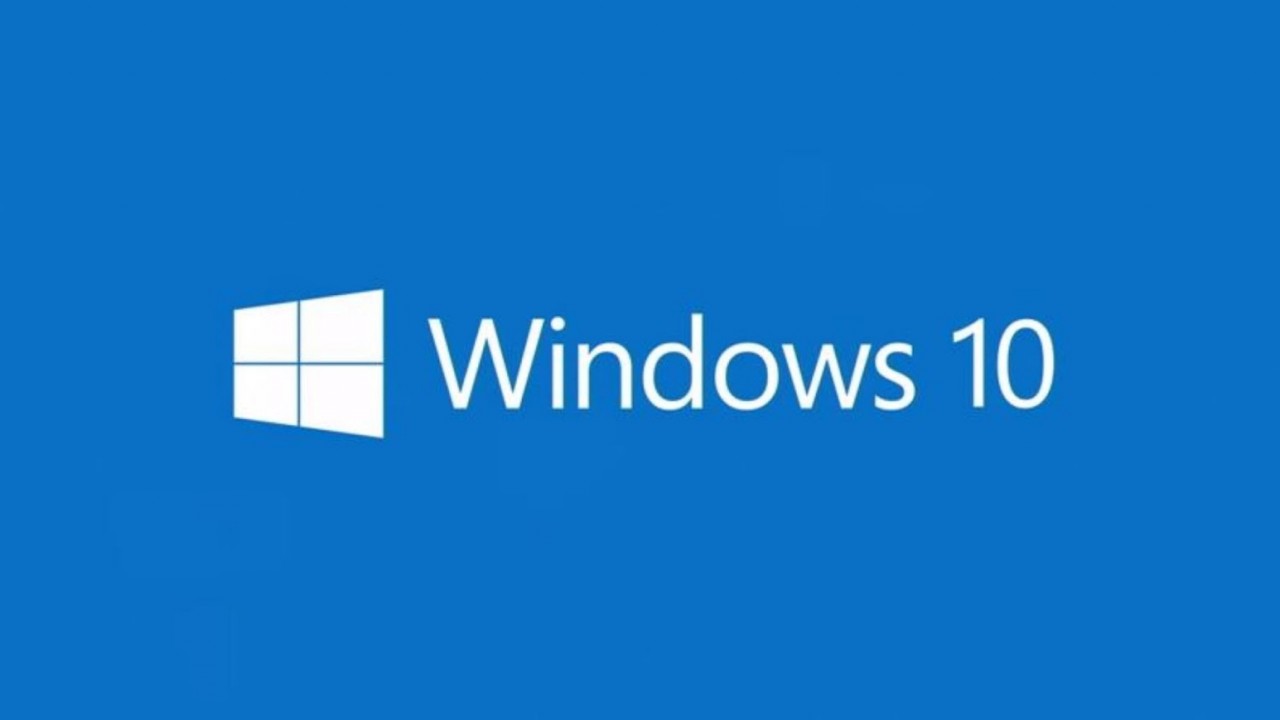 The multi-user version of Windows 10 that Microsoft touted at last year's Ignite conference in September is now available again as an Azure Marketplace image. This version of Windows will power Microsoft's Windows Virtual Desktop (WVD) solution that should be publicly available later this year. The image had been available last year but was pulled in December. To be honest, I hadn't noticed the image was in Azure prior to today, so this marks the first time I have been install multi-user Windows 10 in a VM.
I'm not aware of any official announcement from Microsoft on availability but a tweet on January 19th from Scott Manchester, Microsoft Remote Desktop Services (RDS) Group Manager, read: "We are making great progress toward the WVD Public Preview. We have a 6 ring flighting model and globally scalable architecture. Excited to open the flood gates soon!" So I would expect an official announcement that a preview program will start soon.
Exclusive to Azure
The multi-user SKU of Windows 10 is exclusively available in Azure, making sure that Windows Virtual Desktop will be the best hosted remote desktop product on the market. Amazon Workspaces offers Windows 10 desktops 'powered by Windows Server 2016' but it is an inferior experience to what Microsoft will be offering. WVD will include 'Office Container' Office 365 optimizations for Outlook and improved OneDrive performance when compared to a local desktop installation of Windows.
Licensing
Microsoft 365 E3, E5, F1 and Windows Enterprise and Education E3 and E5 customers will get integrated licenses to use WVD. Customers just need to sign up for a free Azure account and pay for the compute and storage resources used. Organizations will also be able to use Windows 7 Enterprise and get three years of extended security updates, providing a way to stay on Windows 7 while testing app compatibility in Windows 10.
For more information on WVD, see Multi-User Windows 10 Powers Windows Virtual Desktop and Windows Virtual Desktop is Multi-User VDI in the Azure Cloud on Petri. You can sign up here to be alerted of when the WVD preview becomes available. WVD is scheduled for general availability in the first quarter of 2019.