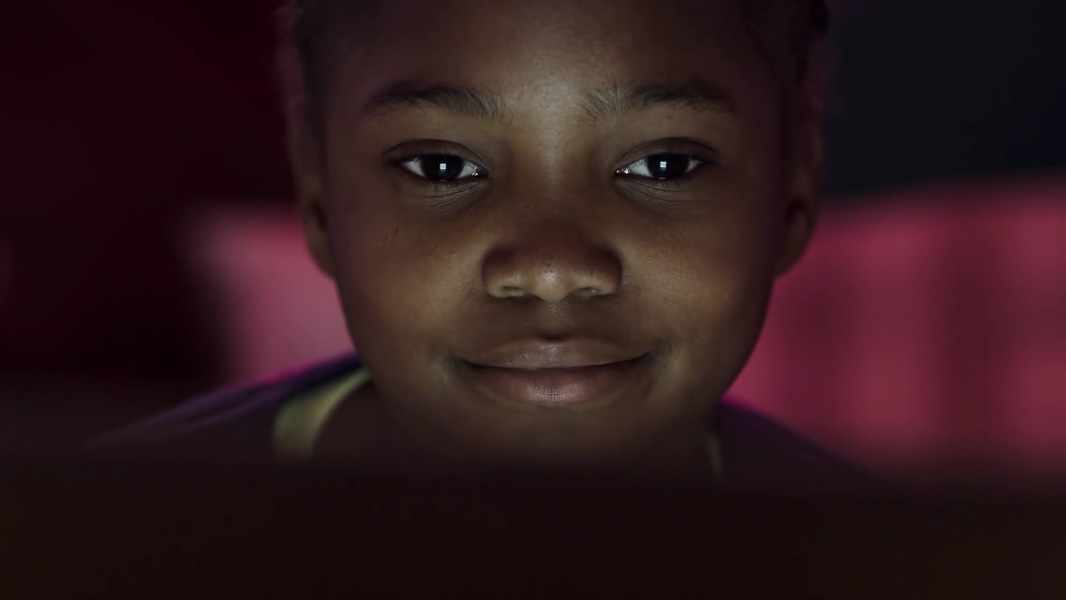 The Windows 10 Upgrade Offer is hard to categorize in the scope of Microsoft disasters. But despite its very explicit stated intention to end the free Windows 10 upgrade this summer and the annoying upgrade advertisements along with it, I'm wondering whether Microsoft will really end the offer.
When Microsoft announced that Windows 10 would be a free upgrade for users of Windows 7 and 8.1 back in January 2015, the news was generally well received. But there were a few caveats that triggered a still-lingering belief that "free" wasn't really "free." (This was always incorrect.)
First, Microsoft had begun talking up the notion of "Windows as a service," where the software giant pledged to "continue to keep [the upgraded PC] up-to-date for the supported lifetime of the device, at no additional charge." On that cold day in January, we believed that this condition would apply only to the free upgrades, but in fact all Windows 10 users (save those in controlled enterprise environments) are at Microsoft's whim when it comes to keeping the software updated. This is semi-controversial in its own right, of course, though I believe it to be the right approach overall.
Second, the free upgrade offer was promotional and was set to last for one year only, during the first year of Windows 10's life cycle. So when Windows 10 was launched on July 29, 2015, the clock was set, and the free upgrade is now set to expire this July 29. But the promotional nature of the offer also set of alarm bells around the world. Did this mean that Windows 10 upgraders would have to start paying for the software after that first year? Was "Windows as a service" a (paid) subscription service?
The answer to both of those questions is of course no, but thanks to Microsoft's inability to communicate effectively, it took a while to sort through it all.
In the several months since Microsoft first shipped Windows 10, the firm has made a number of changes not just to the OS itself but also to the rules that govern its distribution, installation, and maintenance. The big one, for purposes of this discussion, is easing the restrictions on using product keys from previous Windows versions to perform a clean install of Windows 10. That is, you can now use a Windows 7 or 8.x product key to activate a clean Windows 10 install, rather than being forced to find old install media, install the old OS, and then upgrade first.
And that's pretty much where the good news ends. Because Microsoft also decided, institutionally, that it would make a last ditch effort to save the Windows platform and make it relevant in this age of mobile OSes. And to do so, it publicly set a goal of 1 billion active Windows 10 devices within "two to three years." (Way to hedge, Microsoft.)
This is important because there are about 1.5 billion Android users worldwide, and Apple just announced that there are now over one billion active iOS devices worldwide (and probably several hundred million actual users). There are also 1.5 billion PCs out there, a figure that has remained curiously unchanged over at least 2-3 years now. But you have to think that number is declining, given the way things are going.
So 1 billion Windows 10 devices became Microsoft's North star, so to speak, at least within what we now call the firm's More Personal Computing division. (I'll pause so we can all moan a bit and execute a perfectly-timed eye roll.)
The problem of course, is that Microsoft's North star should be the customer.
You know what happened next. Microsoft quietly started shipping software code in Windows Updates on Windows 7 and 8.1 PCs that would prep them for the coming upgrade. In the beginning, this seemed pretty innocuous, and Microsoft even created a temporary registration system so that people who wanted the free upgrade immediately could get it as quickly as possible.
The trouble is, far fewer people signed up for the free upgrade reservation than Microsoft expected. And so a campaign began aimed at getting existing Windows PCs upgraded to Windows 10 as quickly as possible. First, it opened up the floodgates and delivered the "Get Windows 10" notification to all Windows 7 and 8.1 PCs, providing no way to decline or defer the offer. Then, it added the Windows 10 Upgrade to Windows Update, first as an optional update. And then, finally, in early 2016, the Windows 10 Upgrade became a recommended update in Windows Update, meaning that it began auto-installing on millions of PCs around the globe.
Some will tell you that it was already auto-installing. Back in November, when I asked Microsoft's Terry Myerson about disturbing reports that Windows 10 had downloaded to users' PCs and then, in some cases, even silently installed itself, I was told that people were mistaken. But it's happened a lot, including to people I know and trust. And today, the only real question is whether it was purposeful or a mistake.
The upgrade shenanigans worked, I guess, as over time, Microsoft began racking up big Windows 10 numbers. 75 million customers upgraded to Windows 10 in the first month. By the end of 2015, there were over 200 million active Windows 10 devices. Then 270 million by the end of the first quarter of 2016. And then 300 million five weeks later.
The cadence, if you're curious, is about 23-24 million additional Windows 10 devices per month, just north of the 20 million licenses sold figure that demarked the lifetime of Windows 7, the most successful Windows version ever. And while there have always been questions about how many of those were upgrades and how many were new licenses (typically acquired with a new PC), no matter. An active Windows 10 device is an active Windows 10 device.
(They're not all PCs, of course. About 20 million of those are Xbox Ones. And there are small numbers of Windows phones out there, plus IoT devices and more. But I estimate that about 270 million units of the 300 million figure are PCs.)
But while Microsoft may have succeeded in getting Windows 10 out in the world, it did so at great cost. In this sense, the software giant behaved like PC makers do with the crapware they use to ruin the Windows experience, by risking long-term customer relationships for short-term gain. That is, Microsoft successfully bullied many customers into upgrading. But it may have likewise lost those customers going forward. When it comes time to upgrade again, they may simply look elsewhere. Look around, Apple Stores are almost as common as Starbucks locations these days.
The software giant is unrepentant about this behavior, and a series of high-level executives—Mr. Myerson and CMO Chris Capossela among them—have told me that not being aggressive simply wasn't an option.
Anyway, as part of that 300 million active devices announcement, Microsoft also mentioned that it would indeed be ending the free Windows 10 upgrade on July 29 as scheduled. And that the "Get Windows 10" notifications that annoy so many Windows 7/8.1 users would disappear too. Which can only be taken as good news.
But why bother?
It can't be because so many people hate the notifications. If that were the case, Microsoft would start dismantling them now, and give Windows 7/8.1 users a break.
My theory is that the end of the promotion is a ceremonial gesture aimed at its PC maker partners. These firms were stung by the free upgrade because it gave users a reason to skip a new PC purchase during a time in which the PC industry was already hurting. And consumers responded in droves, sort of, by not buying new PCs. We're now in what we hope is the tail end of the worst downturn in PC history.
The thing is, forcing customers to pay for the Windows 10 upgrade doesn't really change anything. One must think that the vast majority of people out there who were going to upgrade a working Windows 7/8.1 PC to the uncertainty of Windows 10 have already done so. Which is what makes this whole thing so strange. If Microsoft cared about customers, it would have ended the notifications by now. And if it cared about PC makers, it would never have taken this unprecedented step to harm their sales in the first place.
Ultimately, we need to view the software giant's strategy through the lens of its Windows 10 pledge. If Microsoft can hit 1 billion active Windows 10 devices within 2-3 years, it will have succeeded. So the Windows 10 Upgrade Offer will stick around as long as it is helping Microsoft achieve that goal, and not a day longer.
That day, currently, is scheduled for July 29. And yet I still wonder if that holds.