Learning Center
Webinars
The is placeholder content. Somebody smart should write something to go here. Until then...Browse the Petri.com Knowledge Center below and get access to years of webinars, whitepapers, ebooks, thought leadership articles, conference sessions, and more!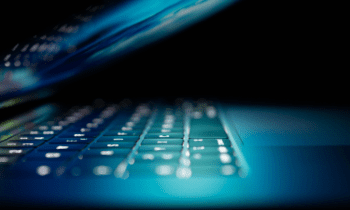 Active Directory Masterclass: AD Configuration Strategies for Stronger Security
Active Directory (AD) is leveraged by over 90% of enterprises...
Go To Webinar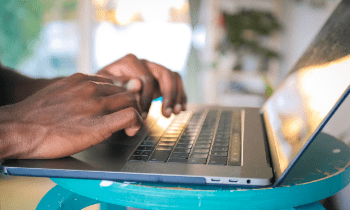 Tips to Standardize and Manage Modern Email Signatures
Microsoft 365 and Microsoft Exchange, or email clients such as...
Go To Webinar