Webinar
The "Dale Carnegie" Approach to Microsoft Office 365 Adoption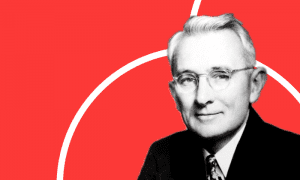 In his seminal book, How to Win Friends and Influence People, philosopher-businessman Dale Carnegie said the way to get someone to do what you want is to "arouse in the other person an eager want." This is good advice in many ways, but perhaps even more so when it comes to Office 365 adoption.
Some end users are notoriously resistant to change, but Microsoft keeps shoveling new features into Office 365 at a dizzying rate.
Administrators and business leaders need to keep up by getting users onboard with the most valuable new features.
In this session, we'll talk about practical tools you can use to see and drive adoption of Office 365 workloads in your end-users. You'll learn:
The difference between organizational change management and teaching kindergarten
The most important metrics to track to see whether users are adopting the workloads you want
How to encourage adoption using positive tools that unlock value instead of negative command-and-control messaging
How to find and cultivate pioneers who can help get your user base moving in the right direction
Speakers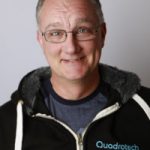 Paul Robichaux
Chief Technology Officer at Quadrotech and Microsoft MVP.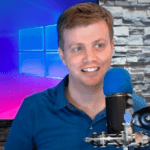 Brad Sams
Executive Editor of Petri.com and Thurrott.com
Complete the form below to access this webinar