Webinar
Five Key Data Protection Considerations for your move to AWS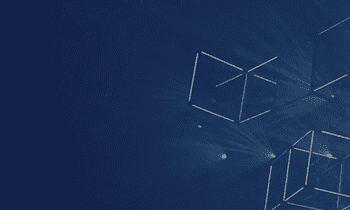 Data protection is your responsibility, no matter where your data resides—including the cloud. In your journey to Amazon Web Service, five key considerations can help you simplify and accelerate your move. Join Veeam experts as they share their insights to protect your on-premises and AWS data against accidental deletion, data-level security threats and outages, and ensure the consistent availability of business-critical data and applications.
In this session you will learn:
Why the "lift and shift" strategy isn't always the best
How to keep up with ever-growing data sprawl
How to avoid the most common mistakes on the cloud journey
Webinar registration includes eBook, Data Protection by the Numbers.
Quantitative metrics allow you to compare a range of availability and protection alternatives objectively, without the bias of experience or preconceptions or vendor preference. In this eBook, you will learn 3 data protection languages to help you empathize, communicate, and collaborate with various teams in your organization.
Speakers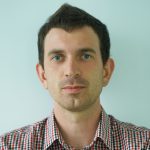 Andrew Zhelezko
Technical Analyst on the Veeam Product Strategy team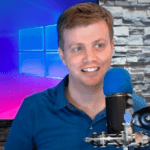 Brad Sams
Executive Editor of Petri.com & Thurrott.com
Complete the form below to access this webinar