Webinar
The Good, The Bad, and The Ugly of Office 365 Tenant Migrations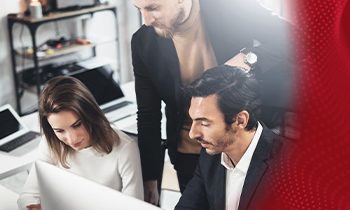 Performing an Office 365 tenant to tenant migration is a little like moving house – especially when the panic sets in as you realize how much you have to move, and how large or unwieldy some of it is.
Some workloads are relatively easy to migrate (the good), while others are more complex (the bad), and a few are downright difficult (the ugly).
Co-hosted by Brad Sams (Editor, Petri.com) and Mike Weaver (Director of Enterprise Migrations, Quadrotech), this webinar will prepare you for the key considerations when moving from one Office 365 tenant to another.
During this session, we'll cover:
How to plan your tenant to tenant migration
The Good, The Bad, and The Ugly workloads
How to increase user satisfaction for a successful project
Tenant migrations have become increasingly complex, especially when Mergers, Acquisitions and Divestitures are involved, but Mike has great experience in this space, helping one organization consolidate 120 individual tenants down to a single service.
Speakers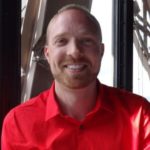 Mike Weaver
Director of Enterprise Migrations, Quadrotech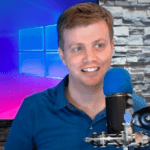 Brad Sams
Executive Editor of Petri.com and Thurrott.com
Complete the form below to access this webinar