Webinar
How to Master Office 365 Management After Your Migration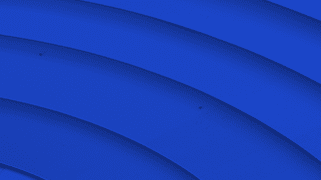 Migrating to Office 365 presents a host of benefits to enterprise organizations, from cloud collaboration and multi-factor authentication to instant software updates and enhanced eDiscovery.
However, as intrepid Global Admins survey their new kingdom, enthusiasm can soon turn to despair, as navigating the new terrain can feel alien and unfamiliar.
There's a world of difference between the cloud and on-prem Exchange, and in this webinar – co-hosted by Petri's Brad Sams and Quadrotech's Doug Davis – we'll outline how you can overcome Office 365 management challenges and maximize your investment.
Attendees will learn how to:
Get a handle on the new Infrastructure: Office 365 isn't the same as your on-premise environment, so you will need to quickly ramp up on native tools, and determine what other tools you may need to add to the mix to get the best from all that is available to you.
Make it secure: there are a huge number of security configuration settings in Office 365, most set to the default option which may not be right for you. Use native and third-party tools to make security right in your new Office 365 tenant.
Clean up post-migration: now is a good time to clean up, make a great inventory of unused and inactive objects and clean them up.
Post-migration management challenges is always a hot topic, as Global Admins look to get on top of their tenant. Doug has plenty of wisdom to share in this field, with over 20 years' experience in Product Management for Microsoft-related technology.
Speakers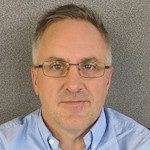 Doug Davis
Product Owner at Quadrotech, specializing in Office 365 Management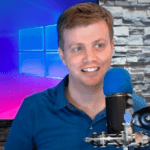 Brad Sams
Executive editor of Petri.com and Thurrott.com
Complete the form below to access this webinar