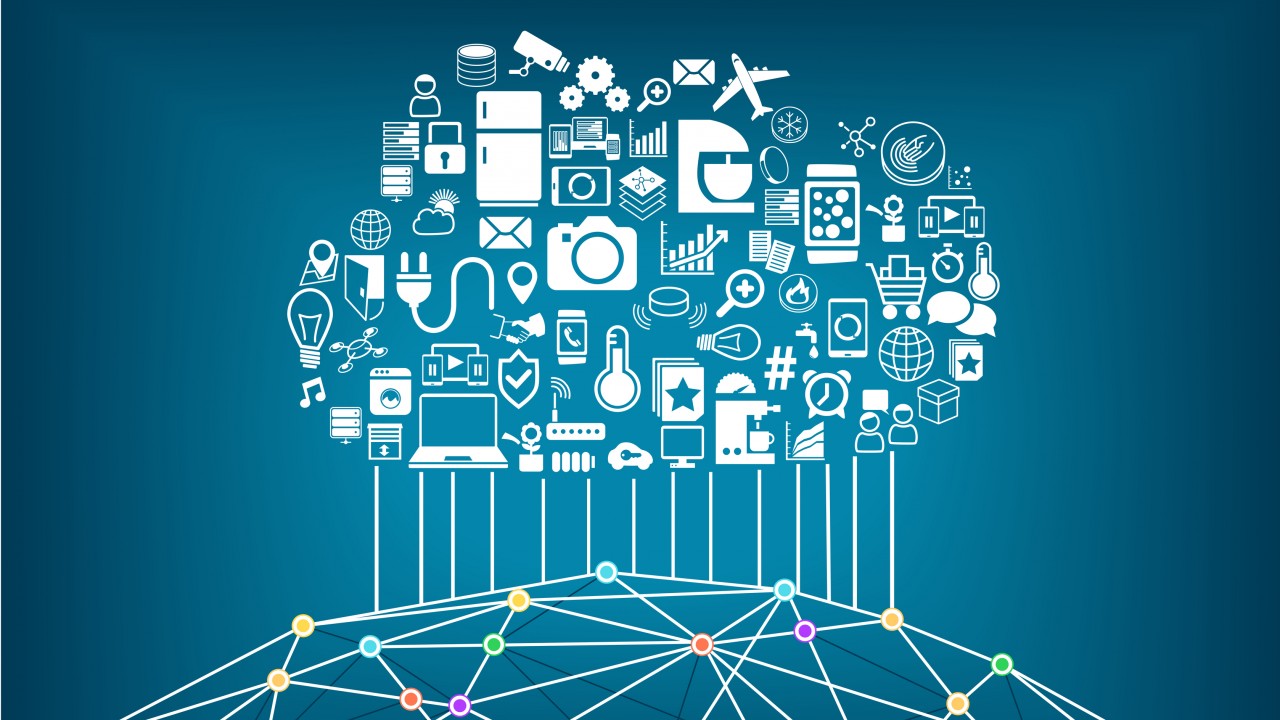 Late last month, Microsoft made a bold move and started working with an unnamed partner to bring VMware applications to Azure. At the time, VMware was upset with the announcment and Microsoft skirted around the issue of who would be providing support for these services.
In the initial blog post by VMware, the company stated "VMware does not recommend and will not support customers running on the Azure announced partner offering" but the company has quietly updated their post after a change of heart. The company is saying that "This offering is being developed independent of VMware, however, it is being offered as a dedicated, server-hosted solution similar in approach to other VMware Cloud Provider Partners (VCPP). The deployment is on VMware certified hardware consisting of FlexPod.".
In short, it looks like Microsoft and VMware have figured out a way to work together where both parties are now happy with the outcome. Microsoft, for its part, has created a new blog post that outlines that they are now working with multiple VMware vendors, as opposed to one in the first post, and that discussions with VMware are ongoing.
What I wonder is why Microsoft took this approach in the first place; meaning, why did they work around VMware? My guess here is that there was an impasse between the two companies that resulted in Microsoft taking the aggressive path to getting these services running on Azure. While we will likely never know the true story here, I suspect that there is much more to this story than simply VMware coming around deciding that it's ok to run it's products in Microsoft's cloud.
For Microsoft, this is an important win. The company is working to make sure that any and every type of on-premises workload can be run natively in Azure. VMware, a popular alternative to the company's Hyper-V solution, was one of the few missing components to making this goal a reality. While the two companies still have a lot of work ahead of them to fully integrate this solution, the fact that VMware is now onboard with at least supporting the service in some capacity, is a step in the right direction.
At this time, Microsoft is not sharing when this product will reach GA and says that they will share more details in the coming months.