Visual Studio 2017 Is Not Supported on All Versions of Windows 10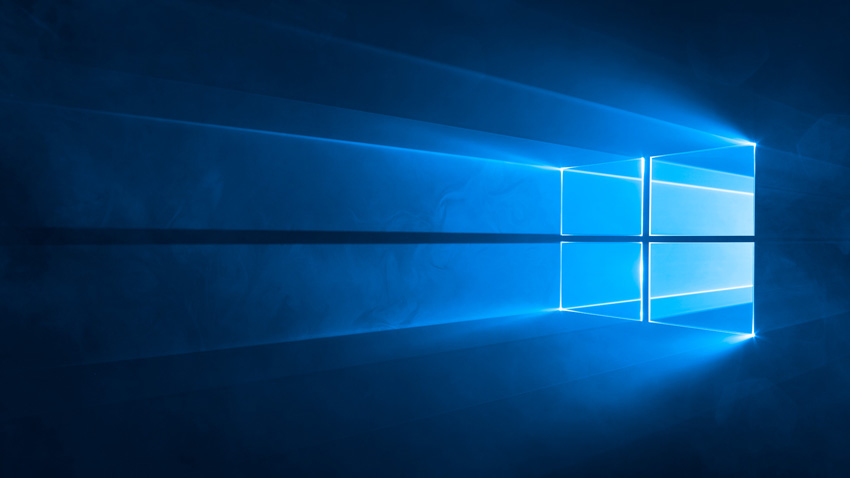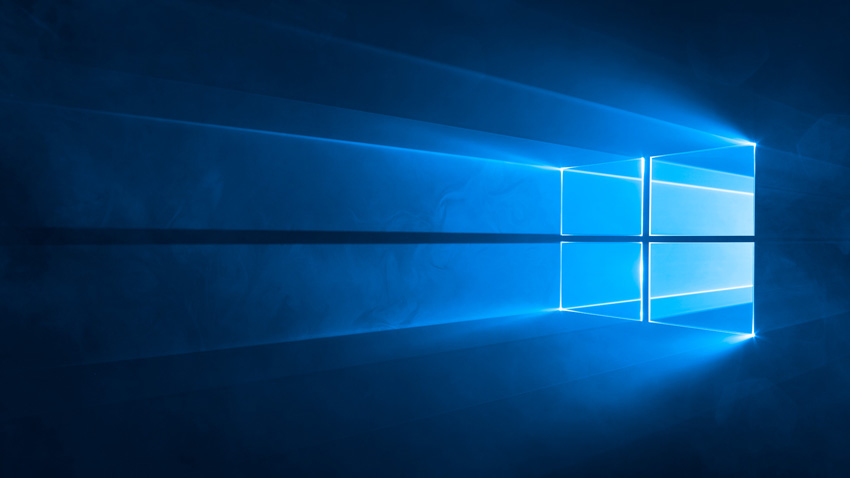 Today, Microsoft has released Visual Studio 2017 and it arrives with several new features as well as a two-day long webinar highlighting all the updates; you can learn more here. But, not all versions of Windows 10 are supported with this release.
Microsoft says that Windows 10 versions 1507 or higher: Home, Professional, Education, and Enterprise are supported but its Long Term Servicing Branch (LTSB) is not supported. Windows 10 version 1507 is the RTM release, the company has not made any announcements about how long it will support older iterations of Windows 10.
It shouldn't be a huge surprise that the LTSB branch of Windows 10 is not being supported as Microsoft is positioning this product for mission critical applications; Microsoft notes that LTSB is for devices like PCs that control medical equipment, point-of-sale systems, and ATMs.
For those who are using an older version of Windows, Visual Studio 2017 will run on Windows 7 SP1, Server 2012 R2, Windows 8.1 (with update 2919355) and Windows Server 2016.
Windows 10 LTSB is not designed to be used as a daily driver and as such, should not be your primary development platform. I know that some prefer the LTSB as they see it as a baseline of the OS and they don't have to deal with regular large updates but it may also be less secure as well since it does not contain the enhancements that were delivered with later builds.
You can view the entire list of requirements and supported platforms for Visual Studio 2017, here.