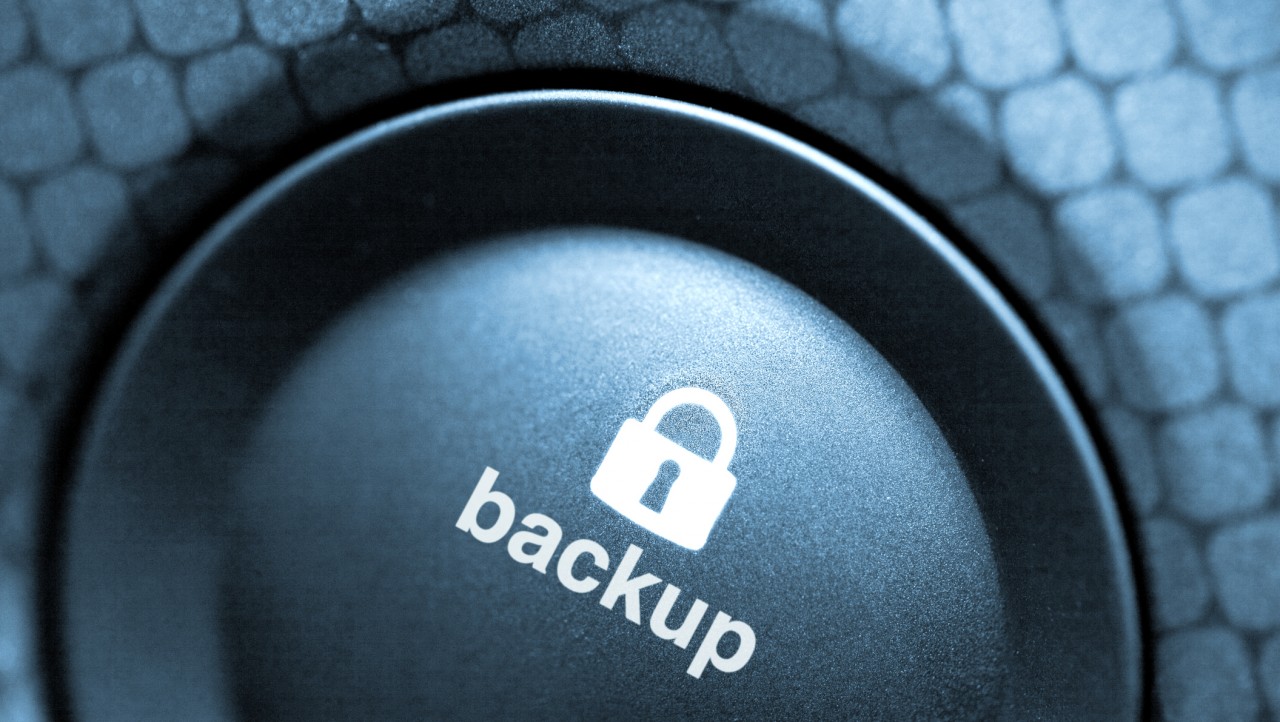 In this post, I will show you how to use Instant File Recovery with the MARS agent to restore files from Azure Backup.



Before Instant File Recovery
The Azure Backup MARS agent had a very traditional file restoration process before the introduction of Instant File Recovery. You selected a time that you want to restore a file from, browsed the backup store using a dialog box in the restore wizard, and then committed to restoring a file or folder. This meant that you had to restore something before seeing if it was what you wanted to restore.
Imagine your boss calls up to ask for a file to be restored that someone deleted some time ago … how far back do you go? Do you go back one day? Two? Thirty? What if the file was corrupted sometime in the past but no one knows when; how far do you go back to restore the file? How many restores have you to do to get the file back and keep your boss from taking their anger out on you?
Instant File Recovery
Microsoft made restores easier with Instant File Recovery, which you can use with version 2.0.9062.0 or later, with any age of backup you have completed with a recovery services vault. Click Recover Data in the Microsoft Azure Backup console to start the Recover Data Wizard.
The first dialog box asks if you want to restore data from the current machine or another machine; select the appropriate option.
The next screen asks if you want to restore Individual Files And Folders or if you want to restore an entire volume. Choose the Individual Files And Folders option to use Instant File Recovery. The agent will retrieve the available backup data for the machine from the recovery services vault. You can select which volume you want to restore from in the Select Volume And Date screen; the available recovery points for the selected volume are retrieved from Azure. The dialog updates itself to present you with a selection of available recovery points.
Choose a date with a recovery point (bold in the calendar), select a time from when the recovery point was created, and click Mount.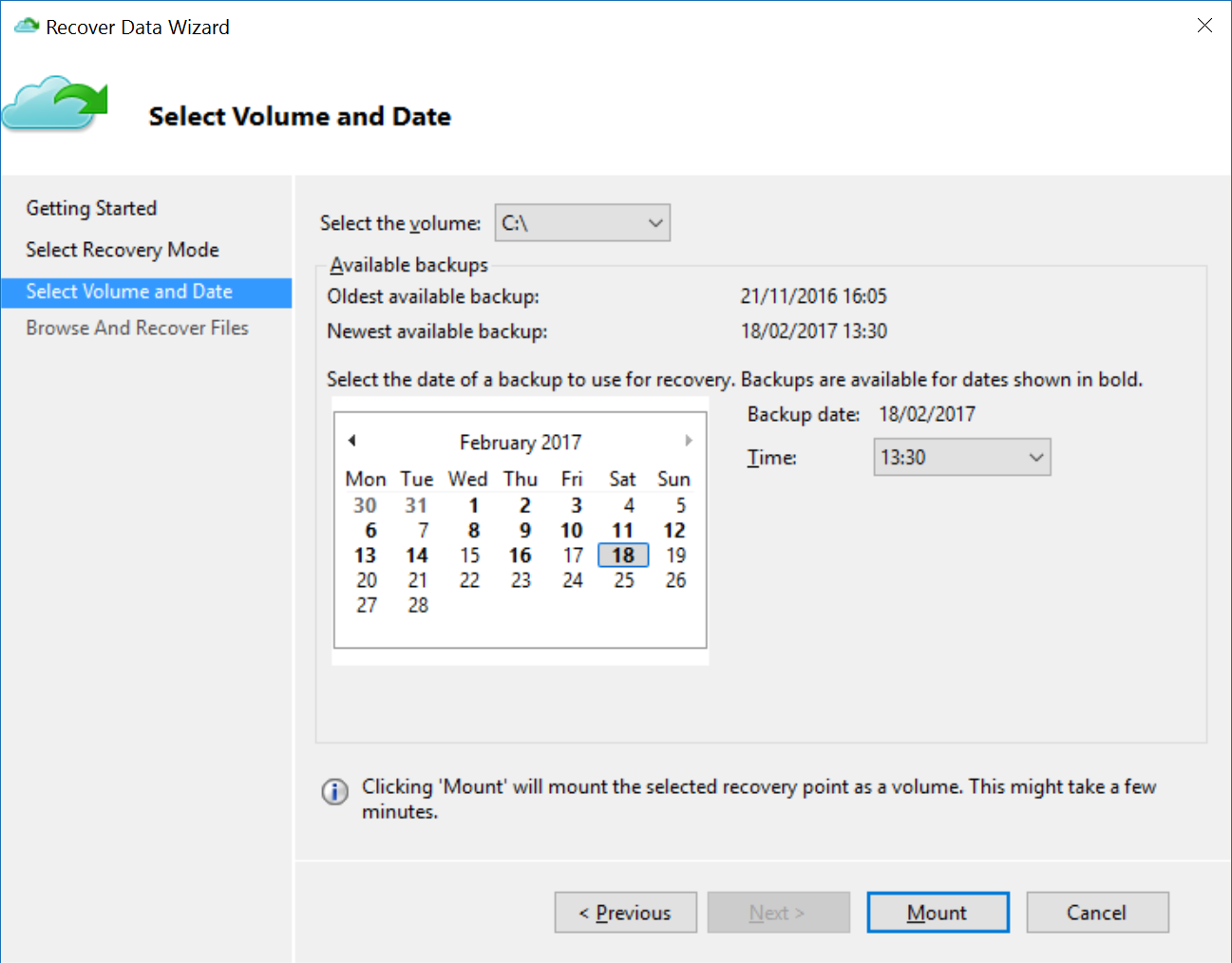 And this is where things change. Instead of browsing a representation of the file system and being locked into restoring a file or folder, the recovery point in Azure is remotely mounted by your MARS agent using iSCSI. This might sound like it'll be complicated, but the recovery point just appears as another volume in File Explorer.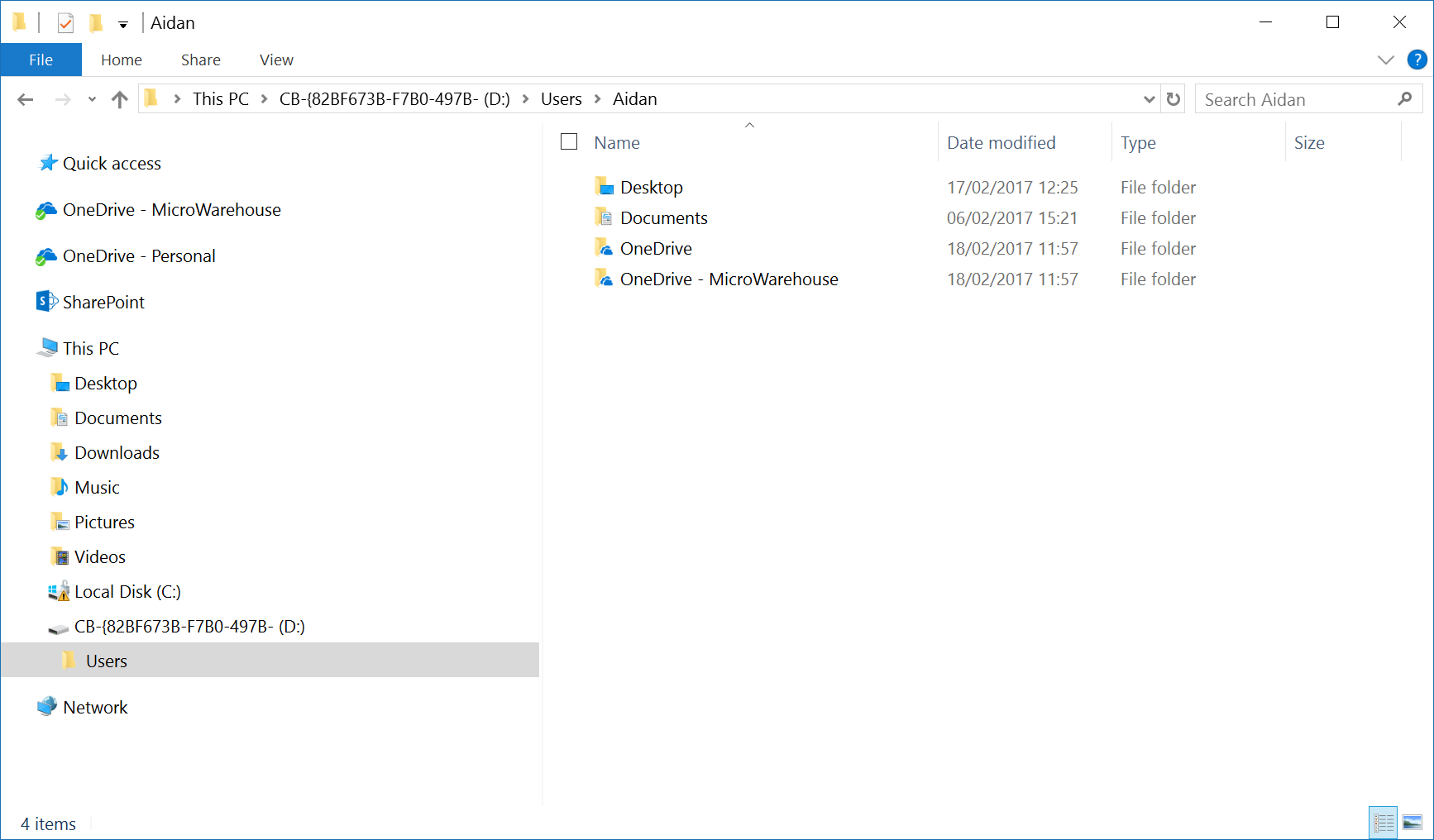 Restoring a file is easy:
Browse through the folder structure to find the file if it is there.
Open the file, directly from Azure without restoring it, to see if it's what you want or if it's not corrupt.
Copy the file to wherever you want to, using the same copy/paste methods you've been using for years.

The mount will stay active until either:
You click unmount in the Azure Backup console.
6 hours pass and the mount is automatically disconnected.
This means that you can go back in and get more files from the same recovery point if you need them, without going through the wizard again, saving you lots of time for complex recoveries.