Three Ways to Migrate to Windows 10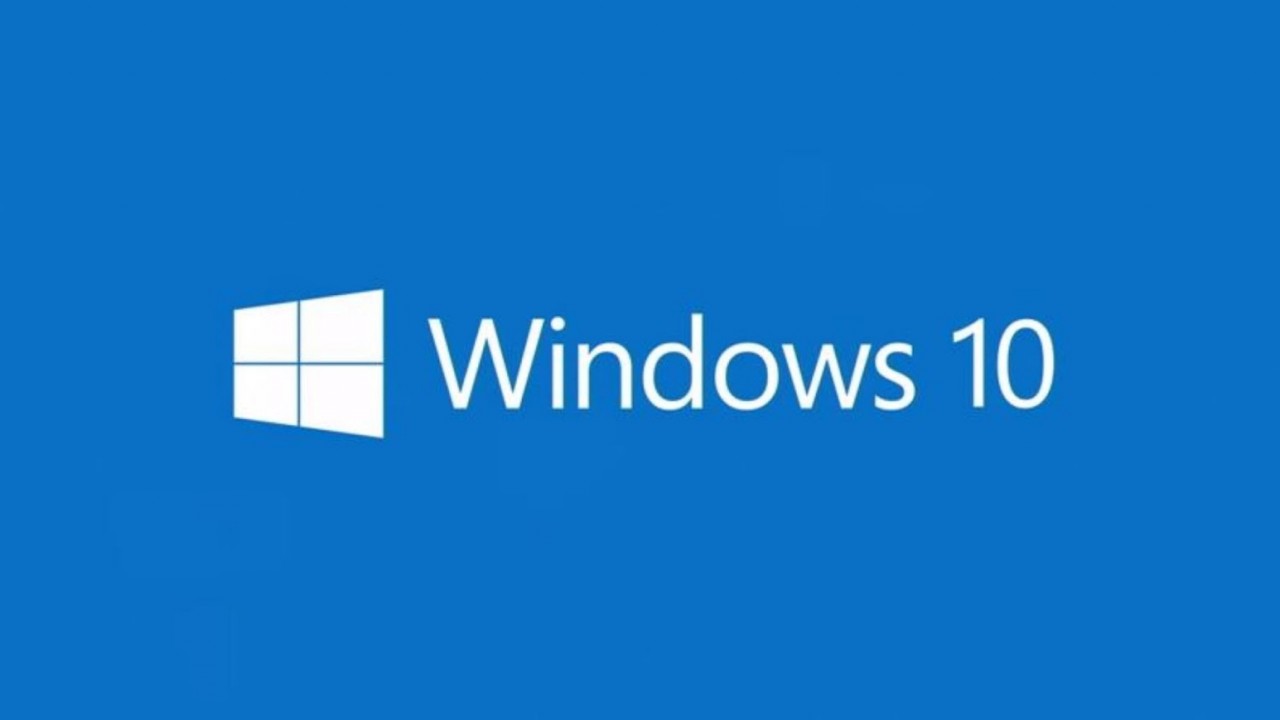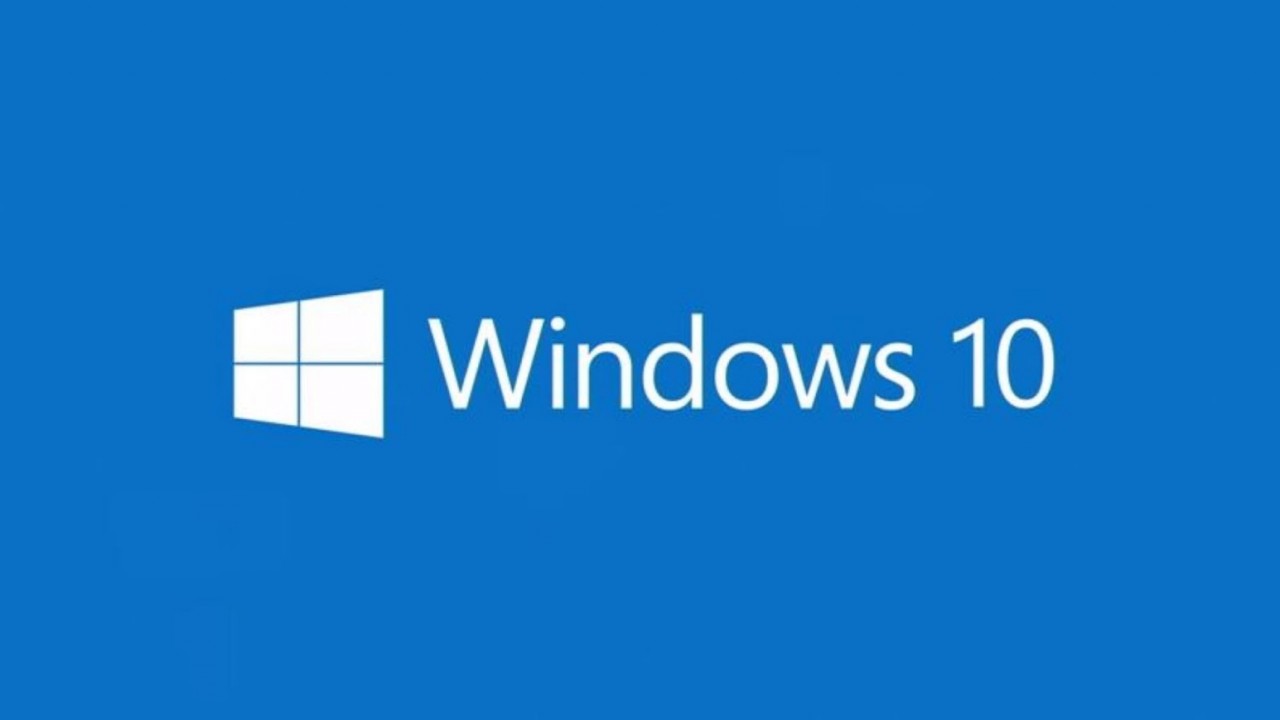 Windows 7 reaches end of life January 14th, 2020, leaving less than a year to migrate to Windows 10 or pay for security fixes through to January 2023. If you don't migrate by January 14th, 2020, Windows 7 will stop receiving security updates, putting your devices at risk. And even if your organization pays, it won't come cheap. In the first year, prices start from $25 dollar per device, doubling each year thereafter. Although it's likely that customers with volume licensing agreements will get discounts on the list prices.
For more information, see Microsoft's Windows 7 Extended Support Pricing Announced on Petri.
If you haven't started planning your Windows 10 migration yet, first decide how to migrate the OS, user data, settings, and applications. The options for migrating to Windows 10 have changed since Windows 7.
In-Place Upgrade
Microsoft has undertaken a lot of work in Windows 10 to make sure that upgrades are more reliable than in the past. In-place upgrades are now the recommended method when moving to Windows 10 on the same hardware because they are the fastest way to migrate from Windows 7, provided that you are migrating to the same architecture, i.e. 64-bit to 64-bit; and the same or higher SKU. For example, you can't perform an in-place upgrade if you intend to move from Windows 7 Enterprise to Windows 10 Pro.
In-place upgrades install a clean copy of Windows 10 on the disk, moving the previous installation to a folder called Windows.old. Before starting the upgrade process, a thorough inventory of hardware, system requirements, and software is performed, making sure that you get the smoothest possible experience. The inventory inspects hardware drivers and uses advanced heuristics to detect installed applications. The results are compared against a compatibility database, which is available offline on the Windows 10 media and it is continually updated online.
If a device passes the inventory phase, the system boots into the Windows Recovery Environment (WinRE) and copies the Windows 10 setup files to disk. During this phase, new drivers are downloaded from Windows Update or added from a folder that system administrators can specify.
Instead of just copying registry entries from the previous Windows installation, a compatibility database is used to make sure that any application issues with Windows 10 are resolved as part of the migration process. If Windows 10 fails to boot, Windows is automatically rolled back to the previous installation. Additionally, should there be a problem after migration, users can opt to downgrade to the previous version of Windows for a limited time.
You can perform in-place upgrades manually using the Windows 10 media; using the Microsoft Deployment Toolkit (MDT) or System Center Configuration Manager (SCCM). In-place upgrades don't support custom images, so you must use the default install.wim file from the Windows 10 media.
Wipe-and-Load
The long-preferred method of IT professionals, 'wipe-and-load' means to install a clean version of Windows and then reinstall applications and migrate user data and settings exported from the outgoing installation. Wipe-and-load is seen as the best way to migrate to a new version of Windows without bringing over problems from the existing installation. But it is labor intensive.
In wipe-and-load scenarios, you need to capture user data and settings from existing installations. Microsoft provides a tool for this, the User State Migration Tool (USMT), which is part of the Windows Assessment and Deployment Kit (Windows ADK). Then you deploy the new OS image, which can be customized in advance, and next install the necessary applications if they are not already included in the image. The final step is to restore user data and settings.
Wipe-and-load migrations are recommended in situations where significant drift has occurred in existing Windows installations. For example, if you need to change many applications, domain membership, or clean out the local Administrators group. Other fundamental changes would also be best served by a wipe-and-load migration:
Disk partitioning
Use of a custom OS image
Architecture change (i.e. 32-bit to 64-bit)
Different base OS language
Moving from legacy BIOS mode to UEFI
Upgrading from Vista or XP
Moving to a lower SKU (i.e. Enterprise to Pro)
Third-party encryption product
Dual or multi-boot systems
Windows To Go
Native VHD boot disks
Provisioning with Windows Autopilot
Autopilot is a new migration option in Windows 10. Microsoft is pushing organizations to use provisioning, or 'modern management' as it is sometimes referred to, for new devices. In short, provisioning involves joining devices to Azure Active Directory (AAD), or Windows Server Active Directory using Hybrid Azure AD Join, and then transforming the device using a Mobile Device Management (MDM) tool, like Microsoft Intune.
Microsoft argues that manufacturers spend a lot of time customizing OS images to make sure everything works smoothly, so why invest time in creating and maintaining your own custom Windows images when you can use what is already in place. By transforming devices, organizations can add their own settings and applications, and remove whatever isn't necessary.
Windows 10 Autopilot is a collection of technologies that enables Windows 10 device provisioning. Autopilot requires Azure Active Directory Premium, Microsoft Intune licenses, or licenses for a third-party MDM solution. IT departments can use Autopilot to quickly provision new PCs or alternatively devices can be pre-registered so that they can be shipped directly to users and booted with no additional intervention.
For more information on Windows 10 Autopilot, see Windows AutoPilot, Coming this Fall with the Creators Update and New Windows Autopilot Deployment Options in Windows 10 1803 and Redstone 5 on Petri.
One Size Doesn't Fit All
The modern management route for migrating to and managing Windows 10 requires a significant investment in the cloud, and not all companies have or plan to implement the necessary infrastructure. If you are upgrading on the same hardware and meet the necessary requirements, I recommend testing in-place upgrades because they will significantly reduce the amount of work and they should provide a reliable upgrade path. If custom OS images are your thing, or you have a more complex scenario, then wipe-and-load is still the best route.