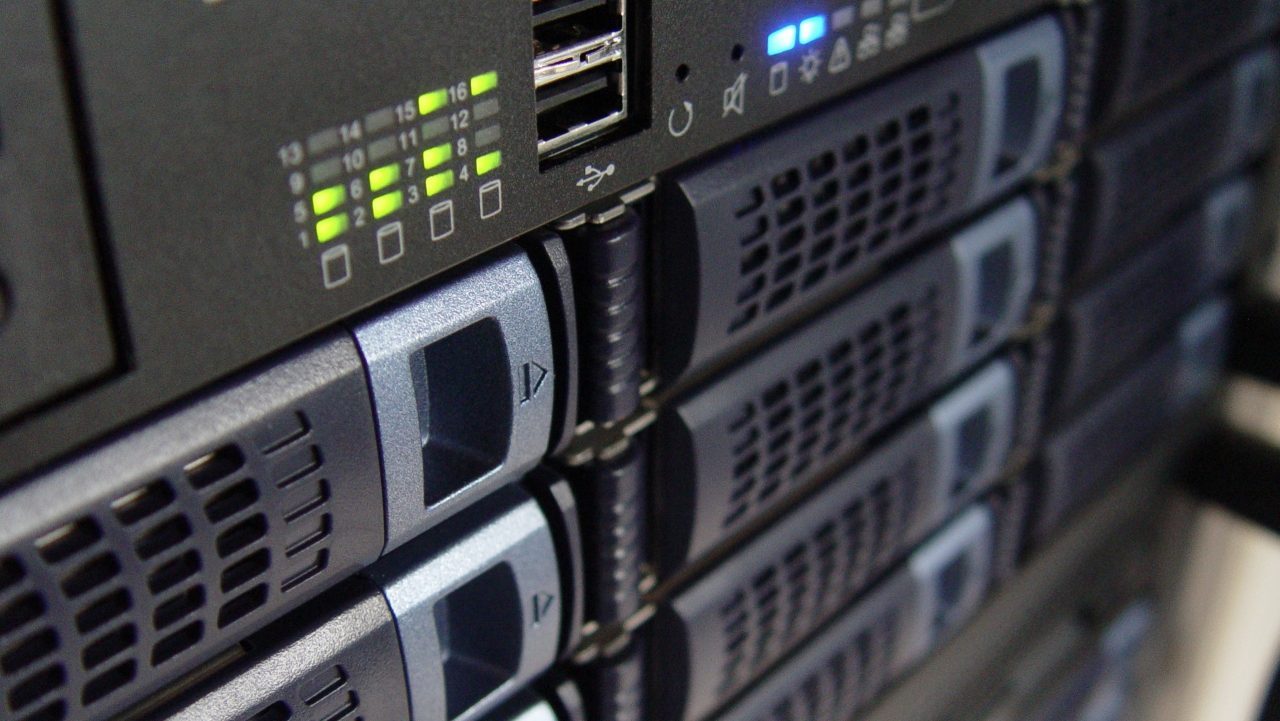 When you think about hybrid cloud architectures, storage isn't typically the first thing that comes to mind. You might think of the hybrid cloud as a cloud-based web frontend accessing an on-premise SQL Server backend. Or if you do think of storage, it's more often as cloud storage for Infrastructure-as-a-Service (IaaS) VMs or sometimes, it might be as cloud storage for your backups or replicated VMs. It's not usually as an extension of your local storage systems.
However, seamlessly extending your local storage to the cloud is exactly what many hybrid cloud storage appliances do. Sometimes these hybrid cloud storage options are extensions to local storage systems or sometimes they are specifically designed for hybrid cloud storage.
These hybrid cloud storage appliances reside on-premises and on one side they are connected to the LAN and on the other side they are connected to a cloud provider. They provide high-performance local storage and they also provide seamless access to cloud storage as if it were local storage. Local storage acts as a cache or buffer and can accelerate access to cloud data. Many of these solutions offer automatic data tiering where hot data is kept on-premise and cold data is moved to the cloud. These hybrid cloud storage appliances offer several advantages over tradition local storage solutions. They enable businesses to buy less storage hardware and still meet their growing storage and data protection requirements. In addition, the cloud storage can be accessed globally from multiple locations. Let's take a closer look at some of today's main hybrid cloud storage appliances.
Hybrid Cloud Storage Appliances
While this list doesn't include all of the products in this space it does show a representative sampling some of today's most well-known hybrid cloud storage appliances.
Hybrid Cloud Storage Manages Data Growth
Hybrid cloud storage appliances enable businesses to address today's most pressing storage issues of providing high-performance storage and simultaneously dealing with massive data growth. Hybrid cloud storage appliances combine the high performance of local storage, often local flash storage, with the massive scalability of lower cost cloud storage.