System Center 2022 is Now Available with New Datacenter Management Capabilities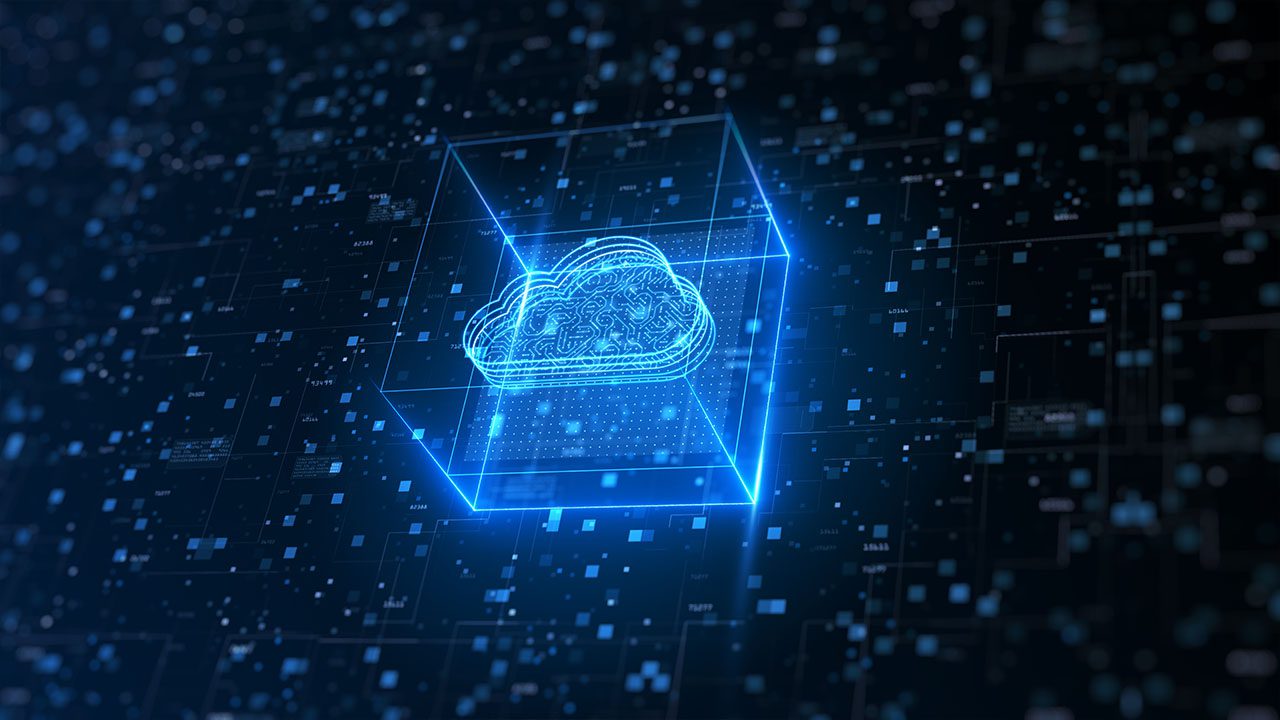 Microsoft has announced the general availability of System Center 2022, its datacenter management suite for enterprise customers. The first new feature that the company highlighted today is support for Windows Server 2022 and Azure Stack HCI 21H2. This means that IT Admins can now use the System Center Virtual Machine Manager for managing Azure Stack HCI clusters.
For those unfamiliar, System Center is a set of tools that help enterprise admins to manage their networks of Windows Server and client computers. It provides a unified datacenter management experience with out-of-the-box deployment, configuration, management, as well as infrastructure monitoring capabilities.
According to Microsoft, System Center 2022 features six main components designed to help organizations with various IT operations.
"Today, we are excited to announce the general availability of System Center 2022, which includes System Center Operations Manager (SCOM), Virtual Machine Manager (VMM), System Center Orchestrator (SCORCH), Service Manager (SM), and Data Protection Manager (DPM)," the company explained.
System Center 2022 brings a new Microsoft Teams integration for SCOM
The latest release brings some new features for System Center Operations Manager (SCOM). The company says that SCOM is getting a new Microsoft Teams integration that enables IT Admins to receive alerts and mitigate issues. There are also improved access control capabilities and new tools that should make it easier to manage alert closures.
In addition to this, SCOM is getting new enterprise support for the latest Linux distributions, such as Oracle Linux 8, Ubuntu 20, Debian 10, and Debian 11. Microsoft has also added a new built-in "Read-only Administrator" role to SCOM.
Last but not least, the Redmond giant introduced a new feature that allows users to assign IPv4 and IPv6 addresses to managed virtual machines with Virtual Machine Manager (VMM). Moreover, Data Protection Manager (DPM) now supports item-level file/folder restore support for VM backups. It lets users perform backup and restore operations for "private endpoints."
Going forward, Microsoft plans to bring hybrid (on-premises and cloud) management capabilities to its System Center 2022 product suite. However, the company noted that this feature will only be available for Software Assurance licensees, though there's currently no ETA.