Survey Reveals Most MSPs Now Offer Managed Security Services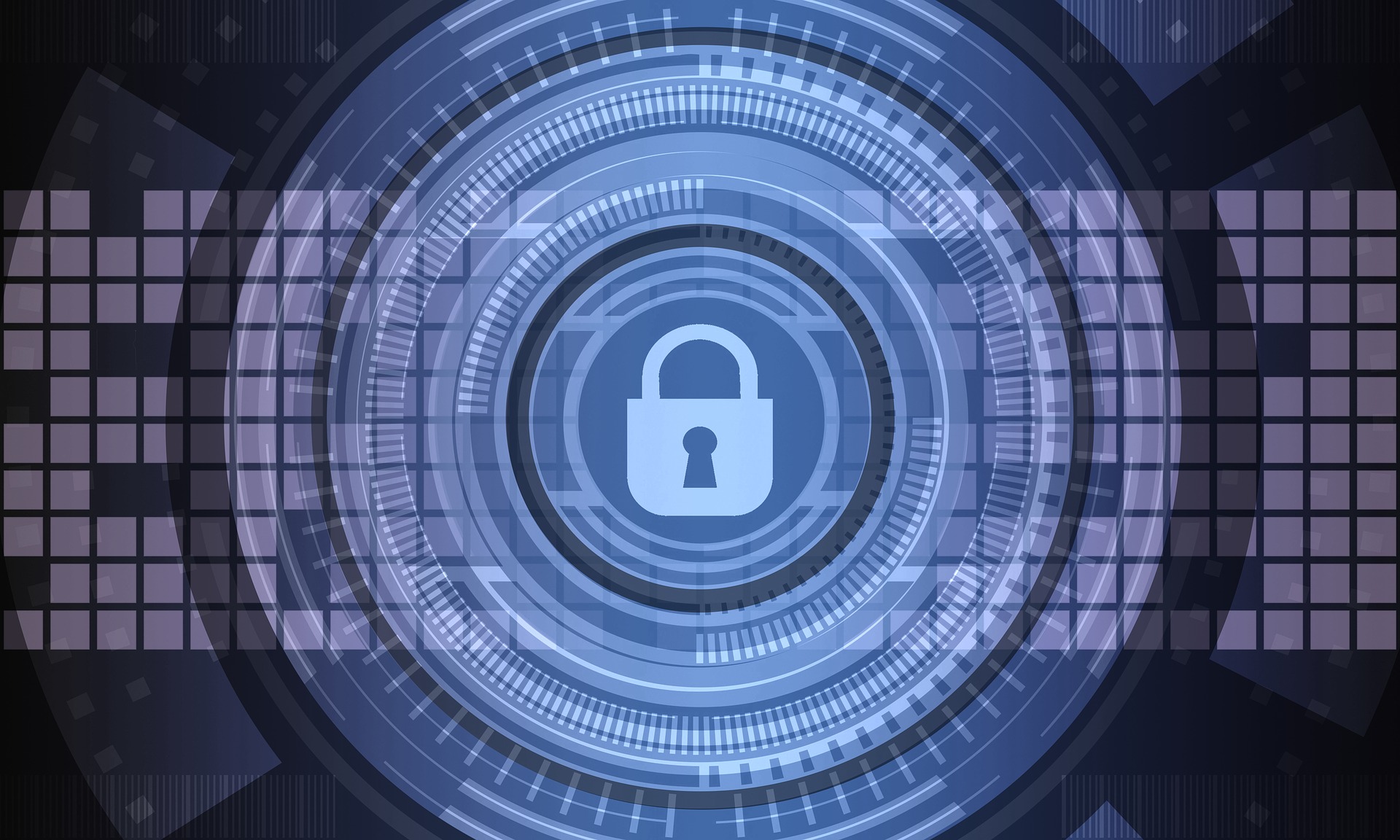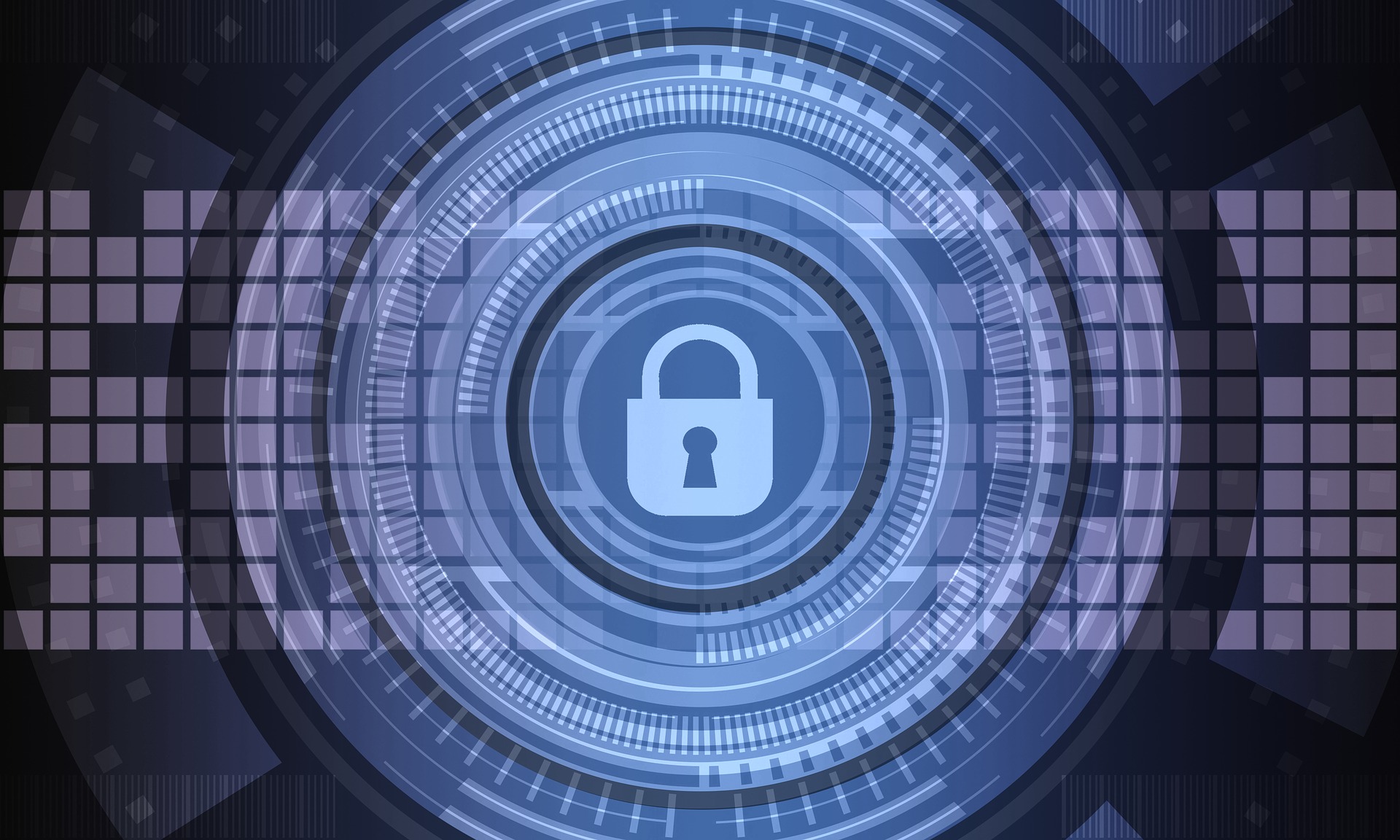 Nearly all MSPs now offer managed security services, according to Datto's Global State of the MSP Report released Thursday. The remote monitoring and management (RMM) and data protection provider surveyed 1,800 MSPs for the report.
According to the survey's findings, 99% now provide managed security services, 50% have helped customers move more than half of their workloads to the cloud, and 93% expect to have at least half of their client workloads in the cloud within the next three years. The most notable workloads MSPs see clients moving include email, database, and application servers.
Even sooner, they will move file servers, office productivity applications, and print servers. As it pertains to offering managed security services, the report found that the MSPs have acquired the security capabilities in various ways:
67% now offer co-managed security tools
61% have partnered with a managed security services provider (MSSP)
51% hired internal security professionals
49% have brought on contract/consulting experts
44% partner with a managed detection & response (MDR) provider
35% started offering education for their internal technicians
While managed security service offerings vary among MSPs, the most prevalent, according to the report, are:
Advanced endpoint protection: 84%
Email security: 82%
Data loss protection: 79%
Security framework and compliance auditing: 78%
Identity access management (IAM) and single sign-on (SSO): 75%
Anti-malware: 73%
Password policy management: 72%
Two-factor authentication: 68%
Firewall: 66%
Remote access (ie. VPN): 63%
Mobile device management: 63%
SolarWinds Spins Off Its N-able MSP Business
SolarWinds has completed the spinoff of its MSP business. SolarWinds MSP, which changed its name back to N-able at the beginning of this year, began trading as an independent company on the New York Stock Exchange Thursday under the ticker NABL. The parent company SolarWinds, which acquired N-able in 2013 for $120 million, will continue to trade on the NYSE as SWI. As part of the move agreed upon by SolarWinds' institutional investors and announced in December, N-able received gross proceeds of roughly $225 million upon completion of this week's divestiture. SolarWinds decided to spin off N-able so that the latter company can focus on providing cloud-based management software for MSPs that support small and medium-sized enterprises. SolarWinds is retaining its core IT management offerings for IT infrastructure management software.
Rackspace to Reduce 10% of Staff, Will Expand Offshore Service Centers
Multi-cloud hosting and managed services provider Rackspace said it will layoff about 10% of its workforce during the next 12 months, according to a Thursday filing with the SEC. Rackspace said approximately 85% of the roles to be eliminated will shift to the company's offshore service centers. Rackspace is seeking to use the reduced costs to fund training its technical teams in higher growth service offerings such as cloud migration, elastic engineering, cloud-native application development, data management, artificial intelligence/machine learning, and security services, according to the filing.
CloudBlue Launches Version 2 of Go-To-Market Fast Track Program
CloudBlue, a subsidiary of distributor Ingram Micro that provides subscription, partner, and catalog management for B2B ecosystems, has updated its Go-To-Market (GTM) Fast Track Program. Version 2 went live this week with new digitized processes, a new virtual showroom, and analytics that purport to offer deeper customer insights. CloudBlue claims that GTM Fast Track Program Version 2 can accelerate the time to market for global solution providers by up to 50 percent. Tied to the new version, CloudBlue revealed 13 partners now using it including Acronis, AvePoint, Confiva, ContractZen, CWS, Cypherdog, Fractalia, FreshBooks, Hostopia, Netsweeper, Odix, Rushfiles, and TeamViewer.
Zoom's $14.7 Billion Acquisition of Five9 Raises Questions for Partners
The news early this week that Zoom will acquire Five9 puts the videoconferencing and virtual communications platform provider into the growing contact center market. The companies were already integration partners prior to agreeing to the deal, but both have their distinct channels and alliance partners. Many of Zoom's alliances are with Five9 partners and vice versa. Zoom CEO Eric Yuan indicated that the combined company will respect those agreements, in accordance with customer needs. But until the deal closes next year, it is hard to predict what the impact will be on the bringing together of two distinct partner networks.
Google Cloud Reveals Its 2020 Partners of the Year
Google Cloud this week identified its nine most successful global partners and many more regional providers and technology alliance partners. The largest Google Cloud Partner of the Year winners were: Doil International, Capgemini, Tata Consultancy Services, Wix, Palo Alto Networks, GoPomelo, and Atos. Deloitte won in two categories, public sector, and services.