For years, the Surface brand has been about pushing boundaries of what's possible in the PC space to take the ordinary, and attempt to build the extraordinary. From devices like the Surface Pro that defined the brand to hardware like the Surface Book and Studio, Microsoft, on occasion, will push the design elements of the traditional PC but there are many times that ordinary is perfectly acceptable too.
The Surface Laptop 4 falls into that category. It won't stand out in a crowd, it won't turn any heads, it won't win any prestigious design awards but it is a good laptop for the majority of your users.
And that's the takeaway here as I believe that for the first time, the Surface Laptop 4, in nearly any configuration, is a good device for deploying to your users. It's simple to use, well built, performance is good, and battery life is starting to meet expectations.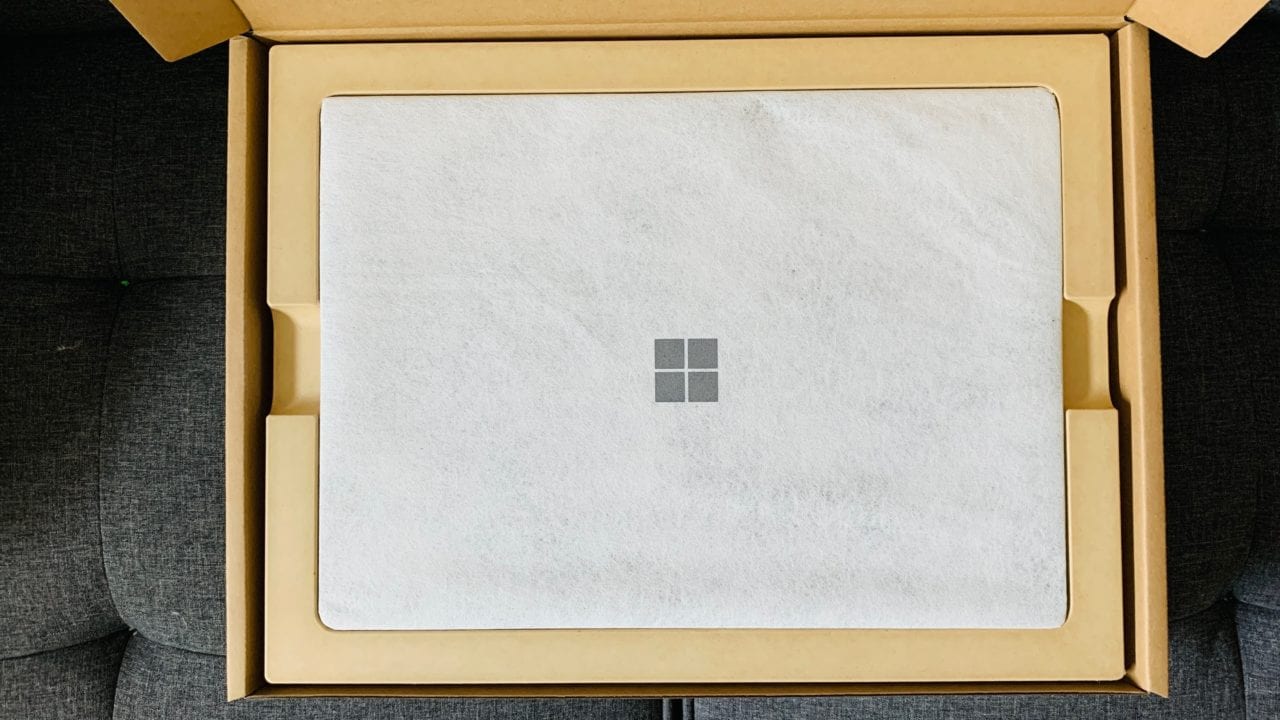 Unlike the last generation where the AMD configuration was not recommended, this time around, AMD or Intel, Surface Laptop 4 will be good choices for most workloads.
While I do not have an Intel version to review, I don't think most people are worried about Intel devices holding up in terms of performance or battery life. But for this review and going forward, the AMD iteration is now my go-to device for writing, emailing, Teams, and typical workloads non-creative roles will encounter.
Knowing that performance isn't an issue anymore, the only other consideration as the form factor of the SL4 hasn't changed when compared to the previous generation, is battery life. In multiple tests, I am averaging about 9.5 hrs of real-world usage out of the SL4. In addition, I let the device sit for 5 days without touching it to monitor the battery levels and it looks like it drains around ~1% per day when not plugged in.
This is important as previous Surface devices would drain significantly faster when the lid was closed, especially with the AMD flavor. That issue has been resolved and really, there are not too many significant complaints beyond that.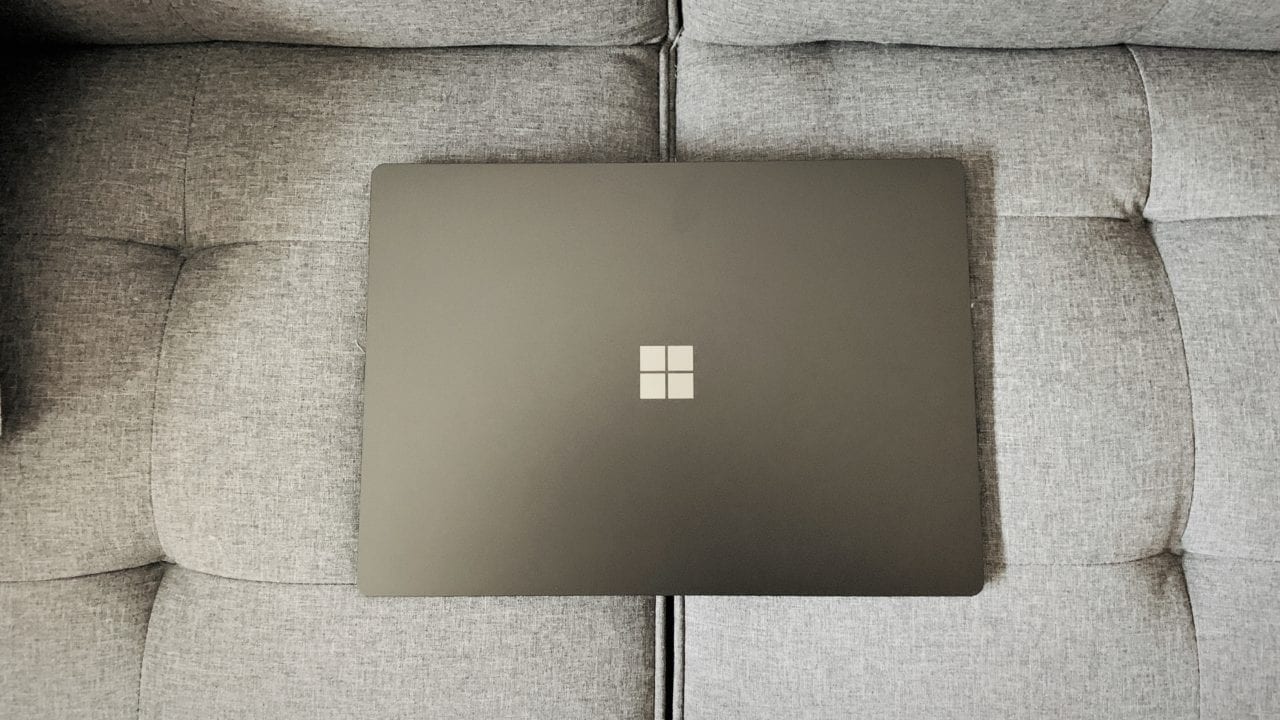 For the workplace, there are a couple of notable features on the security side. While Windows Hello is not new, the AMD SL4 is the second 'secured-core' PC in the Surface lineup.
Windows Hello works exceptionally well on the SL4 and is much faster than typing in a password. It may have taken a few generations to perfect it, but Windows Hello would be missed if ever removed.
But more importantly, the AMD iteration of the SL4 joins the Surface Pro X as the second secured-core PC and makes it an ideal option for environments that are utilizing the 'Zero Trust' security approach. If this is the approach that your environment currently models for security, this device fits natively into that security profile.
With virtualization-based security, System Guard, and Kernel DMA protection enabled by default, while losing hardware will always be a high-risk threat for your data, these features will reduce the risk associated with hardware being outside the corporate firewall.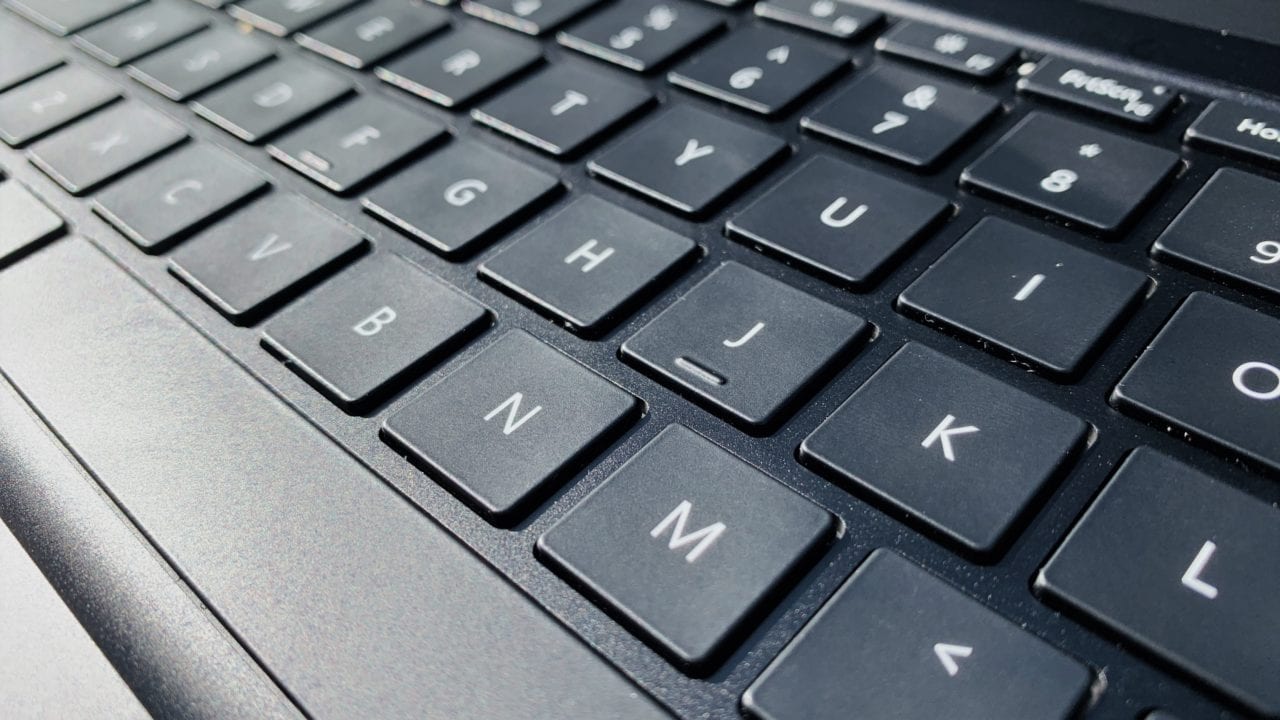 Most of my time with the Surface Laptop 4 has been positive but there are a few notable downsides to the hardware, especially the AMD iteration.
While the SL4 is a good general-workload PC, it is far from 'future proof'. Meaning, the display does not offer HDR support, the lack of Thunderbolt 4 limits available docks/accessories, and with only two USB ports (one A and one C), you will likely need a dongle to improve connectivity.
There is certainly value in the enterprise world for keeping the Surface Connect port as it makes it easier to re-use existing accessories but if you are in a mixed shop with Dell/HP/Lenovo devices and Surface, this narrative starts to fall apart as other vendors do not use Surface Connect. At some point, Microsoft will need to make the cutover to Thunderbolt 4 but that switch isn't today and this may be the last of a generation with Connect – but we don't know that for sure yet.
The other downside is that Microsoft is using a customized version of the 4000 chipsets from AMD that it called the Surface Edition. Unfortunately, 5000 series chips are arriving now which means these chips are a year old and further adds to the narrative that the SL4 is good for today, but it's not a forward-looking device.
Aside from the lack of forward-thinking with the SL4, it's a good laptop. The best available today? That really depends on your requirements. But, if you need a laptop that will look professional in the office, provide a great typing experience, and is easy to manage, you can't go wrong with this hardware.
It usually takes Microsoft about three generations to nail down a new device and with the Laptop, it looks like the magic number was four. That being said, if you were on the fence about picking up a Laptop 4, you can do so without much worry.
But we aren't done yet. As I have done with nearly every Surface, this review is only one of many to come. There are still a few unanswered questions about the durability and longevity of the hardware. Will the black finish scratch, will the battery life remain stable or degrade, and will the keyboard remain tactile as when it first came out of the box?
These are all questions that can only be answered with time and more importantly, taking it on the road – assuming that travel returns to normalcy in the next few months; I'll report back in about three months for a durability update.