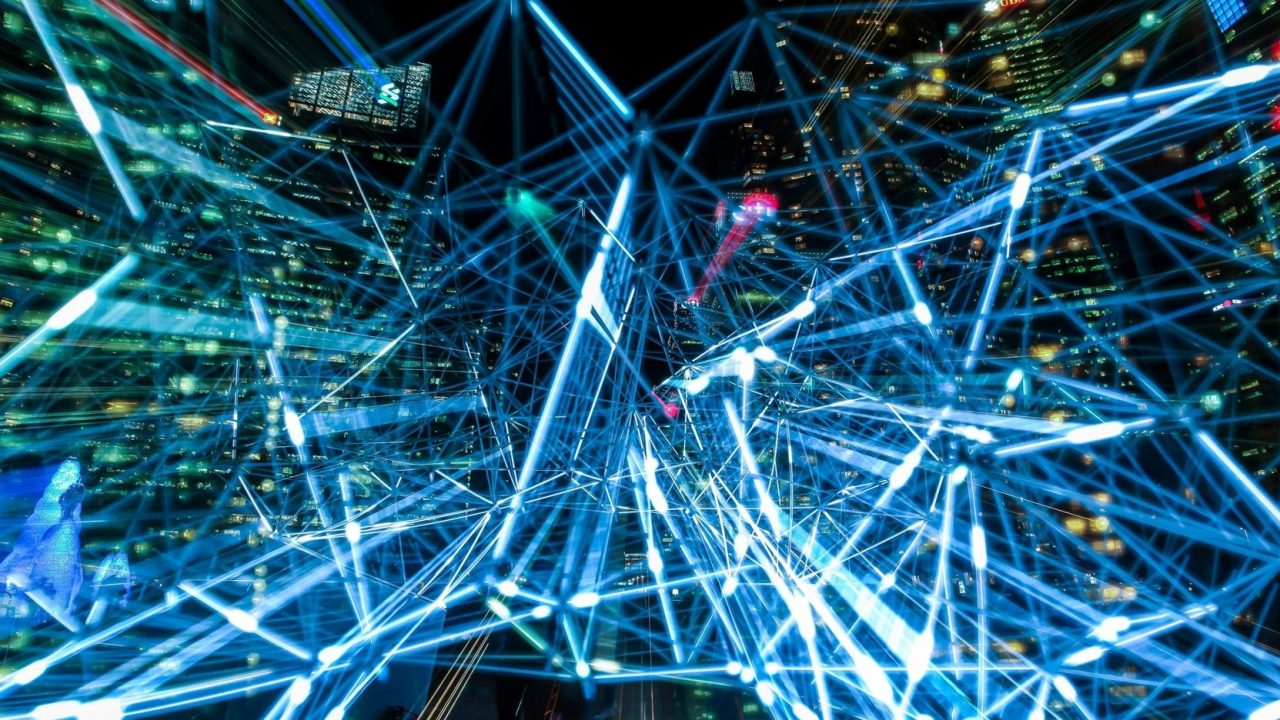 If you spend any time around the Microsoft ecosystem, you would think that the entire world is already running cloud software and that on-premises deployments are a legacy scenario. But the truth is that more organizations are still running on-premises environments in some capacity which means that running software locally is a reality that Microsoft cannot ignore.
This week, Microsoft is hosting the largest SharePoint conference of the year in Las Vegas and at the event, the company is talking about what's next for the platform. For those that are waiting to get their hands on a local install of the next iteration of SharePoint, that download arrives in June of 2018.
The feature improvements for the next iteration of SharePoint are not all that surprising include expanded support for hybrid scenarios out-of-the-box and user interface improvements including modern team sites, communication sites, lists, libraries, pages and news; all of these features arrive for cloud users first and then they are distributed to on-premises users.
But the most significant improvement in the next iteration of SharePoint Server is delivering the extensibility of SharePoint Framework to SharePoint Server 2019, this will help eliminate the harsh differences between on-premises and Office 365.
While we don't know the official release date yet for SharePoint Server 2019, with a public preview in June, I would expect the software to be released in the second half of this year. Specifically, I would expect Microsoft to make an announcement about the release date at the company's Ignite conference which takes place in late September.