SharePoint Server 2019 Now Generally Available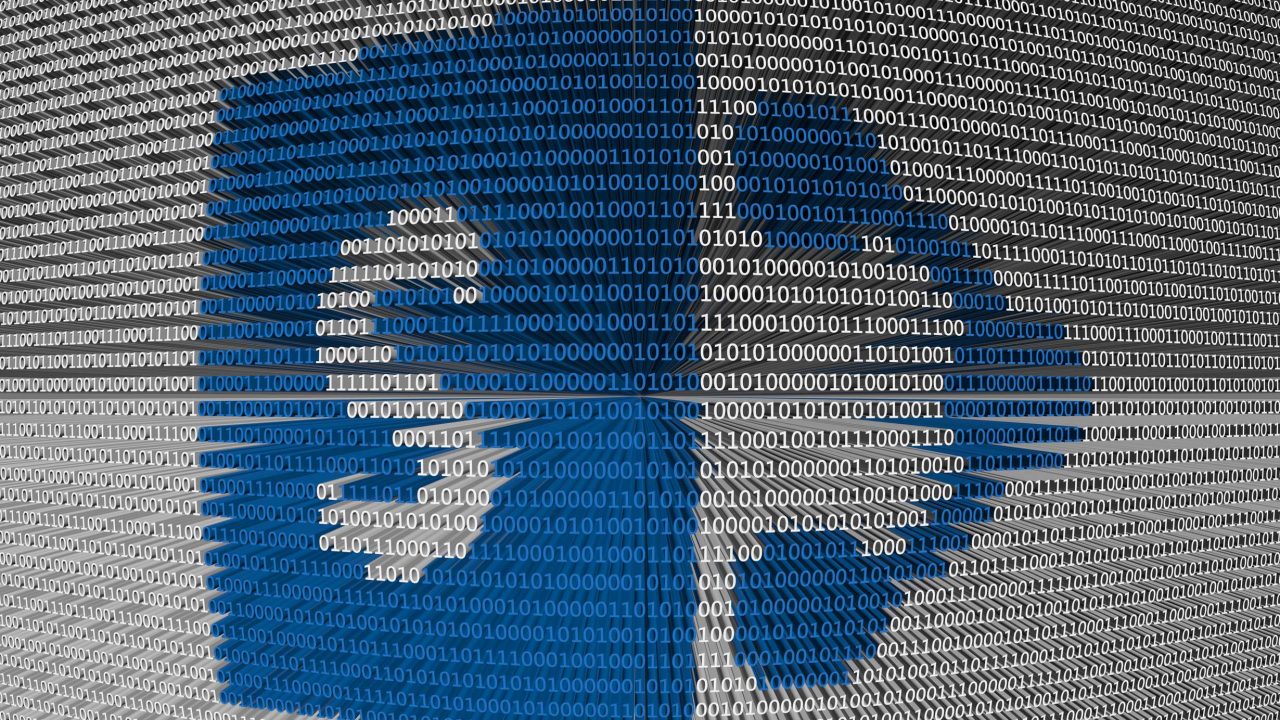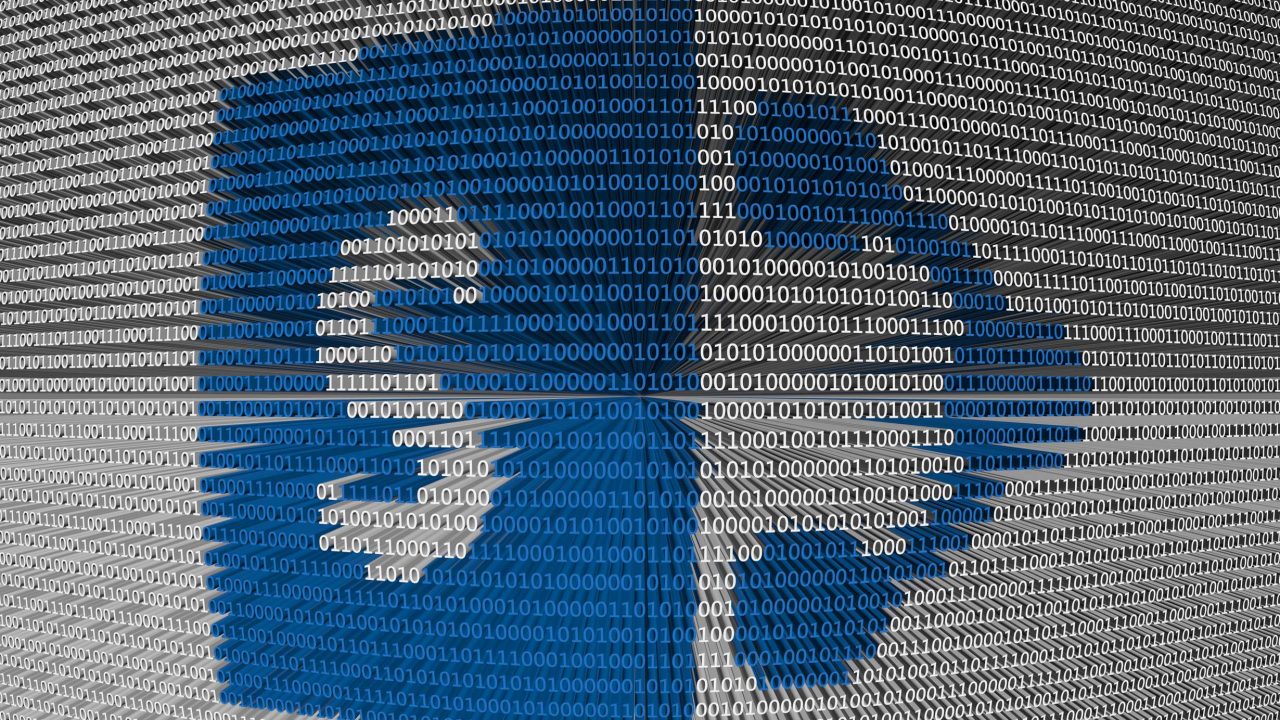 Last month at Ignite, Microsoft said that SharePoint Server 2019 would reach general availability in October and today they are upholding that promise with the platform reaching general availability. Alongside the release of SharePoint Server 2019, Project Server 2019 is also available too.
There are quite a few new things in SharePoint Server 2019 including modern: sites, pages, lists, and libraries. In addition, there are significant updates to mobile and intranet communication sites, OneDrive for Business receives the latest generation sync client and the platform now support for uploading files up to 15GB.
Download: SharePoint Server 2019; the company made the announcement on their SharePoint blog, you can find all the details here.
This is a major milestone for the product as not only does it mean that it is ready for production environments but it also starts the support lifecycle of the product. That being said, you still should undertake a significant amount of testing before deploying the update to your environment because even though Microsoft says its production ready, it may not be ready for your environment.
If you were running a preview version of SharePoint Server 2019, Microsoft will not allow you to upgrade it to RTM; a full clean install is required. And this is likely a best practice, you don't want to be running production environments on an install that may have leftover baggage from the preview days.
Before you do upgrade, it's worth checking out the technical documents before you get started, which you can find here.
Even though Microsoft would love for everyone to be running the cloud versions of its productivity software, the reality is that on-premises installations continue to make up a significant portion of its revenue; Microsoft won't be leaving these customers behind any time soon.