Selecting the Right SME Storage Solution Part 2: Network Attached Storage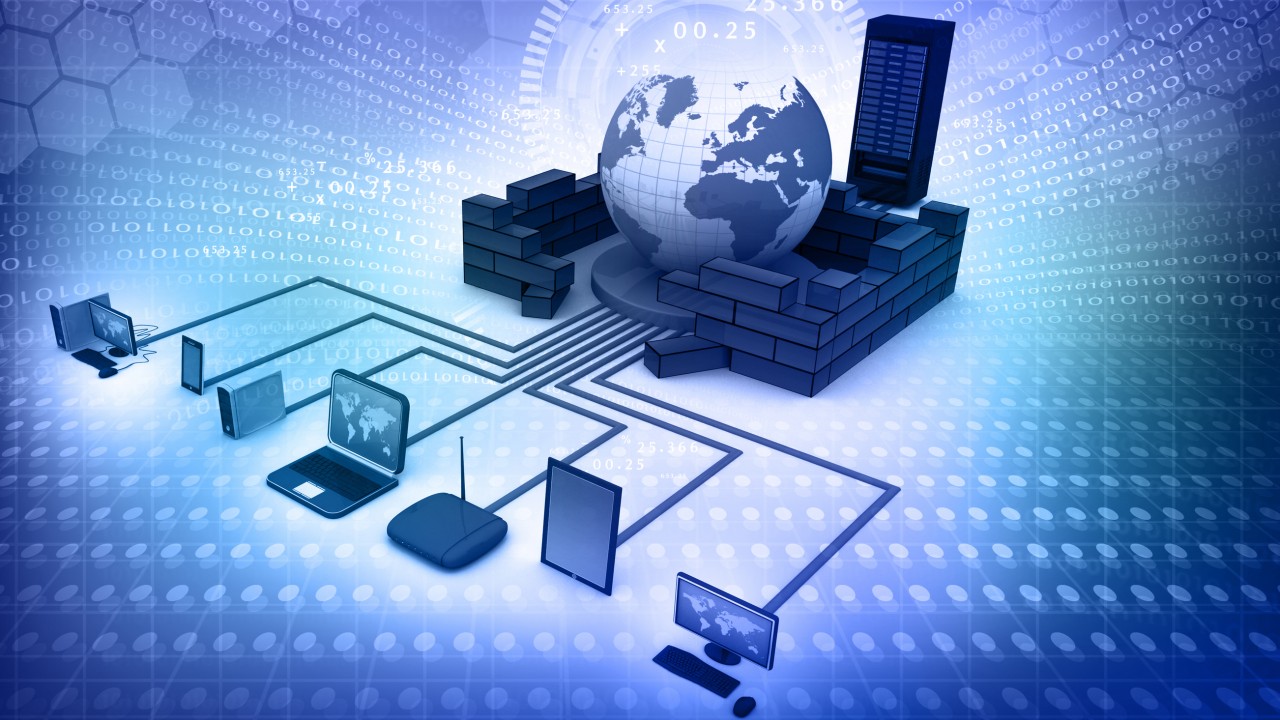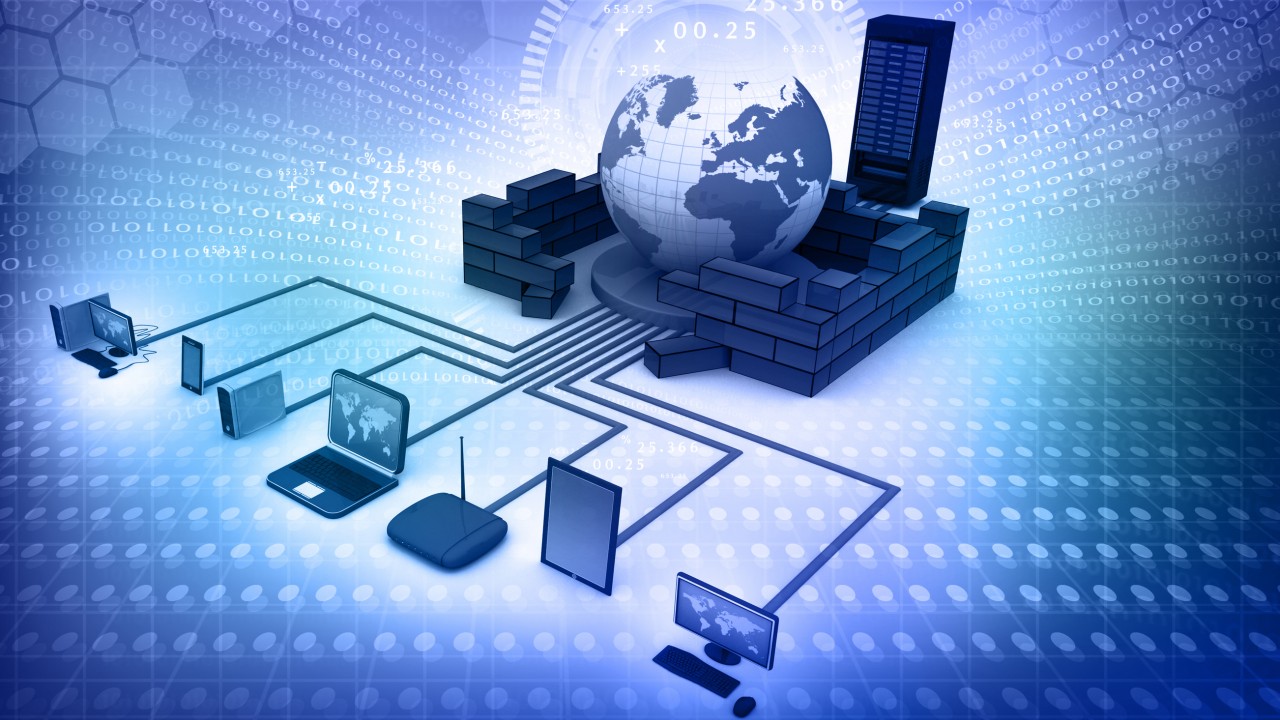 If your small business has determined that it needs on-premises file storage, you can either purchase Network Attached Storage (NAS), such as the popular Netgear ReadyNAS, Synology DiskStation devices, or a server running Windows Server. In part one of this article, I looked at hardware running Windows Server Essentials. In this final part, I move my attention to NAS devices.
Network Attached Storage
Much like Windows Server, NAS devices allow you to create file shares, manage storage quotas, manage user access, and provide remote access to files. While cost is the primary advantage, NAS devices can also run a limited amount of additional third-party software. This can add extra features like DNS resolution and RADIUS. If Chromebooks or Macs are what you use to run your business, then a NAS device might provide everything you need. There are some features of Windows Server that are only available to Windows clients, such as the ability to access the Windows Server search service and control access to Offline Folders.
SME NAS devices generally run a Linux-based OS created by the manufacturer. For instance, Netgear ReadyNAS runs the ReadyNAS OS. Because of this, generally comparing Windows Server to NAS devices is difficult because each manufacturer bases its devices on a different OS. But for the purposes of this article, I will compare my experience to Netgear ReadyNAS OS.
Many of the features in Windows Server are not present in ReadyNAS OS, including:
Work Folders
Search indexing and integration with Windows Explorer
Print server
Active Directory user and group management
Virtual Private Network (VPN) for remote access
Data deduplication and storage tiering
Some of this functionality can be replicated in a roundabout kind-of-a-way because there is a small marketplace of apps for ReadyNAS OS. This can provide additional, although often unsupported, functionality. For ReadyNAS OS, there is an app to add a VPN server and another one that provides a DNS server.
Remote Access
ReadyCloud is the built-in remote-access web interface for viewing the contents of shares but downloading the files can be slow. Windows Server Essentials Anywhere Access is superior. There is nothing to stop you from making NAS shares available offline in Windows or using a VPN to an office edge router to sync updates directly to and from the NAS device. ReadyNAS OS also supports syncing to Dropbox and Google Drive, which might be a better solution than ReadyCloud.
Search
A big drawback of NAS is the lack of Windows Search. Want to search a network share? Sure, you can. However, if there are hundreds or thousands of files, it will be slow. Forget about searching file contents, unless you enable Offline Folders to provide a largely comparable search experience.
Flexibility
NAS is less capable of adapting to future business needs. You might not need Windows Search or Storage Spaces right now but add a couple of PCs to your office, or decide that you would like to automatically archive files to cheaper storage, and NAS is likely to fall short.
Offline Folders
NAS devices use Samba to provide Server Message Block (SMB) shares that are compatible with Windows devices. Due to implementation issues, the NAS device must be running Samba 3.0.22 or later for a reliable Offline Folders experience. Additionally, other configuration options must be enabled in the NAS Samba implementation to ensure Offline Folders work as expected.
Windows Server has a setting that allows you to prevent users from making a shared folder available for offline caching. This is something that you cannot control with NAS devices. In short, Offline Folders will probably work with your NAS. However, Windows Server provides a guarantee and support for all features, such as Bitmap Differential Transfer. Additionally, NAS devices do not support Work Folders.
Management
I have found ReadyNAS OS easy to set up and use. At the end of the day, ongoing management is easier if you have Windows clients joined to a Windows Server domain. If you are also an Office 365 customer, then integration with the Microsoft cloud can provide easier user management and single sign-on for users.
Backup
ReadyNAS OS can back up to external USB disks or to ReadyNAS Vault, which is Netgear's online backup solution with three different subscription tiers: Lite, Pro, and Business.
Cost
NAS devices usually work out cheaper, sometimes much cheaper, than hardware used with Windows Server. The cost of Windows Server Essentials 2016 could be as much as the hardware itself. If you are running Windows on your devices, want a seamless user experience, easy setup, simple management, advanced features, and the ability to grow your hardware investment in the future, then Windows Server Essentials is a good option for companies with 25 or fewer employees.
Media Server
If Windows is the primary OS in your business, then it is clear that a Windows Server storage solution is preferable. Of course, this is only if your budget can stretch to it. In a Chromebook or Mac world, there are still some Windows Server Essentials features that might be attractive, such as Storage Spaces and integration with Office 365. However, a NAS device might be suitable in cases where an on-site archive is required. Although, you still need to think about off-site backup. Much will depend on your users and the kind of work they carry out.
Windows Search might not be a great loss if you need on-site storage for large media files. Media storage is where NAS devices tend to serve best, such as photos, videos, and music. It also works well for archiving files that are rarely accessed.
In this article, I compared NAS and Windows Server based storage solutions for SMEs.