Satya Nadella to Attend U.S. State of the Union Address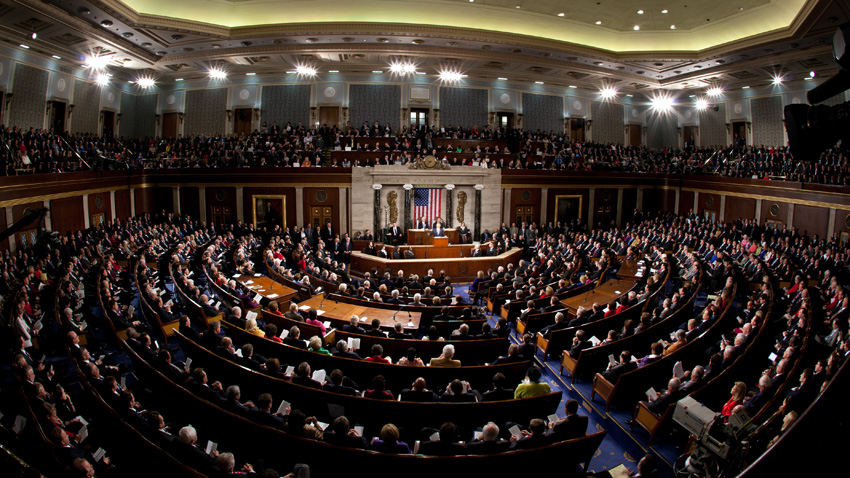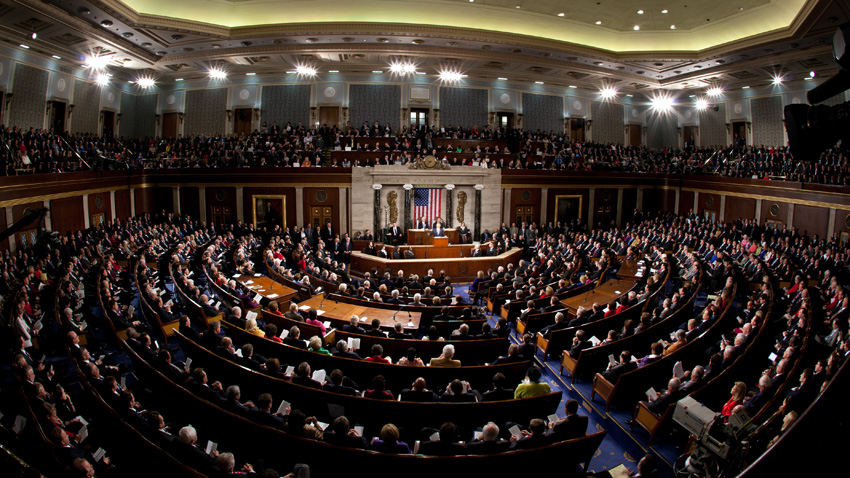 Microsoft CEO Satya Nadella has been awarded a rare honor with an invitation to attend U.S. President Barack Obama's final State of the Union address tomorrow night, on Tuesday, January 12.
"Satya is honored to attend the 2016 State of the Union and learn more about the president's vision for America's future," a Microsoft statement confirms.
As you might imagine, Nadella's invitation, like the State of the Union itself, is a super-charged political statement. That is, he is being held up as an example of how immigration benefits the United States at a time when many in politics are seeking to curb immigration out of fears of terrorism.
Mr. Nadella will join 22 other invitees in First Lady Michelle Obama's viewing box. In another political statement, a 24th seat will for the first time remain empty out of respect for "the victims of gun violence who no longer have a voice."
In explaining its choice of Mr. Nadella, The White House noted that the Hyderabad, India native has led efforts to bring technology to children and has improved Microsoft's paid leave benefits dramatically.
"Satya Nadella is Chief Executive Officer of Microsoft, a position he's held since February 2014 at the company he joined in 1992," the White House statement explains. "Microsoft has been a leader in expanding access to computer science in K-12 classrooms, and in Teach.org, a private public partnership to increase awareness of and support for the teaching profession. In September, the company announced a new $75 million effort to expand computer science education, including opportunities for engineers from Microsoft and other companies with teachers to team-teach computer science. In October 2015, under Satya's leadership, Microsoft increased its paid leave benefits by eight weeks and now includes 20 weeks of paid leave for new mothers and 12 weeks for non-birth parents. Originally from Hyderabad, India, Satya received a master's in computer science and a master's in business administration from the University of Wisconsin – Milwaukee and University of Chicago, respectively. Satya and his wife, Anupuma, have three children."
Mr. Nadella will join the First Lady, Dr. Jill Biden and Valerie Jarrett in the viewing box, a tradition dating back 30 years. Other "inspring and remarkable individuals" in the box will include Navy veteran Cynthia K. Dias, Syrian refugee Refaai Hamo, Ranger School graduate Lisa Jaster, 12-year-old Braeden Mannering, and Affordable Care Act navigator Cedric Rowland, among others.
"The individuals who will be seated in the guest box tell the story of the progress we have made since the President delivered his first address seven years ago," the White House explains, "from a terrible economic recession and two costly wars, to a revitalized and thriving economy and renewed American leadership abroad."
While he is now generally lauded, Mr. Nadella stumbled badly in late October 2014 when he told a female questioner that women should simply trust "karma" when it came to asking for a raise. He publicly apologized and stated that women should be paid equally to men and that women who felt they were underpaid should simply ask for a raise.
In 2015, Microsoft announced that it would extend paid leave time to 12 weeks for all new parents, on top of 8 weeks of maternity leave. Only 12 percent of non-governmental U.S. employees have access to paid family leave. (And the U.S. is the only developed nation to not mandate maternity leave with pay.)