Active Directory Security: What Needs Immediate Priority!
The need to secure Active Directory is no longer an option, but a mandate. Attacks on Active Directory are at an all-time high. Companies that are not taking heed are being punished, both monetarily and with loss of production. Security starts at securing what you have in place, as well as knowing about new attack paths. Implementing a tiered security structure is a great foundation. Notifications to the SOC and administrators, in real-time, is essential. However, some attacks will still occur, so real-time detection and notification of attacks is also essential.
Derek Melber, 17X MVP, will guide you through the process to secure your AD and meet these goals, with a full list of tasks to complete when you get back to work.
During this webinar you will learn:

How to prioritize vulnerability management
What attackers are leveraging to breach organizations
Where Active Directory security needs immediate attention
Overall strategy to secure your environment and keep it secured
Sponsored by

Speakers
Derek Melber
Derek is the Chief Technology & Security Strategist at Tenable. Derek is also a 17 time Microsoft MVP, in both Active Directory and Group Policy. As a prolific speaker and educator, Derek goes to over 20 countries every year, helping organizations and administrators better understand Active Directory, Group Policy, security, and their overall network infrastructure. Derek is able to communicate complex and detailed information in an easy to understand manner, giving guidance on how to be more efficient and improve security in every organization. You can reach Derek at [email protected] and @derekmelber.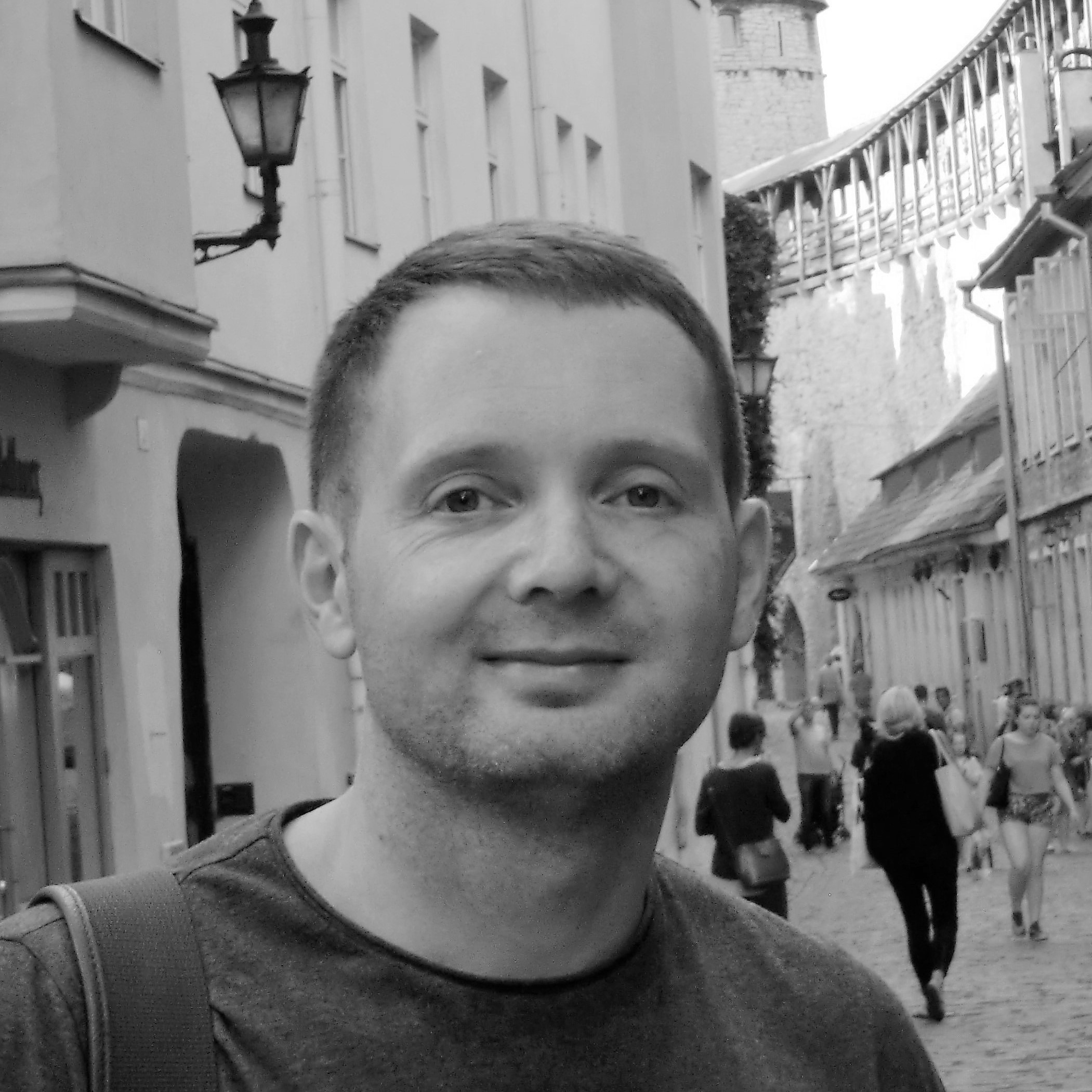 Russell Smith
Editorial Director of Petri.com, Russell, has more than 20 years' experience working in IT, from SMEs to large government IT projects. He is also a published author in the IT sphere; including a book, 1000+ articles, and training courses under his belt.