PDQ Acquires Endpoint Management Solution Provider SmartDeploy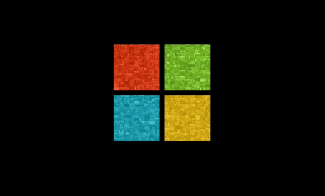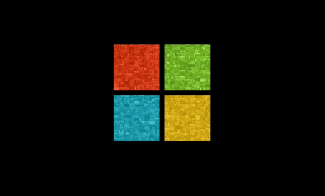 PDQ has announced today the acquisition of SmartDeploy, a Seattle-based provider of modern endpoint management solutions. The company plans to leverage SmartDeploy's technology to improve its value proposition by providing seamless endpoint management solutions for IT professionals.
"We're fortunate to team up with SmartDeploy," explained Jaren Nichols, CRO of PDQ.com. "Our customers passionately endorse SmartDeploy's imaging capabilities. Internally, we love it. The combination of PDQ and SmartDeploy should prove even more convenient for sysadmins. We're thrilled to welcome SmartDeploy's team and customers into the PDQ family."
For those unfamiliar, SmartDeploy was founded in 2003 and helps organizations accelerate the Windows OS and application deployment process to both virtual and physical platforms. The company has over 3,800 notable clients, including Aetna, Nissan, the US Department of Transportation, ETRADE, University of Washington, as well as GE Healthcare.
SmartDeploy provides modern endpoint management features
SmartDeploy offers a bunch of powerful features and capabilities, including automated driver management, one-click user migration, zero-touch push deployment, Cloud-based deployments, as well as high productivity and endpoint performance. It is also possible to create images of a reference computer using the virtualization feature, which can then be deployed to another system as a WIM file.
"SmartDeploy manages Windows devices offline, on-prem, or through the cloud, making it well suited for every computing environment. IT professionals can easily manage drivers, applications, patches, and scripting through SmartDeploy's single-image management and patented device driver injection technology," the company explained in a press release.
This announcement follows the recent acquisition of SimpleMDM in October last year. SimpleMDM specializes in Apple device management, and this deal expanded PDQ's enterprise reach into iOS and macOS.
PDQ is hosting a special virtual webcast on Thursday, January 27, at 9 AM Pacific Time (PT). We invite you to watch this webcast on YouTube to learn about the partnership between both companies.