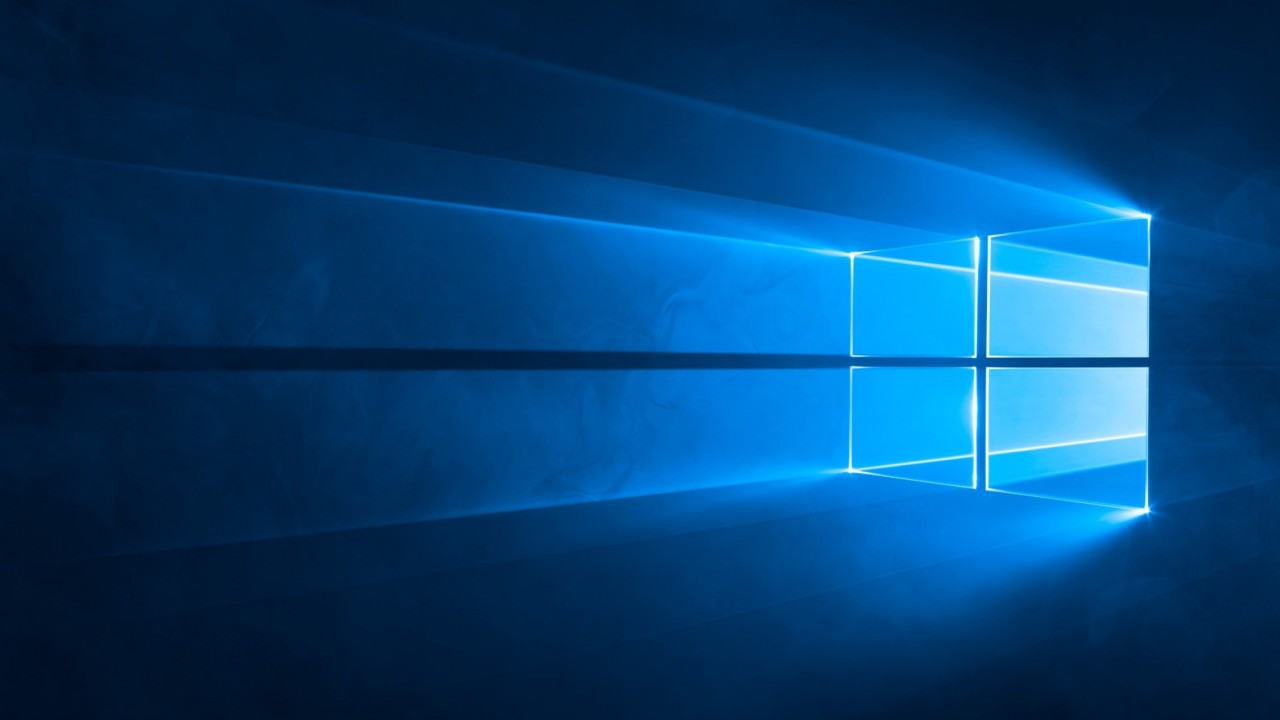 Microsoft has addressed a known issue that was breaking the Outlook search functionality on Windows 10. The company announced on its Windows Health Dashboard that the problem has been resolved via the Known Issue Rollback (KIR) feature on Windows 10 versions 21H1, 21H2, 20H2, and 1809.
Known Issue Rollback is a capability that enables Microsoft and IT admins to quickly roll back problematic non-security fixes delivered via Windows Update. "This issue is resolved using Known Issue Rollback (KIR). Please note that it might take up to 24 hours for the resolution to propagate automatically to consumer devices and non-managed business devices. Restarting your Windows device might help the resolution apply to your device faster," the company explained.
Microsoft releases group policies to fix the Outlook Search Bug in enterprise environments
Microsoft has also released a couple of group policies for enterprise customers, and IT Admins will need to manually install and configure group policies to resolve the issue.
Earlier this month, Microsoft confirmed a new Outlook search bug that previously prevented recent emails from appearing in search results. The problem was caused by the Windows 10 security updates released back in November last year. "This issue mostly affects users with POP, IMAP, and offline Exchange accounts due to search using the local Windows Search service to index email," Microsoft noted.
It is important to note that the Outlook search issues have only been fixed on Windows 10. If you're on Windows 11, the company plans to provide an update for affected machines in an upcoming release. In the meantime, Microsoft recommends that customers should disable the Windows Desktop Search service and switch to Outlook's built-in search engine instead. You can find detailed step-by-step instructions on this support page.