Paul Thurrott's Short Takes: September 7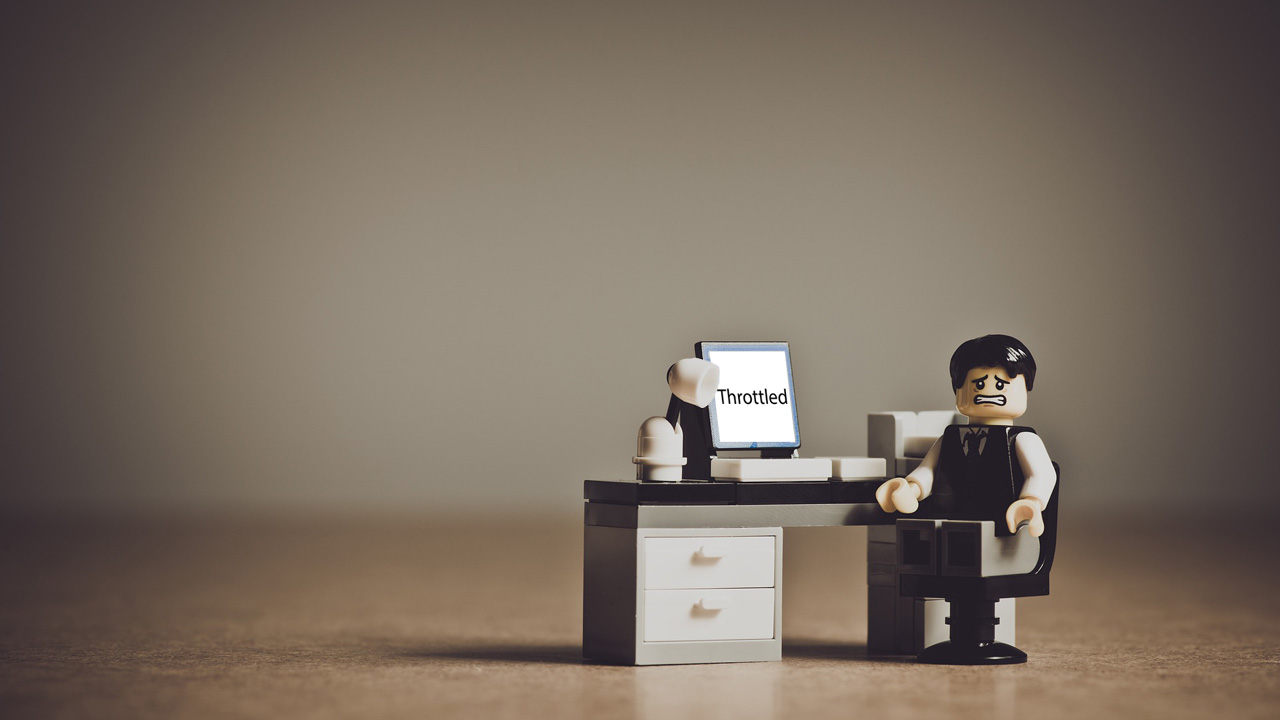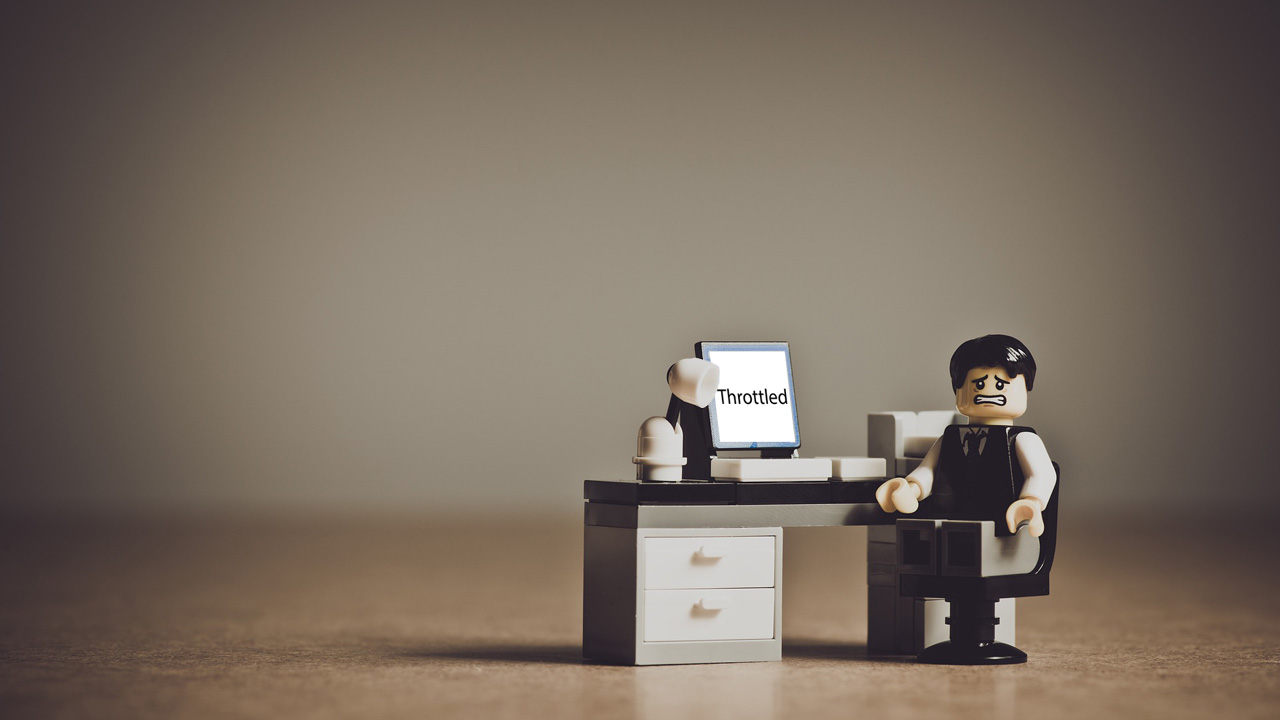 Because just when I thought I was out, they pull me back in, this edition of Short Takes looks at Microsoft's continued concessions to the customers that matter most, an Office 365 throttling issue, weather v. Microsoft, and much more.
Microsoft keeps inching closer to what its customers really want
As you might have heard, Microsoft this week issued its second major concession to business customers who complained about the too-rapid Windows 10 support cycle. And … that's cute. It's also as expected: Microsoft's biggest business customers have historically updated at a fairly glacial pace, following a classic "if it ain't broke, don't fix it" philosophy. While Microsoft, meanwhile, is treating Windows 10 like one of those mobile battle royale games you see advertised on TV. Heads up, Microsoft: Listening to customers is supposed to be job one. And you need to stop pretending that only you hold the key to keeping Windows customers secure, especially given your shoddy quality reputation. Windows 10 is often serviced by two or more quality updates every month now. This is not working.
"Is Microsoft killing off Windows 7 early?"
Insightful, given that Microsoft just extended Windows 7 support for customers that need it.
Office 365 users suffer through "throttled" errors this week
Speaking of shoddy update quality, Office 365 commercial customers were just delighted to discover that they'd been shut out of Outlook on the Web and Skype this week with just the word "throttled" appearing on-screen. Hey, at least it loaded quickly. As it turns out, Microsoft has since fixed the problem, which it—wait for it—was indeed caused by a software update to the service. Maybe it's time to extend the support lifecycle on this one too.
"Outlook giving you a 'throttled' message when trying to sign in? Here's how to fix it"
This better not read, "Use G Suite."
Weather brings down a Microsoft data center
A Microsoft data center in San Antonio was shut down this week by "severe weather" that somehow managed to undermine what I assume is multiple levels of infrastructure redundancy. "A severe weather event, including lightning strikes, occurred near one of the South Central U.S. datacenters," a Microsoft statement explains. "This resulted in a power voltage increase that impacted cooling systems. Automated datacenter procedures to ensure data and hardware integrity went into effect and critical hardware entered a structured power down process." Nine hours later, the datacenter was back up and running fine, apparently. And no, this incident was unrelated to the "throttled" issue mentioned above.
"Microsoft's grand SwiftKey plan is finally coming into focus"
Yes. a virtual keyboard is Microsoft's secret plan to win in mobile.
Microsoft kills Surface Plus for consumers
One week after it introduced a consumer financing program for the Xbox One, Microsoft—for some reason—killed the consumer version of Surface Plus, its financing program for Surface PCs. "After much thought and consideration, Microsoft has decided to end new enrollment into the Surface Plus Program," the software giant noted. Much thought and consideration? What is that, something like thoughts and prayers? Surface Plus, like Xbox All Access, is—sorry, was—an excellent idea because it allows consumers to pay for an expensive purchase over two years with no interest fees or hidden charges of any kind. I'm quite surprised by this and wonder if a replacement, perhaps with a different financing company, is in the works.
"Google is 20, Chrome is 10, and Microsoft would rather ignore the Nokia deal's 5th birthday"
Nokia is a dirty word in Redmond. And the Finns genuflect when you say the words "Stephen Elop."
Microsoft partners with Amazon on Xbox voice control
Xbox One owners who wish to control their consoles by voice are feeling a bit of déjà vu—if not déjà vécu; look it up—this week: Microsoft just announced the third major way by which they may do so. As you may know, Xbox One debuted in November 2013 with a voice control feature in which users would say "Xbox" followed by some command. In 2016, Microsoft added support for its own little-used digital assistant, so that users could instead say the more laborious "Hey Cortana" followed by whatever commands. And now it's 2018, so it's adding a third way to use voice commands on Xbox One via Amazon's far more popular Alexa service. Why? Because they'll never get this right, that's why. And now I wonder which voice assistant they will add in 2020.
"BMW will release its in-car voice-controlled assistant next year"
I was just thinking we needed another digital assistant!
EU approves Apple's acquisition of Shazam
In December 2017, Apple revealed that it intended to purchase the Shazam music discovery service for $400 million. And this week, a scant 10 months later, the slow-moving antitrust regulators at the EU's European Commission have finally approved the deal. "After thoroughly analyzing Shazam's user and music data, we found that their acquisition by Apple would not reduce competition in the digital music streaming market," EU competition commissioner Margrethe Vestager said in a statement. And there you go: Despite repeated accusations that the EU was unfairly targeting US technology firms, this approval neatly highlights that all the EU cares about, really, is that any company—U.S. or otherwise—doesn't harm competition. I mean, it's still the EU, so everything moves at a glacial pace. But I've never understood the complaints: Companies like Apple, Facebook, and Google need more scrutiny, if anything, not less.
"Huawei caught cheating on [smartphone] benchmark tests"
A Chinese company that doesn't play by the rules? Why, I am shocked.