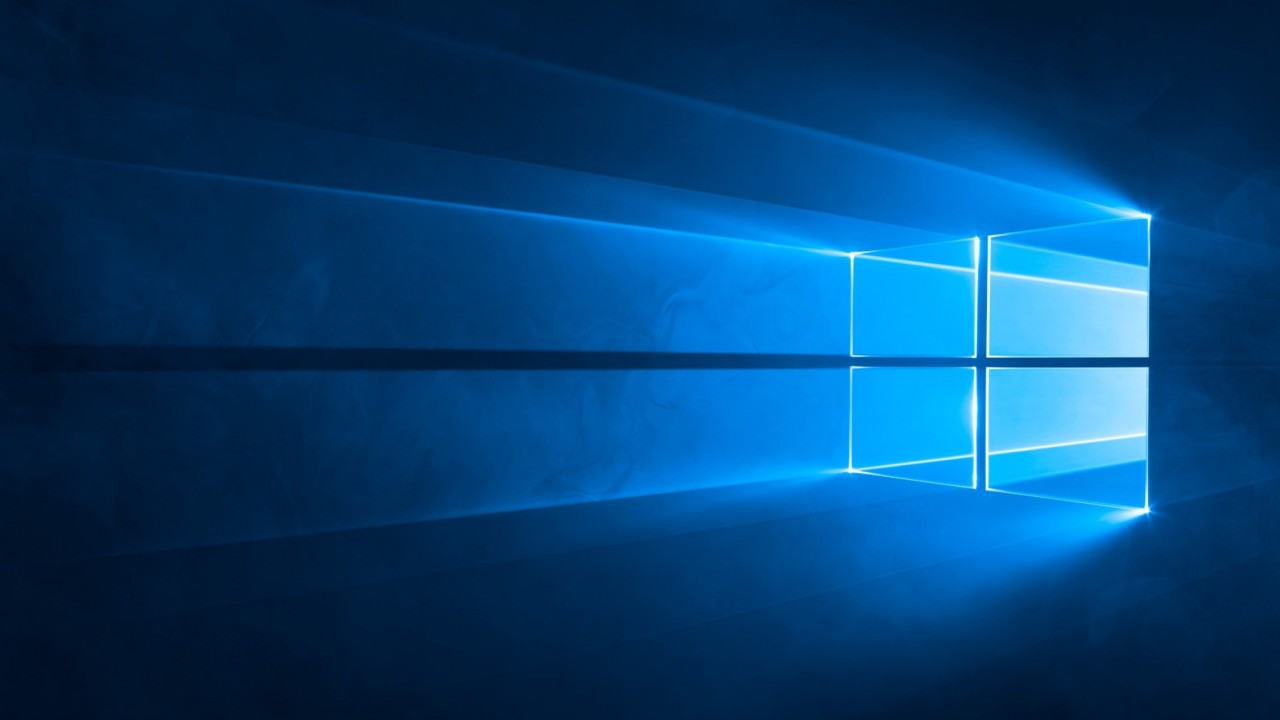 With a little over a year left before Windows 7 reaches its end of life, Microsoft Is taking big steps today to help make sure that the remaining users on Windows 7 will migrate to 10 before the support window closes.
And there are quite a few users who still need to migrate, Net Marketshare estimates that of the Windows userbase, around 40% are still running Windows 7 with around 38% are running Windows 10. With time running out, Microsoft is announcing two new tools to help users move to the new OS; Desktop App Assure and Desktop Analytics.
Desktop Analytics is a new cloud-based service that integrates with ConfigMgr and is designed to document apps running in your organization, asses their compatibility with Windows 10 and future updates, and simplify the process of creating pilot groups that are representative of your entire environment to test applications.
The company believes that this insight and piloting will help to ease the burden of updating and testing your applications with each release; Microsoft will share more details about this feature at Ignite.
But the bigger promise from Microsoft is that the company will work with any Enterprise or Education customer to address app compatibility with Desktop App Assure.
If you have a single license for Windows 10 Enterprise or Education and you have a compatibility issue that is preventing you from running Windows 10 or a specific update of Windows 10, Microsoft will fix it, for 'free'. Starting on October 1 with worldwide availability by February 1, the company will begin assigning engineers to solve individual compatibility issues for Enterprise/Education customers; Pro and Home users are not included in this offering.
While Microsoft has previously worked to solve app compatibility issues for its larger clients, opening up this process to every customer is a serious commitment by the company as it will significantly increase the load on Windows engineers to not only fix compatibility issues but also maintain functionality at a much larger scale.
These new and aggressive steps are aimed squarely at those who have yet to adopt the new OS because of compatibility issues and with the new 30-month support window, also those who were concerned with Windows 10 rapid updates. Microsoft knows that the Windows 7 support window is rapidly coming to an end the company is trying everything it can to not have a repeat of what happened when Windows XP was retired.
Will these two new tools be enough to entice users to upgrade? Only time will tell but with the support window coming to an end for Windows 7, we won't have to wait too long to find out.