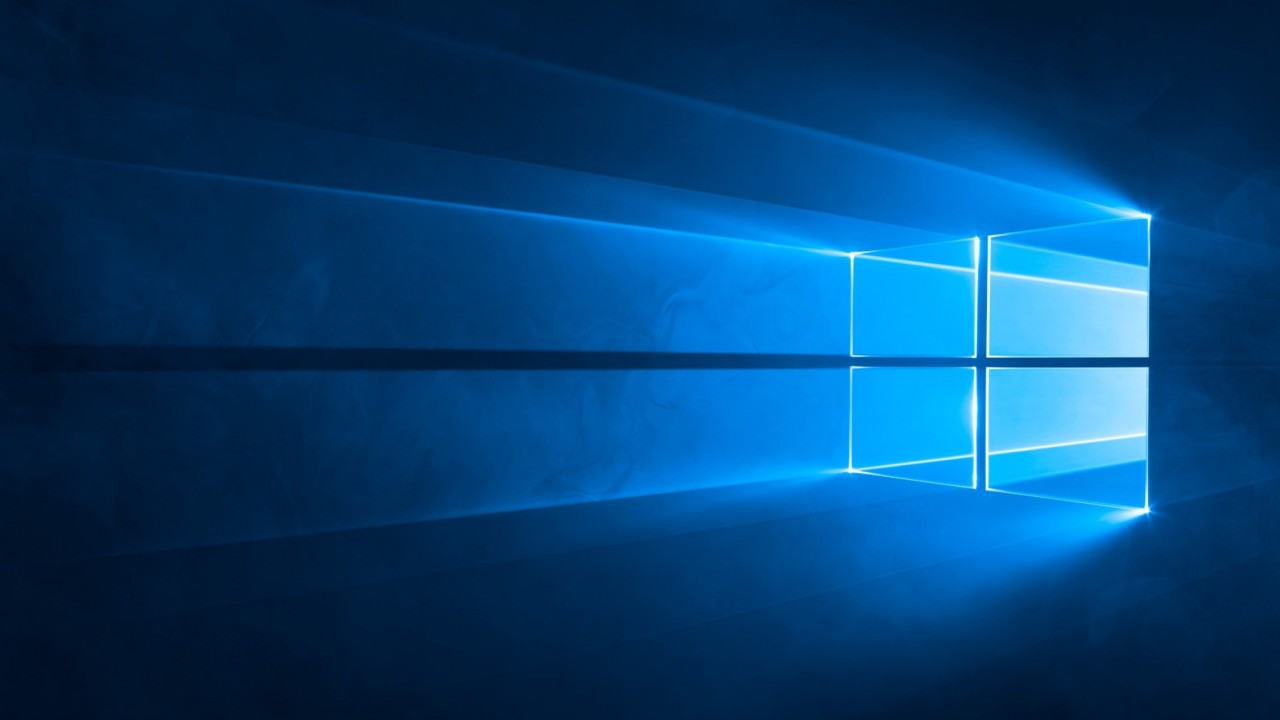 When Microsoft announced Windows 10 and said that they were going to move Enterprise customers to a rapid update cycle, IT Admins from around the globe likely choked on their morning coffee. Microsoft's ambitious task of modernizing the corporate world has been met with significant headwinds and the company is once again changing its stance on the support lifecycle of its latest operating system.
When it became apparent that companies could not update annually, Microsoft began extending the support window for older versions of Windows 10 to 24 months, instead of 18. But, it looks like that was not enough and starting with the next release of Windows, 1809, the support window will now be 30 months.
But because this is Microsoft and they couldn't have made things easy, it's more complicated than each version of Windows being supported for 30 months, it's only the fall releases that will receive this additional time. If you update to a build that is released in March, that iteration of Windows 10 will only be supported for 18 months.
In short, you will want to transition your environment to iterations of Windows 10 that are released and start ignoring releases that arrive in the spring.
This latest update to Windows servicing schedule almost gets it right, Microsoft should have pushed the support window to 36 months. At 30 months, this still forces one upgrade every two years, instead of being able to update once every three years.

This new servicing cycle will only impact Enterprise and Education users, anyone running Pro or Home will still be required to update every 18 months. But the good news is that if you are running 1607, 1703, 1709 or 1803, those releases will now be supported for 30 months from their release date.
With Microsoft once again updating the servicing model for Windows 10, the company is continuing to listen to feedback. Considering that this is the second time this year an adjustment has been made, I believe this may be the last servicing model update for the foreseeable future for enterprise customers.
While it's still short of the preferred 36 month cadence most customers would prefer to see, it's still significantly better than 18 months.
Windows 7's support cycle is quickly coming to an end, with about 15 months before that operating system will no longer receive security updates, I'm betting that Microsoft made these changes to help customers who refused to migrate because of the update cycle.