Paul Thurrott's Short Takes: November 30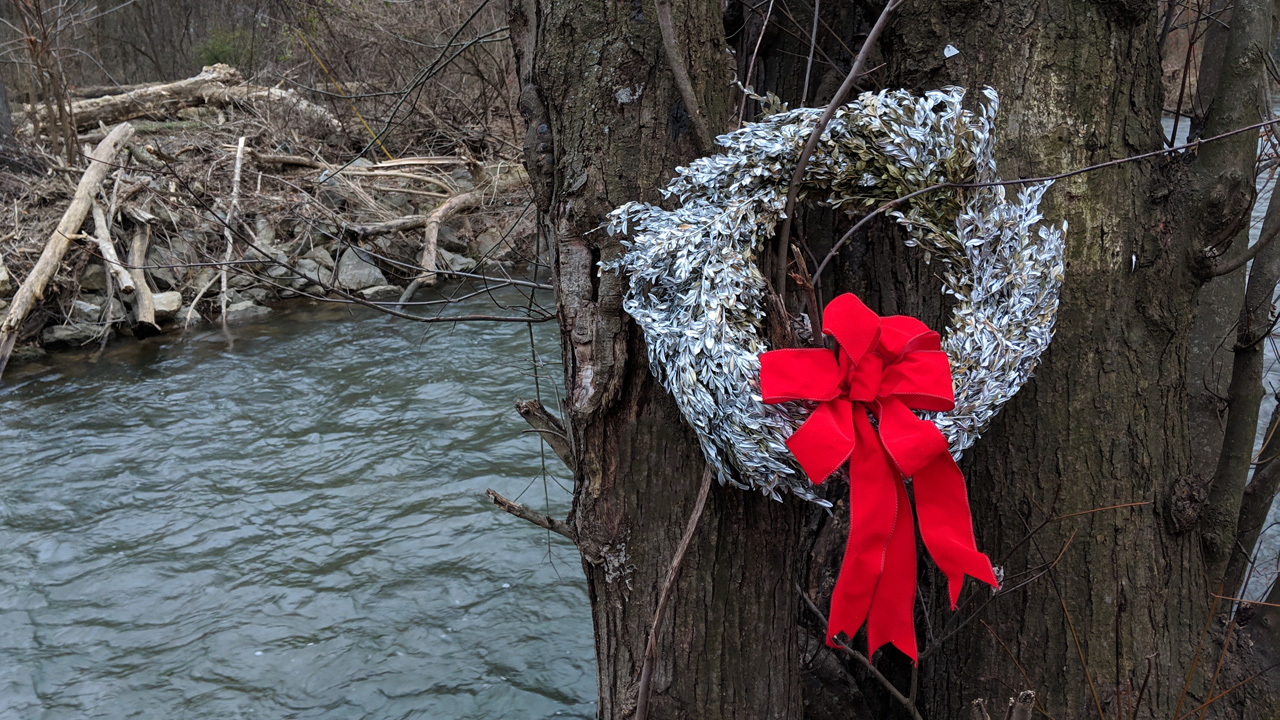 Because it's been a while, sorry, this edition of Short Takes looks at how cute it is when the mainstream press has to notice that Microsoft still exists. Plus much more.
Mainstream press finally wakes up to Microsoft being a thing
Microsoft has consistently posted strong and growing profits and revenues over the past three decades. And its stock price, finally, has surged under Satya Nadella. But you have to beat the mainstream press with a stupid stick to get them to even notice. Which, actually, they finally did because Microsoft's market capitalization surpassed that of industry darling Apple, if briefly, this past week. "Microsoft Is Worth as Much as Apple. How Did That Happen?" the New York Times asked, as if perplexed that this strong and diverse tech giant still exists despite its non-stop history of success. This is the BS I deal with regularly, and the anti-Microsoft bias in mainstream media is really hard to deal with. For this reason alone, Apple's fall—the real reason for Microsoft's "sudden surge," sadly—is all the sweeter. It is forcing the world to acknowledge that Microsoft hasn't gone anywhere. Sorry, everyone. It's time to rewrite that script.
"There's a very simple reason why the resurgent Microsoft is threatening to overtake the slumping Apple"
Microsoft isn't "resurgent." Also, wake up.
Top PC makers are on the rise
HP and Dell both just posted their most recent quarterly earnings and both firms, despite yet another meh year for the PC industry, are doing great. HP, the world's biggest PC maker again, posted net income of $1.45 billion on revenues of $15.37 billion for the quarter ending October 30. The key contributor? PCs: HP's PC business contributed $10.06 billion, or over 60 percent of its revenues. Dell, the number 3 PC maker, meanwhile posted a loss of $876 million on revenues of $22.48 billion, up 15 percent year-over-year. (The loss was tied to a stock buyback.) And its PC business posted an 11 percent jump in revenues for the quarter. So what are to make of these two firms? I'm not sure, but perhaps we've finally seen that long-awaited PC industry sales plateau.
"Technician says Microsoft could be the new king of tech"
Technician?
Microsoft wins $480 million Army contract … for HoloLens?
There's a lot of controversy these days around big tech companies accepting military contracts. But a win's a win, especially when the product in question is HoloLens. This week, Microsoft revealed that the U.S. Army has signed a $480 million contract to purchase 100,000 HoloLens augmented reality headsets. This move is huge: It literally doubles the number of HoloLens headsets out in the world. And it finally gives the Army a solution that has an even smaller field of view than a World War II-era tank. Seriously. Where did you think I was going with this?
"See this, Google? Microsoft happy to take a half-billion in sweet, sweet US military money to 'increase lethality'"
Google would love to take this contract. It's Google's employees that would take offense.
Microsoft forgets how to build Windows
There's no surer sign that Windows isn't even on the periphery of Microsoft's worldview, let alone at its core, than the fact that the software giant, inexplicably, can't seem to figure out how to reliably update Windows 10 anymore. The latest update, called the October 2018 Update, didn't ship until November because it was so buggy it required five weeks of fixes. And when Microsoft finally did re-release it, it arrived with a known-problems list longer than Santa's "Naughty" list, and new problems are still being discovered almost daily. You know, maybe it's time to go back to that "once every three years" thing. Just saying.
"Microsoft has a 'huge problem' with bugs in its software"
Why the quotes?
Azure stumbles twice in the past week
And speaking of things Microsoft forgot how to do correctly, Microsoft Azure—the software giant's business of the future—has had a troubling week. Microsoft's multi-factor authentication system went down for 14 hours on November 19, locking users out of Azure, Office 365, and Dynamics. Microsoft didn't explain what happened until 10 days later—it boils down to a cascading series of "mistakes were made"-type issues—but then the improbable happened. It went down again. As of this writing, Microsoft is still trying to figure out what happened, but that's the thing. That Microsoft doesn't know, and that it keeps happening, is troubling. My suggestion? Turn it off and then turn it back on.
"Satya Nadella: Microsoft's first futurist CEO"
Two words. Bill Gates.
No, Google and Microsoft are not "working together" on Chrome for Windows 10 on ARM
Windows 10 on ARM is a good idea in theory, but it's dogged by compatibility and performance problems. Key among the issues is the lack of native web browsers for the platform: If you want to use Google Chrome, for example—and you do—you're stuck with the 32-bit x86 version, which runs in an emulation mode on this system. That said, neither Microsoft nor Google would benefit greatly from an ARM-native version of Chrome. Microsoft would rather keep this system for its own Edge browser, which has otherwise failed mightily in the free market of normal versions of Windows. And Windows 10 on ARM is far too small of a target for Google to bother. So it was with some amusement that I saw a headline claiming that the two companies were "working together" to make this happen. They're not. Instead, Qualcomm—which makes the platform on which Windows 10 on ARM runs—has engaged the help of a handful of Google and Microsoft engineers to make this work. To be clear, this is a Qualcomm initiative. And neither Microsoft nor Google is involved at a corporate level. (That doesn't mean it can't or won't happen. It just means that it's not a priority for Microsoft or Google in the slightest, and there's still a chance either could scuttle the project if it gets too much press.)
"What Apple can learn from the Microsoft Surface Pro"
Is an article you should have written five years ago.