Paul Thurrott's Short Takes: March 18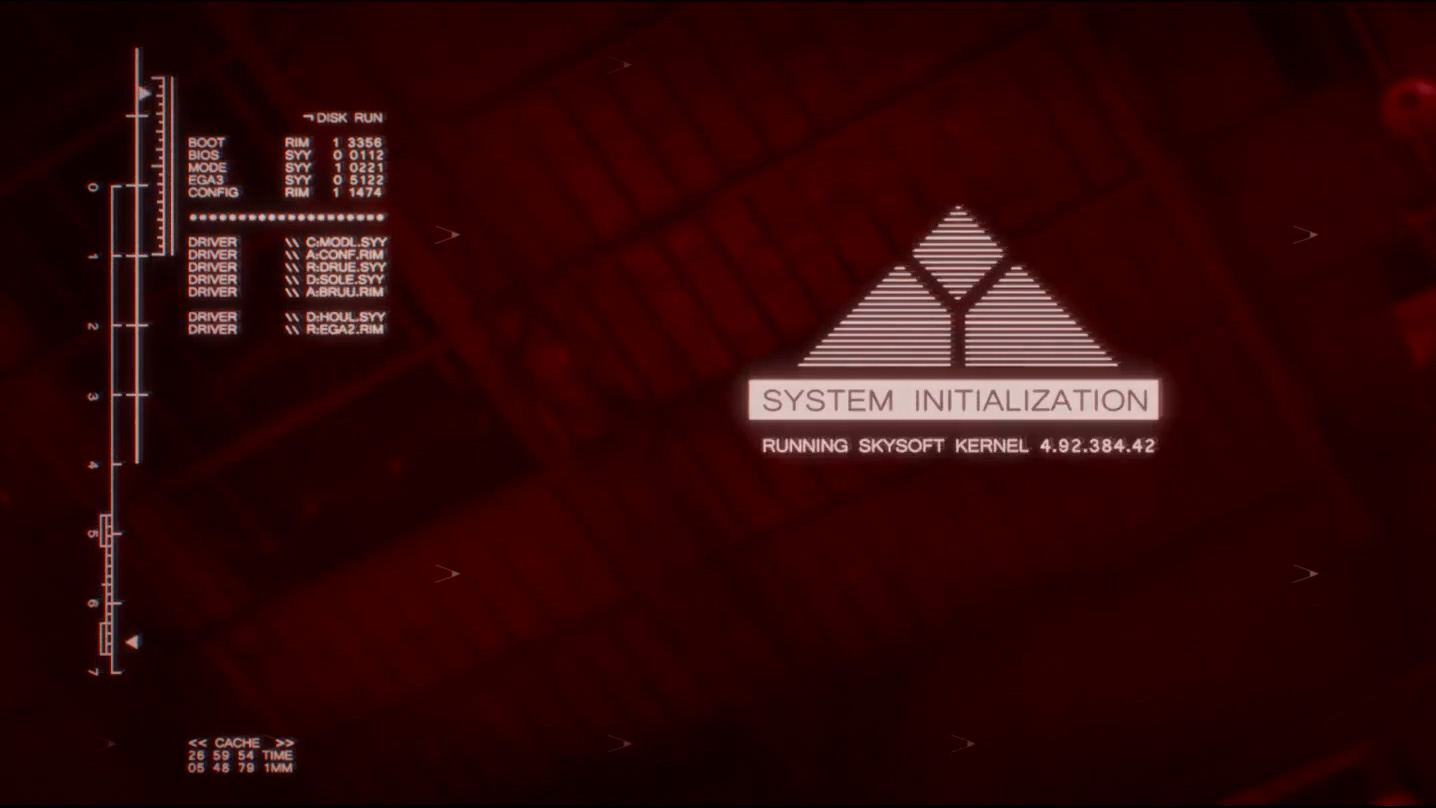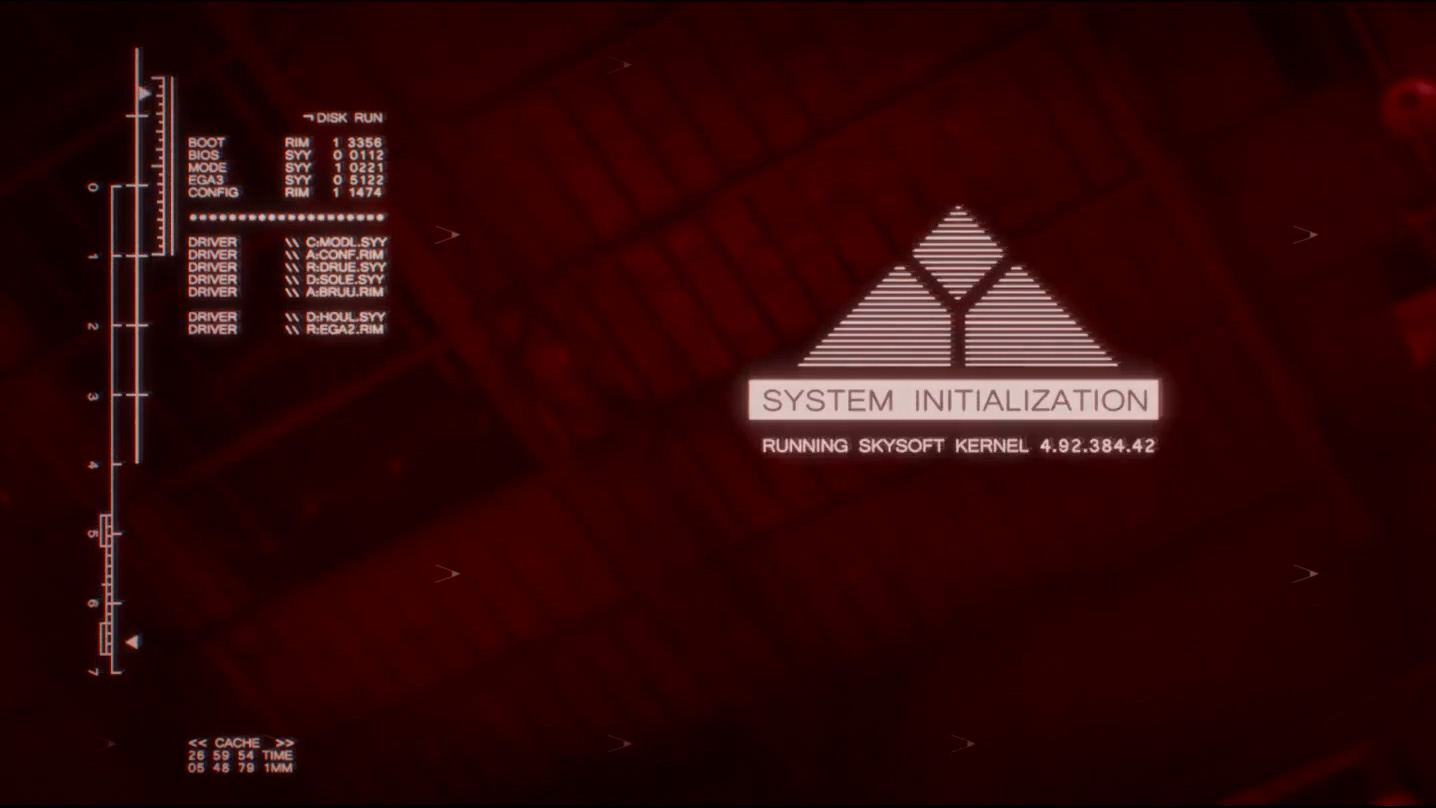 Because Spring is in the air but snow is in the forecast, this edition of Short Takes focuses on how Microsoft uses malware techniques with Windows 10 upgrade push, Azure isn't scalable enough for Apple, a big Lenovo reorg, Apple usage is falling, Zuckerberg jogs in the China smog, and more.
Report: Microsoft is using malware techniques to distribute Windows 10 upgrade
I've written many times about the slippery slope Microsoft is going down in jamming the Windows 10 upgrade down unsuspecting users' throats. Buta Register report suggests that this effort is even more sinister, and it accuses the software giant of using "malware techniques" to distribute the upgrade. "[Get Windows 10] subverts a channel intended for one purpose (security hotfixes) for another (advertising); it changes its 'attack vectors', it 'conceals itself' kinda like a rootkit; it uses 'polymorphic' techniques; and it consistently overrides users' actions and permissions." I usually find this kind of thing to be a bit hyperbolic. But in this case, the author is right, and what Microsoft is doing is clearly wrong. And he paraphrases my own argument when he concludes that this behavior is undercutting the trust that is required for Microsoft's cloud services future.
"Microsoft still isn't giving up on putting Windows on phones"
No, the market is doing that for Microsoft.
Report: Microsoft Azure not scalable enough to keep up with Apple's growth
So this is interesting, if true. In a story about an Apple project designed to decrease the consumer giant's reliance on third party cloud services, VentureBeat claims that Apple got some interesting advice from a Microsoft employee: Microsoft Azure wasn't scalable enough "to handle the growth of Apple's workloads in the future," so Apple would have to pay extra to help Microsoft cover the cost of expanding Azure's data center infrastructure. So Apple figured, what the heck, it would just build its own. This is like claiming that Uber should build its own cars rather than buy them from established companies, since Apple's own cloud services are widely considered to be immature at best and ludicrous at worst.
"Apple Encryption Engineers, if Ordered to Unlock iPhone, Might Resist"
I guess the Apple doesn't fall to far from the tree. Get it?
Lenovo reorg sees PCs combined with other devices
Lenovo, the world's biggest maker of PCs, this week announced a major reorganization that, among other things, resulted in big changes for its PC business. That is, the newly renamed PC & Smart Device Business Group (previously called the PC Group) is now responsible for "PCs, detatchables, tablets, phablets, gaming and smart home products across Windows, Chrome and Android-based products," a move Lenovo hopes will help it keep growing share in the "consolidated" PC market of today. This group is still separate from Lenovo's smart phone business, called the Mobile Business Group, which will have two parts, one of which will "focus [exclusively] on the China mobile business." (As part of this reorg, Motorola's Rick Osterloh has decided to leave Motorola Mobility, which Lenovo owns.) Interesting.
"iPhone SE mega-leak confirms iPhone 5S design and 6S specs"
Does it reveal that this thing will still be too expensive?
So much for Apple's usage dominance
New data from Adobe Digital Index shows that Apple has had a rough couple of quarters out in the real world: Usage of Google Chrome was more than double that of Safari on mobile devices in 2015, with the rival browser close to catching up to Apple's even on iOS. And usage in the lackluster Apple TV has likewise fallen through the floor, with 4K-capable Roku beating it out by year's end. Looks like Microsoft—with Xbox One—isn't the only one making lemonade these days. And a key metric for Apple—more engagement, despite smaller market share—is starting to crumble.
"Is the Galaxy S7 or Galaxy S7 Edge right for you?"
Surely there are other choices.
Facebook's Zuckerberg jogs in the smog in China
How badly does Facebook founder Mark Zuckerberg want his service to come online in China? He's willing to take a lengthy jog while in smog-riddled Beijing and brag about it on Facebook, despite the fact that the U.S. air quality monitor deemed the air quality that day as "hazardous." "Mark, don't u see the air pollution?," one commenter lammented. "Stop running outside! Beijing is my home, but I'm not recommending you run outside." Here's the irony: Since Facebook is actually blocked in China, Zuckerberg had to have used a VPN service to make his post. Which is of course illegal in China.
"Alphabet to sell Boston Dynamics as Google gives up on major robotics division"
The buyer? That's right. Cyberdyne Systems.
New malware targets Android vulnerability
And no, it's not Windows 10: A newly-disclosed Stagefright exploit called Metaphor is targeting certain Android-based handsets—the HTC One, LG G3, Google Nexus 5, and Samsung Galaxy S5, currently—because they haven't been updated to more recent Android versions. Because, you know, that's what happens with Android. According to the Israel-based security firm NorthBit, this is collectively the "worst Android vulnerabilities discovered to date," and it only requires a user to visit a specially-made web site. Ah, the joys of a system that is open … but not really open.
"Apple Watch isn't a smash hit, but it could be a sleeper"
Or maybe it's just in a coma. And seriously, do we really need to try this hard to make everything Apple makes seem successful?