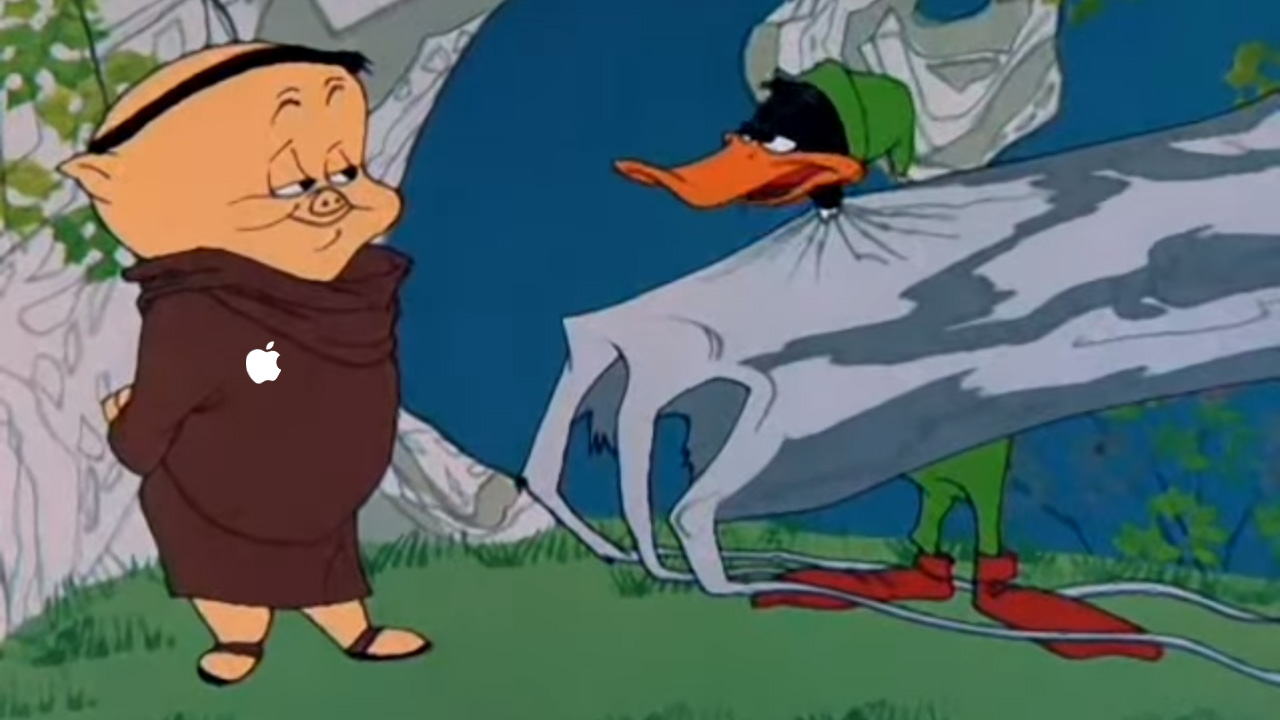 Because the altitude is killig me, this edition of Short Takes focuses on a new Windows 10 site for business apps, Google and Lenovo team to put augmented reality in phones, Surface Hub chief leaves Microsoft, DOJ backs Samsung, and much more.
New Microsoft web site catalogs Windows 10 business apps
A new Microsoft web site called Are you ready for Windows? pretty much answers its own question in providing a catalog of business-ready Windows 10 apps. As Mary Jo Foley notes, the site breaks down app availability by market—education, financial services, health, manufacturing, media, public sector and retail—and appears to be focused mostly (but not solely) on Universal Windows Platform (UWP) apps. Smart.
"Microsoft's Cortana Comes to the Xbox"
Actually, Cortana started on the Xbox. But I see what you mean.
Google and Lenovo team to put HoloLens capabilities in a smart phone
This week, Lenovo announced the Phab2 Pro handset, which it bills as the first smart phone to use Google's Project Tango technology. Tango brings a few interesting features to Android, but key among them is augmented reality, or what Microsoft is selling with its $3000 HoloLens. The way it works is that you view the world around you using the phone's screen and its camera, and hologram-like elements blend onscreen with real-life objects. In other words, just like HoloLens, and considering the size of a smart phone screen, using just about the same field of view of HoloLens too. But Tango makes more sense than HoloLens for a number of reasons: It's cheaper, for starters—the Phab2 Pro will cost about $500, one-sixth the price of HoloLens—and it doesn't force you to walk around with a giant "granny glasses?" headset like a freak from a science fiction B-movie.
"Surface Membership Lets You Buy Microsoft Devices on a Payment Plan"
Think of it as "Surface as a service" (SaaS)!
Microsoft Surface Hub chief leaves the company
After all the delays and price increases with Surface Hub, this news could be unsettling: Jeff Han, the founder of Perceptive Pixel and thus the father of Surface Hub, has left Microsoft, Mary Jo Foley reports. He's started a new company called perceptiveIO—perceptively, I figure the guy really likes this one word—and will work to deliver "beautifully designed and engineered systems at the intersection of novel hardware and software." Sounds specific.
"Microsoft: 'We Expect This to Be a Special E3′"
So not like last year's travesty, then.
DOJ asks Supreme Court to overturn award to Apple in Samsung case
Well, this is … surprising. The U.S. Department of Justice this week asked the U.S. Supreme Court to overturn a $500 million damages payment from Samsung to Apple that was the result of a widely-reported patent infringement case. The reason? The DOJ believes that the award was far too big because the judge in the case incorrectly told the jury to award damages based on the entire value of each infringing smart phone sold, rather than on the value of the infringing parts. If the Supreme Court does take up this issue, it could result in a retrial, which would be amazing.
"Microsoft has created its own FreeBSD image"
Can I install it on a laptop? No? Then relax.
Sorry, Virginia. Halo 5 is never coming to the PC
Microsoft delivered some bad news this week via PC Gamer: Despite public outcry for bringing Halo 5 to the PC, it will force gamers to keep using an Xbox One instead. "There are no plans to port Halo 5: Guardians to PC," it told the publication. "Our approach is to deliver epic Halo experiences designed for PC gamers and Windows 10, such as Halo Wars 2 and the recently announced Halo 5: Forge." News flash, Microsoft. Your approach is wrong.
"Microsoft: Gaming hours on Xbox One doubled in May 2016 compared to last year"
How about console sales? Did those double too? No? Hm.
Twitter's sophisticated response to account hacking
This week, hackers leaked over 32 million Twitter account passwords online, leading to some scrambling at the character-constrained social networking service. But Twitter handled this like a real pro … by locking many of those users out of their own accounts. To be fair, this never would have happened if those users had simply enable two-factor authentication, a feature Twitter supports. And the service is adamant it wasn't responsible for any breach, though it's unclear then how this hack might have happened to millions of people. Anyway, I'm sure they'll figure it out eventually. Just as they'll figure out their justification for forcing users to keep posts—sorry, "tweets"—to within 140 characters.
"Samsung executive says phones with bendable screens are "right around the corner""
Meaning you'll soon be able to use said screen to look around that corner.
Dressed like a Genius, man steals 19 iPhones from an Apple Store
As Daffy Duck once observed, it is to laugh. This week, a man walked into an Apple Store location wearing a solid colored Apple t-shirt in order to look like a so-called "Genius," and he then stole 19 iPhones. Total value of the theft? $16,130. The expression on his face as he realized he was going to get away with this? Priceless.
"Can Microsoft's Bing predict cancer by analysing your search history?"
No. But that is pretty cool. (More here.)
Sony confirms that it is working on a 4K-capable PlayStation 4
This week, Sony confirmed rumors that it will refresh its PlayStation 4 soon, adding 4K video capabilities, a big change in the typical 8-year video game console life cycle. The new "high-end" PS4 will be more expensive than the original version, which will remain in-market of course, and will be aimed at hard core gamers. On that note, I expect Microsoft to do the same with Xbox One, and since E3 is next week, that would be the obvious time to hear about those plans. Cross your fingers: If Microsoft gets this one right, they could catch up to or even leapfrog the PS4.