Microsofts New F Series Azure VMs Target The Gaming Community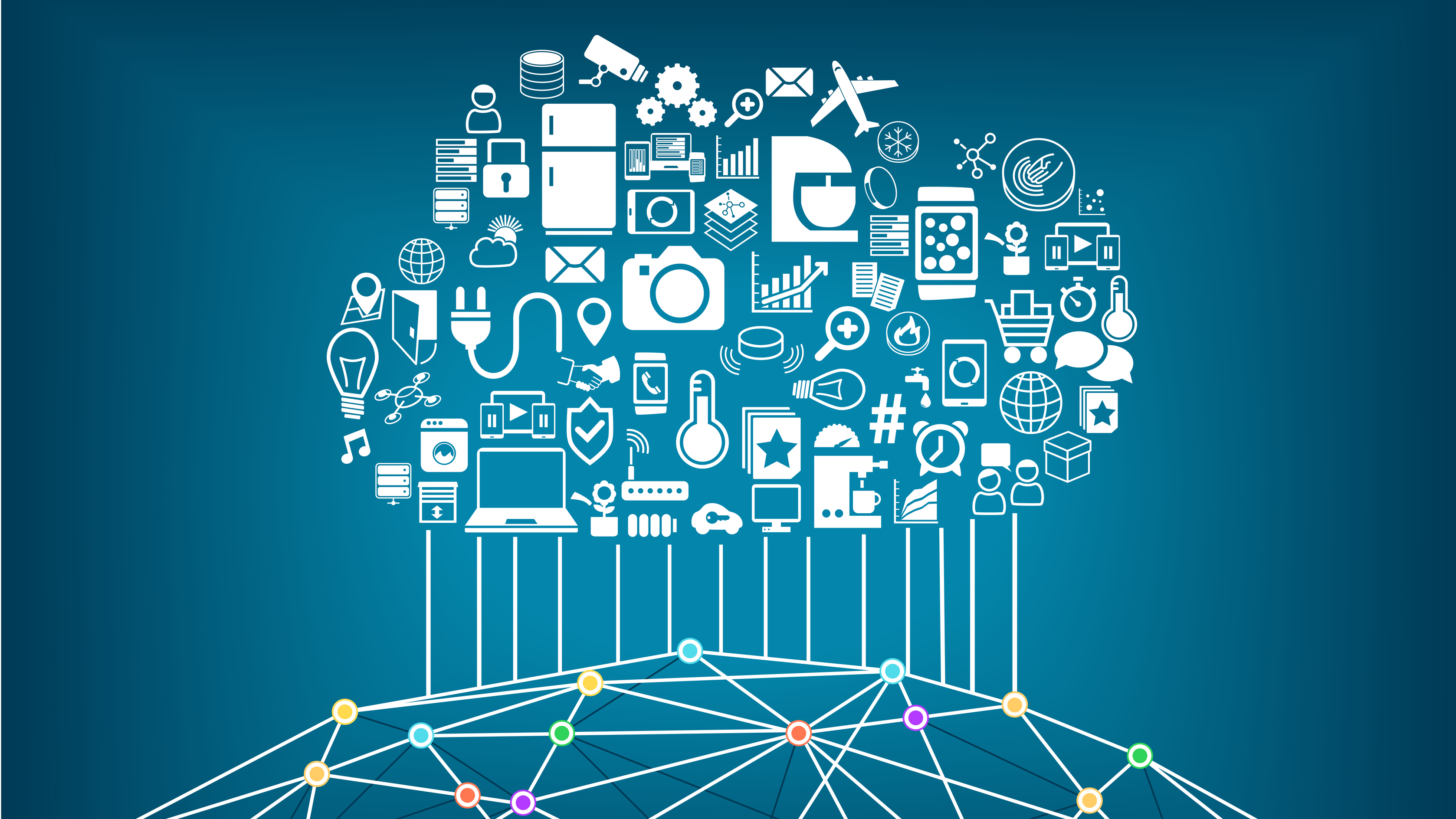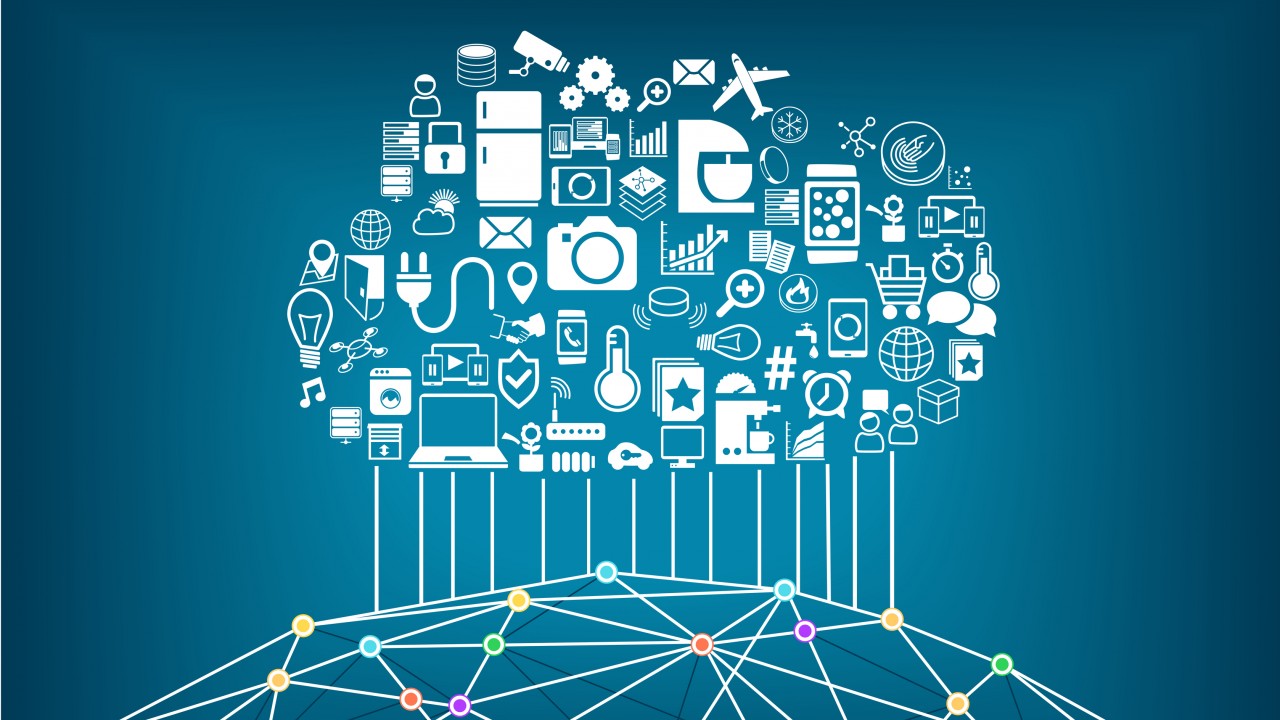 Microsoft has announced a new tier of virtual machines for its Azure service that are compute optimized and will work well for tasks like gaming servers, web servers and batch processing. The new VMs are available today and are offered in many of the company's data centers with plans to expand availability later this year.
The new virtual machine tier is designed for tasks that need higher compute power but less storage and memory. Powering these new machines is the 2.4 GHz Intel Xeon® E5-2673 v3 (Haswell) processor, which can achieve clock speeds as high as 3.1 GHz with the Intel Turbo Boost Technology 2.0; Microsoft says that the F series VMs offer the best performance to price offering in its lineup of VMs.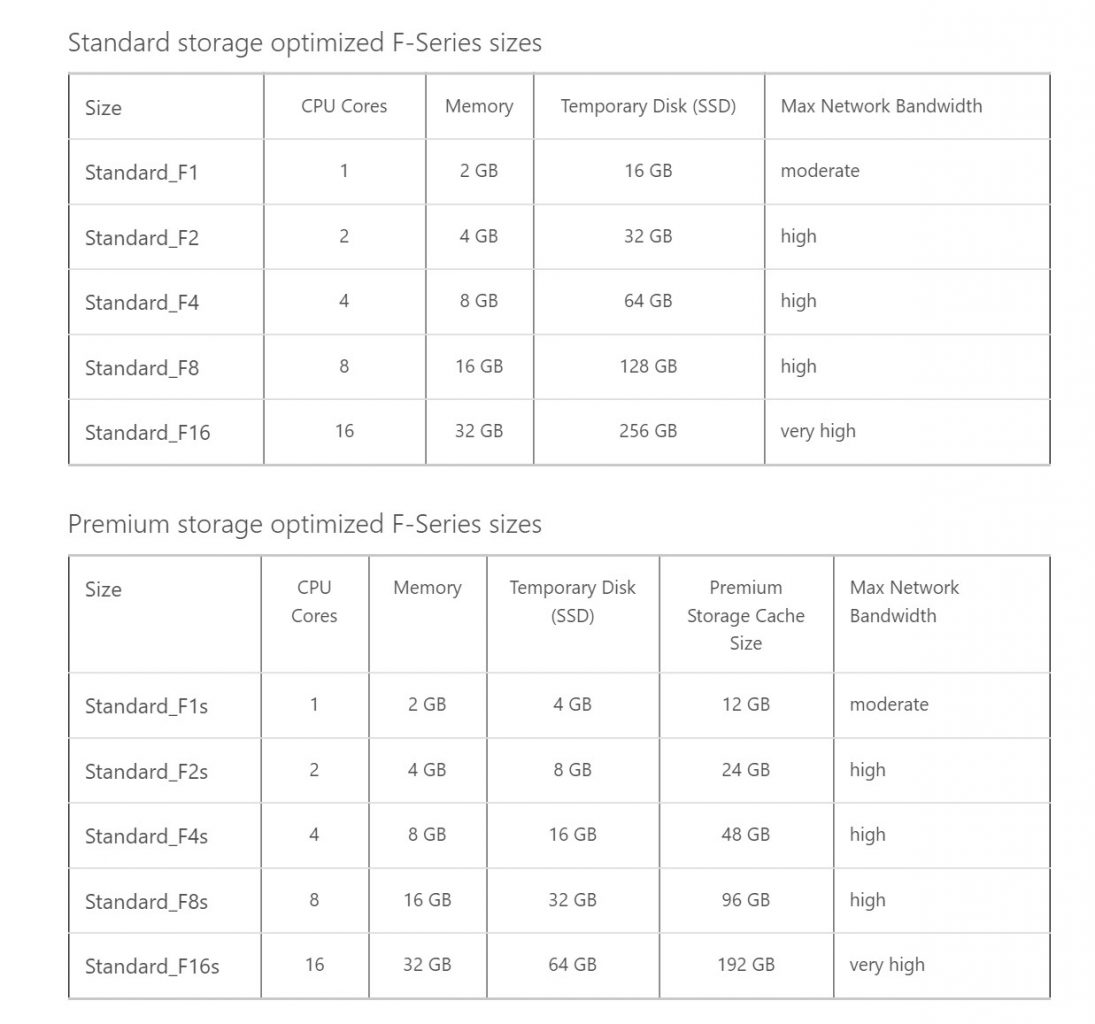 One thing that Microsoft is changing with the F series VMs is the naming scheme for the different tiers that it offers. Starting with the F series, the number following the letter will designate the number of cores in that tier and after the number, letters will be used to denote premium storage and other features.
The new naming scheme starts with the F series but it will not be retroactively applied to older SKUs.
Microsoft is deeply committed to its Azure cloud service as many believe that it is the future of the company. With cloud revenue growing quarter over quarter every year, Microsoft is positioning its cloud platform to be the best solution in the market but it is facing strong competition from Amazon and soon, Google.
You can learn more about the new F series VMs, here.