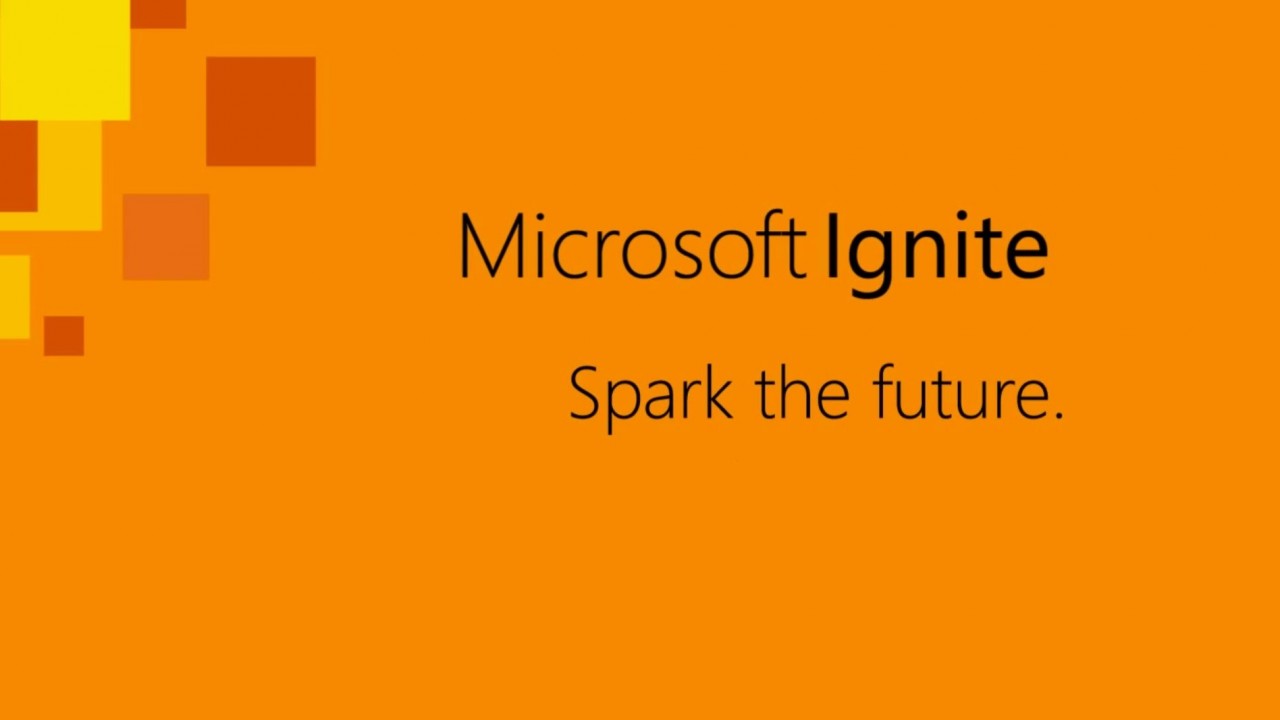 If you are headed to Ignite later this year, the company has made the session list available so that you can start planning out your agenda for the conference. The show, which takes place in late September, is being hosted in Atlanta this year.
Ignite is a venue where Microsoft makes it possible to connect directly with its teams to help understand and deploy its software more effectively. More importantly, the conference is a place to find peers in the industry who are facing similar challenges as you and to hear how they have overcome these obstacles.
You can find the entire session list, here. If you are headed to the show, make sure to let us know as Petri will also be there too.
These types of events are critical for Microsoft as it is one of the few times during the year that they can reach out directly to their to customers of all scale. Even though Microsoft has teams catered to working with teams of all sizes, it's nearly impossible for them to visit all of their small and medium sized customers which means these events offer a touch-point for communication.