Paul Thurrott's Short Takes: July 17, 2015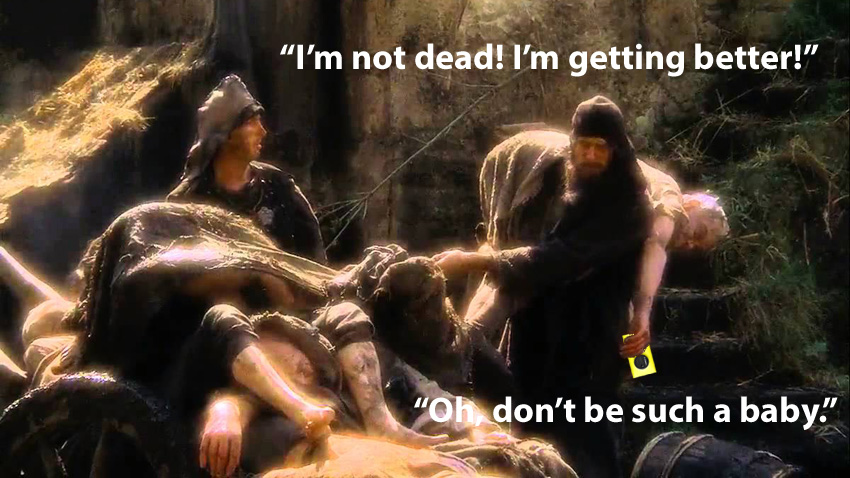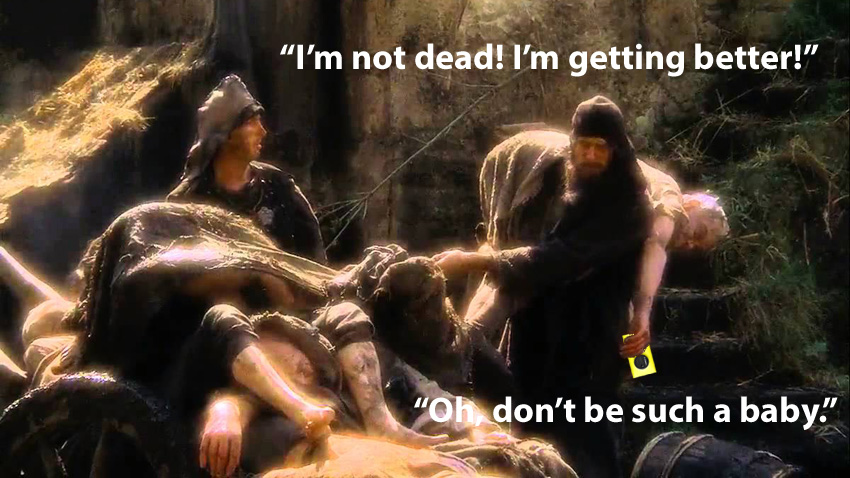 Because no PC should be left behind in the Windows 10 upgrade wave, this week's other news includes a new theory about when Surface Pro 4 might ship, Microsoft's surprise party with Maroon 5, Xbox makes more lemonade, Toshiba gets in trouble for financial shenanigans, and Google sells more ads.
This week's theory about Surface Pro 4
All year long we've been treated to "here comes Surface Pro 4" rumors, but each month has come and gone without even a hint from Microsoft that they are even considering such a device. So with Microsoft now promising Windows 10-based Surface Pro 3s coming to market soon, all eyes are turning to the fall. And for the first time—given that I literally have no knowledge of Microsoft's plans—I think the rumor mongers might be on to something. This fall, of course, is when Intel's Skylake processors land, giving Microsoft a chance to actually get a new-gen processor in a Surface Pro model for the first time ever. Beyond that, I expect a Windows Hello-compatible camera, with most of the rest of the device being largely identical to Surface Pro 3. So there you go. Now I'm a rumor monger too.
"Windows phone is dead"
Put another way, Windows phone is not dead.
Microsoft threw a surprise party this week and invited Maroon 5
Which I'll explain for all the people in the audience who aren't 17-year-old girls: Maroon 5 is a pop group led by singer Adam Levine, who also appears on The Voice. A TV show that I'll explain for all the people in the audience who aren't 17-year-old girls. OK, just kidding. But there was a surprise Maroon 5 concert in Seattle this week, and it was apparently held by Microsoft for its interns. Awww.
"It is simply too early to call the Apple Watch a flop"
That said, Apple Watch is clearly a flop.
Xbox's best game: making lemonade
I've always been fascinated by the way the Xbox team can cherry-pick positive data, which is like finding a little flower in a pile of manure. Case in point, the console sales results for June, in which Sony's PlayStation 4 has once again beaten Xbox One. So how did Microsoft respond to this news? With the following tweet by Microsoft's Aaron Greenberg. "Good June Xbox One sales [up] 51 percent [year over year] & proud we were #1 selling console the week of E3." Bam! Not convinced? That 51 percent sales increase is artificial, because for most of that same quarter a year ago, the Xbox One started at $500. In mid-June 2014, the price fell to $350. Speaking of which…
"Looks Like Microsoft Is Finally Giving Up on Xbox in Japan"
Mostly because the average Tokyo apartment is the same size as an Xbox One, I'd imagine. (But seriously, Microsoft sold only 149 Xbox Ones in Japan last week, compared to 15,000 PlayStation 4s and 10,000 Wii Us. Yes, really.)
Toshiba to take $2.4 billion to $3.2 billion accounting charge
And seriously, Toshiba, thanks for doing what you can to take our attention off of Microsoft's ill-fated purchase of Nokia's devices and services businesses. It looks like Toshiba has been misstating its profits for about six years and will now face roughly $3 billion in charges as a result, with the company's CEO stepping down. But here's the weird bit: This accounting scandal dates back to the 2011 Fukushima nuclear disaster because Toshiba, which I think of as a PC maker, actually has a nuclear unit. (Which is no less weird than Sony selling insurance, I guess.) So, worried about the impact that Fukushima might have on its revenues, Toshiba apparently started understating costs and overstating revenues to convince shareholders that everything was just fine. Hey, it could be worse. They could make airbags like Tanaka.
"'Nintendo president assassinated by Freemasons' conspiracy theory floats around social networks"
I … What?
Google beats estimates on ad sales
Google allayed analyst fears by reporting net income of $3.9 billion on revenues of $17.7 billion for the quarter ending June 30, both single digit bumps from the same quarter a year earlier. But what people were really excited about, apparently, was new CFO Ruth Porat and her tough talk on reigning in costs. "A key focus is on the levers within our control to manage the pace of expenses," she said during a post-earnings conference call, causing analysts to swoon over what amounted to a 1 percent savings. But looking at the real world, things were mixed. Google faces a sizable challenge turning its mobile ad business into something that can rival the heady revenues they've commanded on the desktop. And on that note, Google ad volume grew more than expected in the quarter, including growth in mobile. But the price of Google's ads fell more than expected as well. Note that no discussion of Google's finances ever involves actual technology products. Which I why I'll always sort of distrust this company, I guess.
"Google self-driving car was rear-ended early July, causing injuries"
Put more accurately, driver rear-ends car, causes injuries.