Paul Thurrott's Short Takes: January 26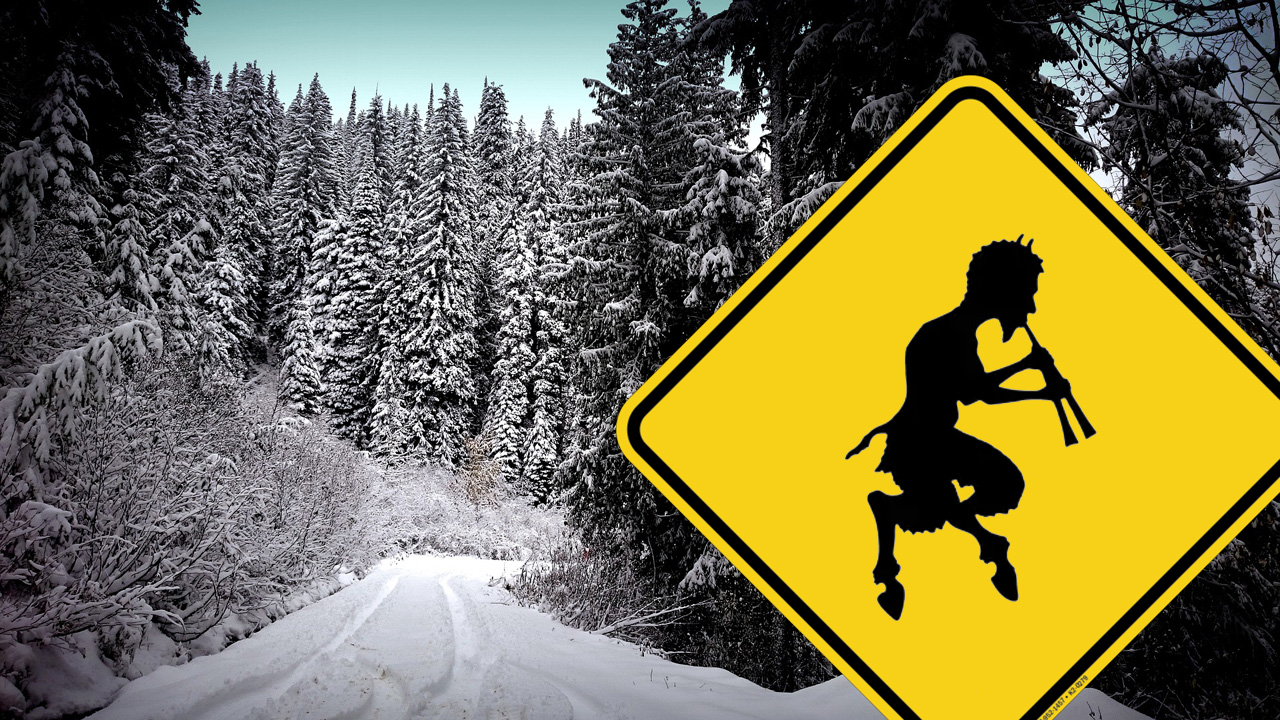 Because winter in Narnia was shorter than this, this edition of Short Takes looks at Microsoft's coming $1 trillion market cap valuation, a major Surface Laptop correction, Microsoft v. AWS, and much, much more.
Report: Microsoft could hit $1 trillion market cap as soon as 2019
Microsoft is less than two years away from a $1 trillion market capitalization—it's a bit over $710 billion as I write this—according to the researchers at Cannacord. That gain will come from Microsoft's aggressive pursuit of high growth markets like cloud computing and e-sports (see below), the firm says. And the Microsoft of this near-future will look a bit different from today's Microsoft, with certain parts of the company—Office 365, Azure, and even Dynamics CRM—growing at the expense of some legacy businesses. "It is reasonable to expect Microsoft to appreciate between 10 and 20 percent annually for the next five years," Cannacord's Richard Davis noted. That means a $1 trillion market cap "as early as calendar Q4 2019, or more like sometime in early 2020 … We are quite bullish intermediate and long-term."
"Do I Dare to Eat a Tide Pod?"
If you're dumb enough to ask, yes, please eat one.
Microsoft is (sort of) selling Surface Laptop with Windows 10 Pro
As you may know, Microsoft's stunning Surface Laptop is let down in only one major way: It ships with the lackluster Windows 10 S, which provides no way for customers to download or install Windows desktop applications like Google Chrome, Adobe Photoshop, or Apple iTunes. Microsoft has been providing buyers with a (supposedly) limited-time offer to upgrade to Windows 10 Pro for free, but now that it's 2018 and Windows 10 S has failed, it is finally taking steps to do the right thing. Meaning that you can now buy a Surface Laptop with Windows 10 Pro. Well, sort of: If you visit Surface.com or a Microsoft retail store, you're going to get stuck with S. But if you are a commercial customer, you can finally buy Surface Laptop configured with Windows 10 Pro out of the box. As God intended.
"Microsoft 'Andromeda:' Everything we know about the rumored foldable device"
If this article doesn't just read "this page intentionally left blank," then this is clickbait.
Microsoft moves to meet AWS support pricing
Mary Jo Foley reports this week that Microsoft has lowered its monthly fee for Azure Standard Support from $300 to $100. And it's not out of the goodness of its collective heart: Instead, Microsoft is simply meeting the support pricing of Amazon AWS. This is why competition is important, obviously. And AWS isn't just a great target for Microsoft to track competitively, it's also a target for customer pricing. Which is interesting, when you consider that Amazon is applying its "Crazy Eddie" pricing scheme to cloud services now. May the most scalable company win.
"Microsoft to NSA: WannaCry is your fault"
And here I was blaming Intel all this time.
Intel results are surprisingly solid, but the future is in doubt
Intel this week reported earnings for the most recent quarter, and it surprised Wall Street by beating estimates and delivering record results for both the quarter and its entire fiscal year. "The fourth quarter was an outstanding finish to another record year," Intel CFO Bob Swan noted, apparently unaware of the Meltdown and Spectre flaws that threaten to undermine the company's entire business. Intel did admit that the PC business was "declining," however, and CEO Brian Krzanich addressed the flaws in a conference call with analysts. He said that Intel was "working around the clock" to fix the flaws, and that it would permanently fix them in future versions of its CPUs. "We are up to the challenge," he added. Sure. I just hope Intel is still around that long.
"Intel shares hit dotcom-era highs on robust data center demand"
Well, that never burst, so Intel is probably going to be fine.
Dell ponders a more sobering future
Once in a jockeying position for the world's biggest PC maker, Dell has been a perennial third-place finisher for several years, sort of the KFC of the PC world. And Dell has certainly weathered its share of revolutions, with founder Michael Dell leading a successful effort in 2013 to privatize the company in order to bring it back to financial health. Well, the roller-coaster ride that is Dell is at it again: This week, Dell said that it was exploring a range of options—corporate-speak for what I'd call "an oh-shit moment"—to help it grow. Those options include, yes, going public again, but also selling off parts of its business or a merger. But here's a crazy thought. With the PC market continuing its free-fall—the industry just marked six straight years of decline—I've been expecting consolidation, but to date, I've focused on smaller firms. Now I'm trying to imagine what the antitrust/competitive fallout would be if HP and/or Lenovo acquired some or all of Dell's PC business. It's kind of terrible to even contemplate this.
"5 Questions About Facebook's Plan to Rate Media by 'Trustworthiness'"
Trusting people's beliefs over facts has never backfired. What's the problem?
The app economy is real
Google and Apple have both weighed in on the relative strength of their mobile apps ecosystems. And let's just say they're healthy. And, more interesting (to me, at least), they're each representative of the relative sizes and make-ups of each user base. For example, with 19 billion new app downloads in 2017, the Google Play Store extended its download lead, delivering 145 percent more app downloads than Apple's store. But because many of those downloads are from populous but poor emerging markets, Apple's share of revenues in 2017 was higher: Apple netted $11.5 billion in worldwide mobile app revenues, almost twice as much as Google. Overall growth between the two ecosystems was about 7 percent, year-over-year, from a volume perspective. Pretty impressive.
"Walmart Takes on Kindle With Kobo E-Reader Deal"
The market for new e-book readers, alas, is not real.
Video game streaming is also real
For old-timers like me who grew up with three TV channels and the collective experiences of shows like "MASH" and "Dallas," the sheer number of entertainment options we have today is bewildering. But none is more bewildering, perhaps, than the market for video game streaming, where professional gamers (yes, really) broadcast their live gameplay to increasingly large audiences. How large is this market for what we might call e-sports? Let's start with the also-ran: 2017 was the first year in which Microsoft's Mixer service exceeded more than 10 million active users in a month. But Mixer is just small potatoes, with less than 16,000 average active streamers: YouTube game streaming jumped 343 percent in 2017 to 293,000 active streamers. And market leader Twitch grew almost 200 percent to 814,000 active streamers. PUBG—that's PlayerUnknown's Battlegrounds—was the most-streamed game of 2017, with 4.2 million hours streamed. But here's the most amazing aspect of this, perhaps: This market is powered in part by tips. Yes, like in a restaurant. And streamers earned over $100 million in tips alone in 2017. Yikes.
"MicroLED is the new hotness in TVs"
I'm holding out for nanoLED. Also, you're an idiot.