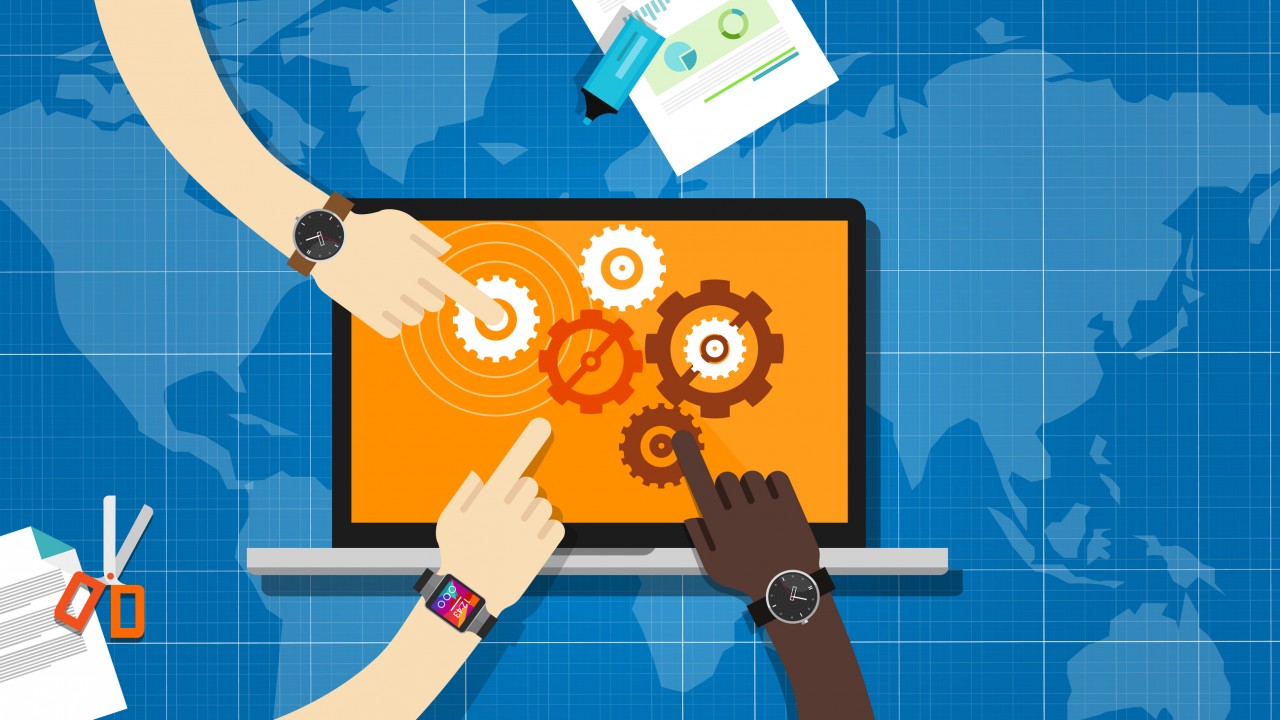 If you haven't encountered a situation where you need to pull data in a recovery scenario, you are in the minority. Networks go down, machines collapse, and disasters occur; it's a simple facet of the world we live in.
Making sure your data is available is not only critical to the operation of your business, but being able to recover gracefully is the difference between market leaders and those who are stuck using yesterday's methodologies. This is a problem for every size company but more importantly, for small and medium sized operations where IT staff is a small operation and unexpected events create longer outages.
Because of these challenges, you need solutions that deliver ease-of-use, represent a slam-dunk ROI and save you a ton of time. Join us on February 24th for a free session with experts from Petri and Veeam to learn about:.
Availability challenges and solutions that SMBs face
Effective design considerations for the SMB data center
Practical tips for off-site, DR and quick recovery techniques
By attending, you could win a Microsoft Surface Pro 4; one randomly-selected attendee will win a Microsoft Surface Pro 4 ($899 retail). You must be registered and present during Q&A segment for a chance to win.
Register For Our Top 5 Backup and Availability challenges for SMB Webinar