Office 2019 Now Available for Mac and PC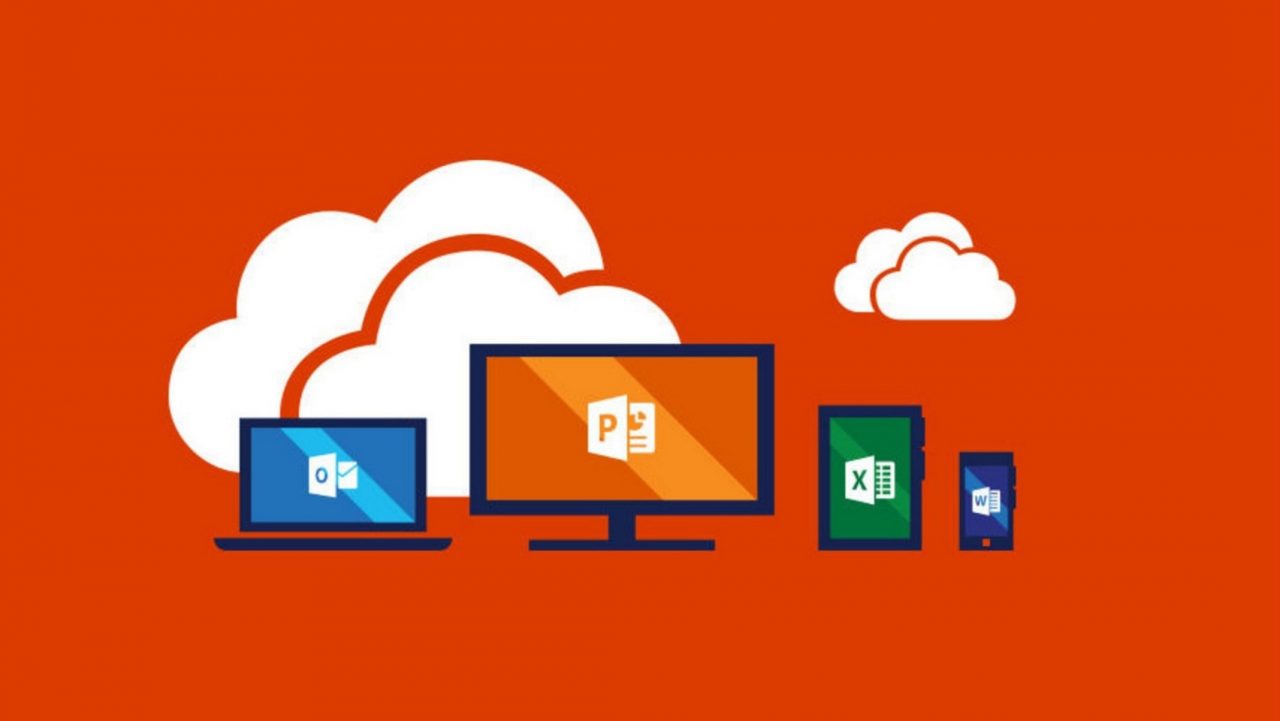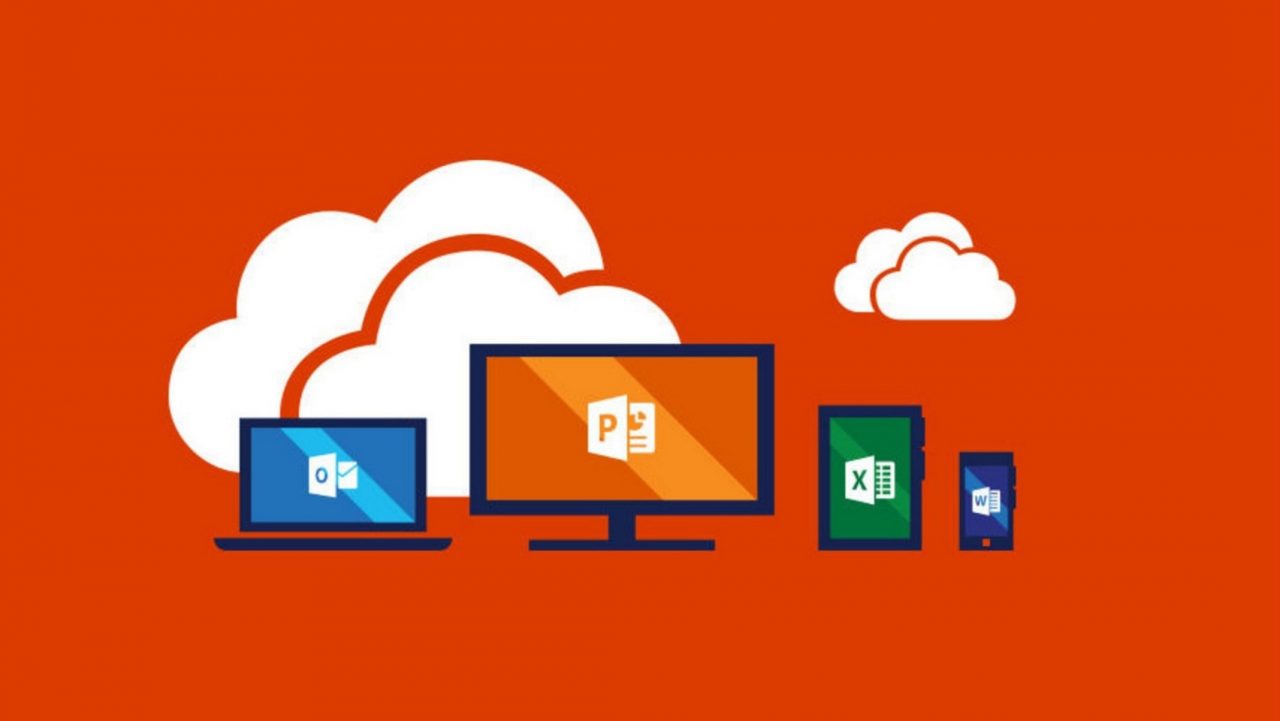 It has been a busy day in Orlando where Microsoft is hosting its Ignite conference where the company is talking about new virtual desktops, updates to Surface Hub 2 availability and a lot more. But that's not all, the company is announcing today the availability of Office 2019 as well.
Starting today, Office 2019 is becoming available for Mac and Windows users but there are a few caveats that you should be aware of before you go hunting for the download links. Office 2019 is the next on-premises version of Word, Excel, PowerPoint, Outlook, Project, Visio, Access, and Publisher
If you are a Commercial volume license (trusted) customers can access Office 2019 starting today but if you are any other type of customer, the software will be available in the coming weeks.
For customers that are running Office 365, all of the updates in Office 2019 are already available to you but for those who are not running the cloud software, the updates bring new features like morph and zoom functionality for PowerPoint, Excel adds new data analysis functions, and Outlook/Word has new learning tools like Read Aloud and Text Spacing.
There's a lot more in the latest on-premises version of Office 2019 that starts rolling out today and you can learn more here.