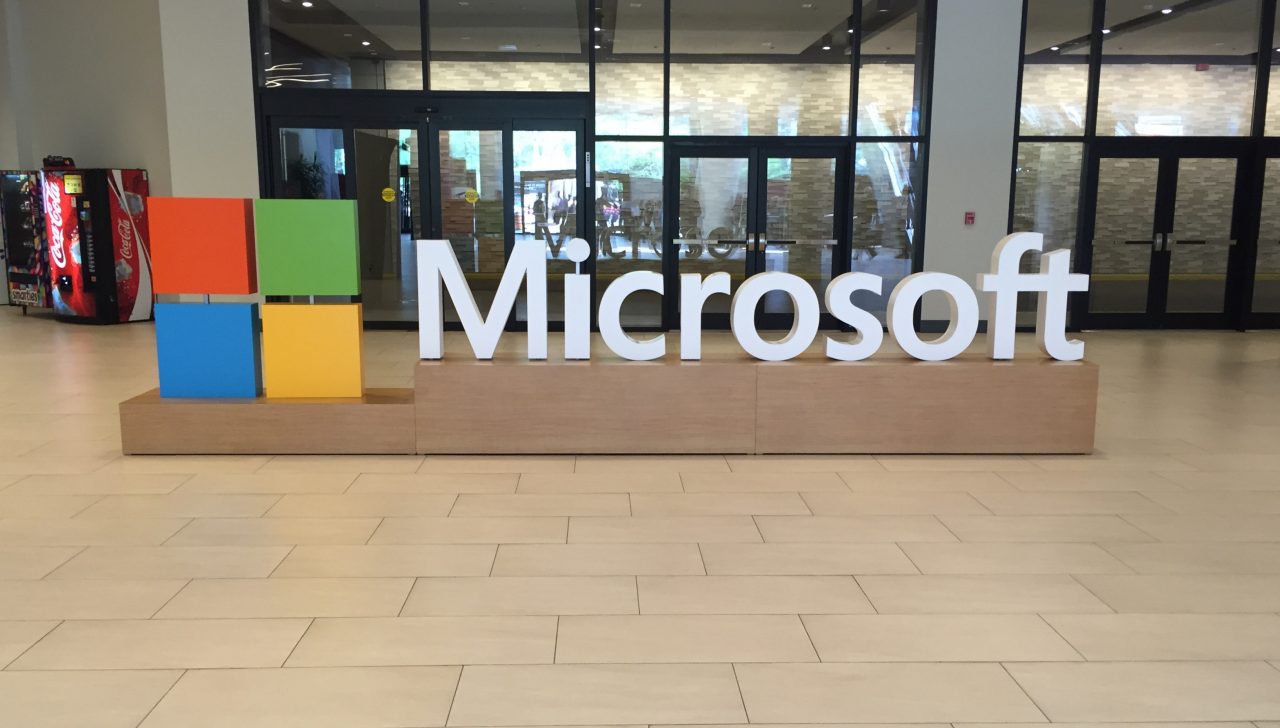 Microsoft is hosting its Worldwide Partner Conference in Toronto today and taking center stage was Satya Nadella who shared the path the company has created in the mobile first, cloud first world he envisions. The event, which is focused around its partners and how Microsoft is building out new technologies to support corporate environments, is critical for the company as it allows for them to connect directly with their partner companies who play an important role in making Microsoft software a success.
Nadella took center stage today to give insight into the overall strategy of the company and where they are headed. To little surprise, Azure, Office, bots, Windows, and the like are all part of the path forward but was emphasized several times is that Nadella believes only Microsoft cares about the success of both the individual as well as the organizations they create.
Nadella stated, "We are the only ecosystem that cares deeply about both people and organizations people build to outlast them" and that Microsoft is the original democratizing force in the industry for technology.
While there are certainly other companies in the industry who would scoff at Nadella's statements, there is no denying the fact that the company is successful because of not only its own ambitions, but the vast partner network that creates the ecosystem around the Redmond software. If it were not for the plug-ins, bolt-ons, supplemental features, custom packaging and all the other value-ad third-party companies provide, Microsoft's impact in the corporate world would be much smaller than it is today.
Today is day one of the keynotes for WPC and on Tuesday and Wednesday, Microsoft will show off more about its products and talk deeper about its path forward and how its technologies are powering the digital transformation occurring inside corporations around the globe.