Modern SharePoint Web Parts – YouTube Web Part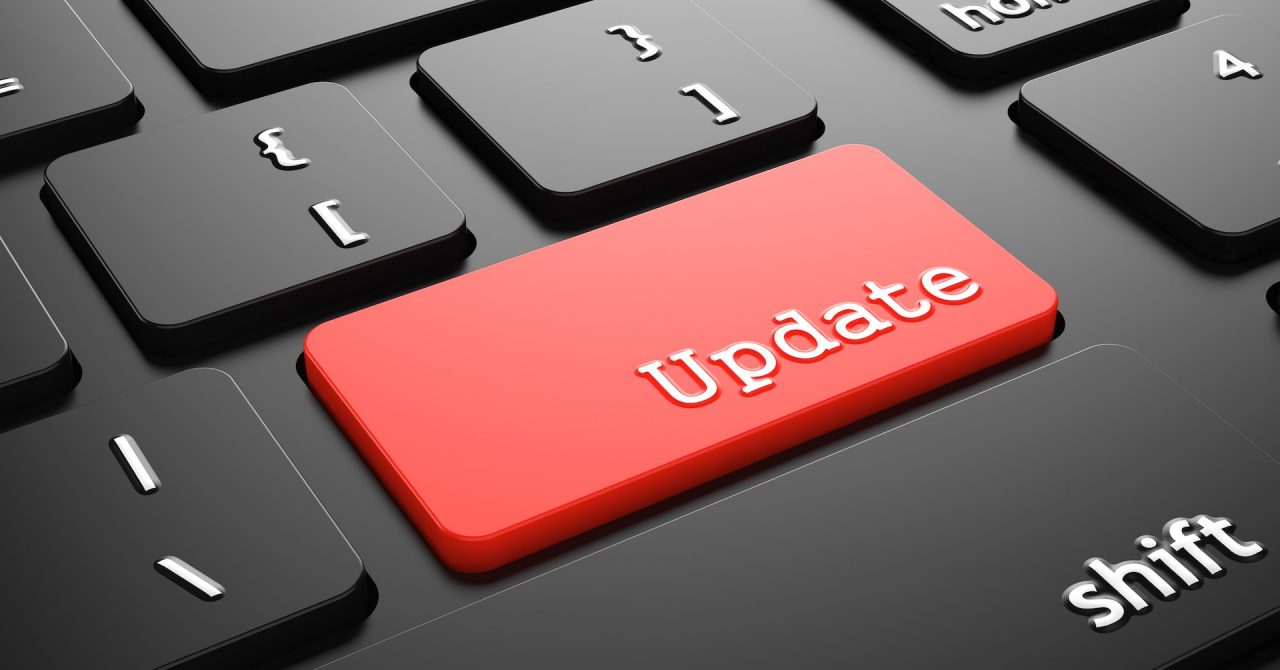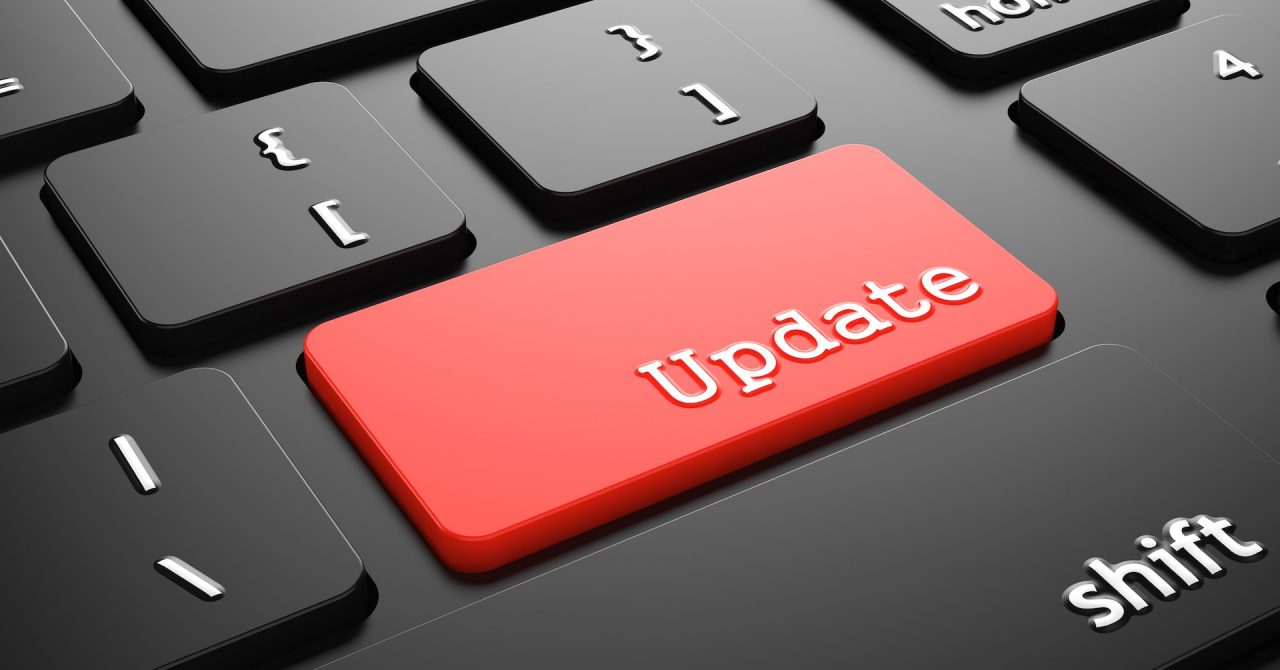 I am a huge fan of the Modern SharePoint experience. Is it perfect? Definitely not. However, the modern experience offers a responsive design, easy-to-use web parts, and is user-friendly. I have seen customers adapting to Modern SharePoint faster than they did to Classic SharePoint. The changes are following each other rapidly. The web parts delivered with the initial release of the Modern SharePoint Team Site are also evolving and regularly receiving updates. I want to keep you all up-to-date, so I decided to start a new series called Modern SharePoint Web Part Updates! Let's continue with the YouTube Web Part.
To be honest, I didn't really expect this Web Part. We already had an Embed Web Part to display YouTube videos. That said, I always cheer the arrival of Modern SharePoint Web Parts. Let's take a look. The YouTube Web Part has the following options: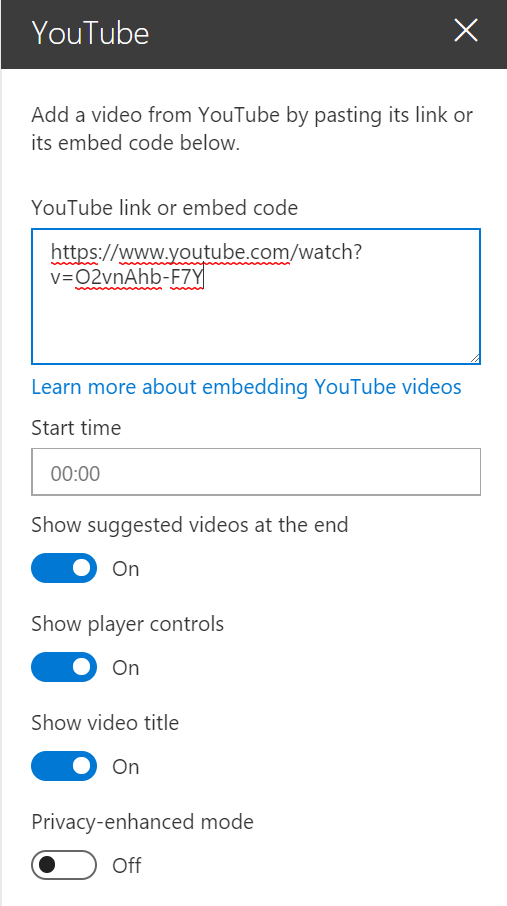 The options are self explanatory. The last one needs some explanation:
"Privacy-enhanced mode: When this option is on, YouTube doesn't store information about visitors unless they play the video."
I don't know if this is an issue for companies. Its a bit unclear what information is actually stored by YouTube. The Web Part is displayed as following: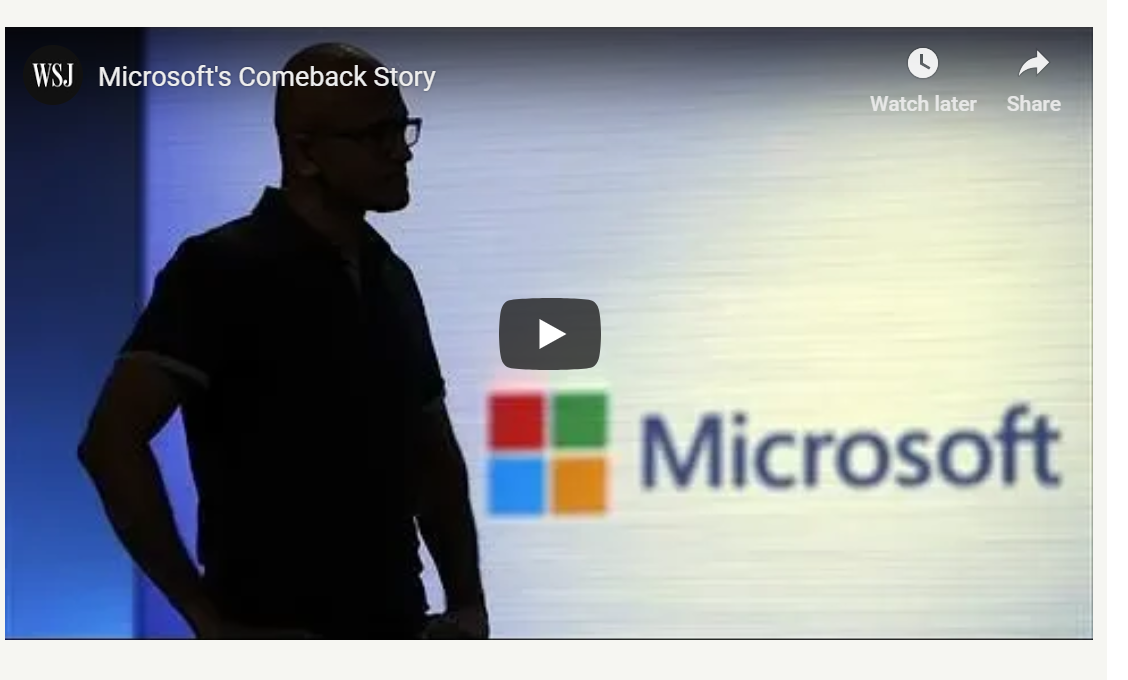 I can see the watch later option because I am logged into YouTube. The share option allows me to share the video on other social media. How does the YouTube Web Part compare to the Embed Web Part? Embed has the following options: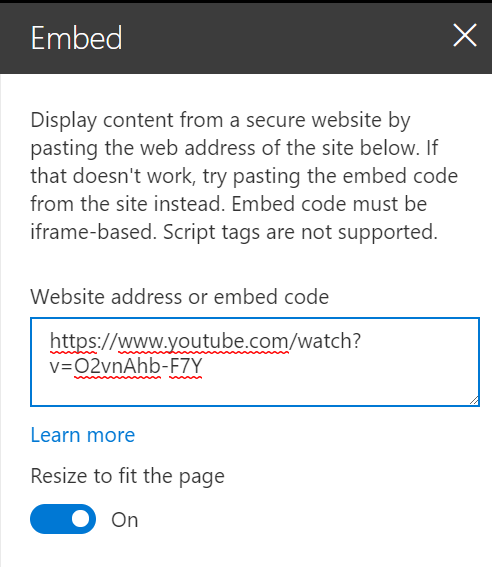 Let's set them next to each other. Left YouTube and on the right side Embed:

To be honest, the experience is almost the same. The advantage of the YouTube Web Part is the option to set a start time.