Microsoft's Wireless Display Adapter Is A Portable No Frills Media Streamer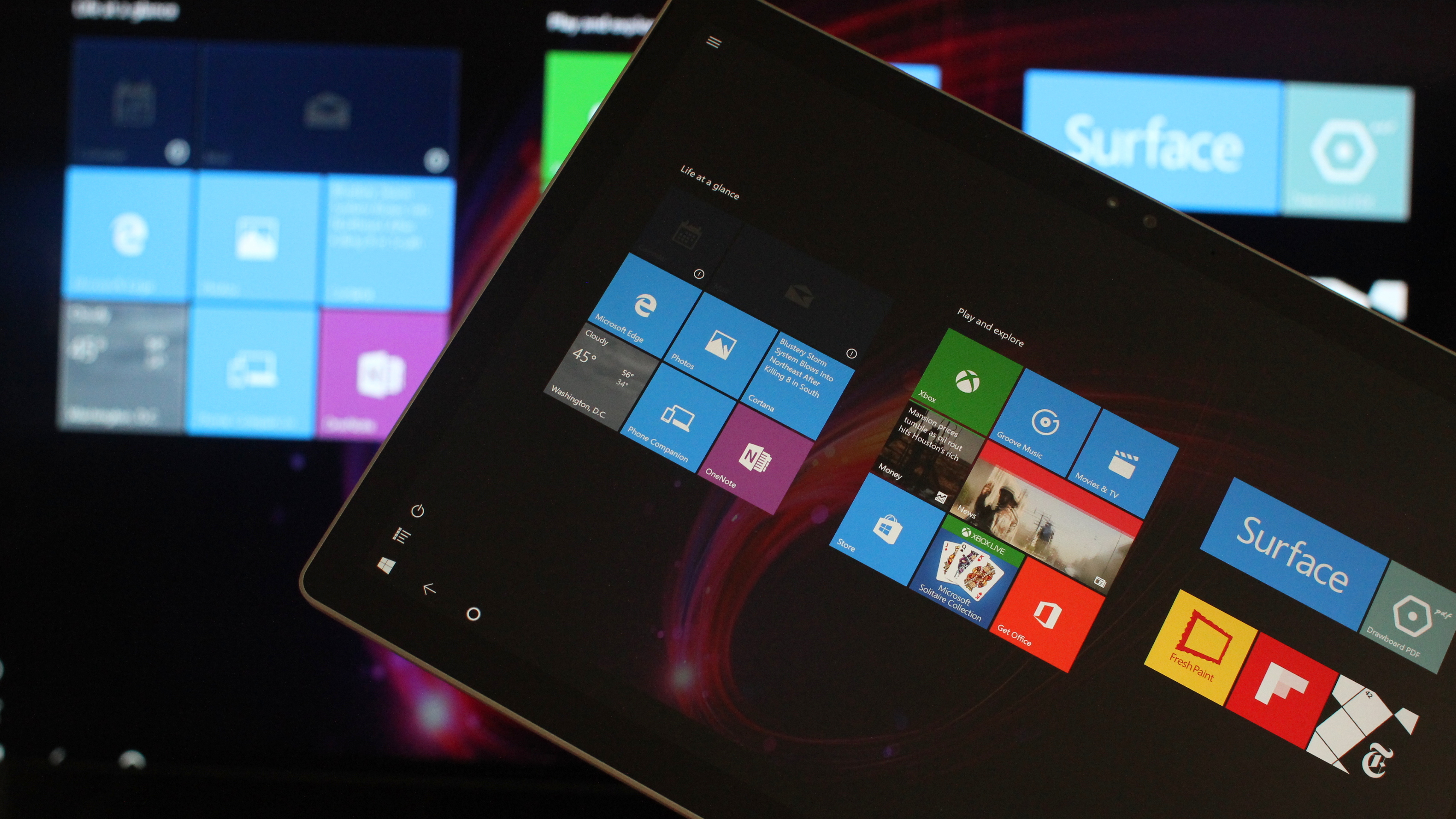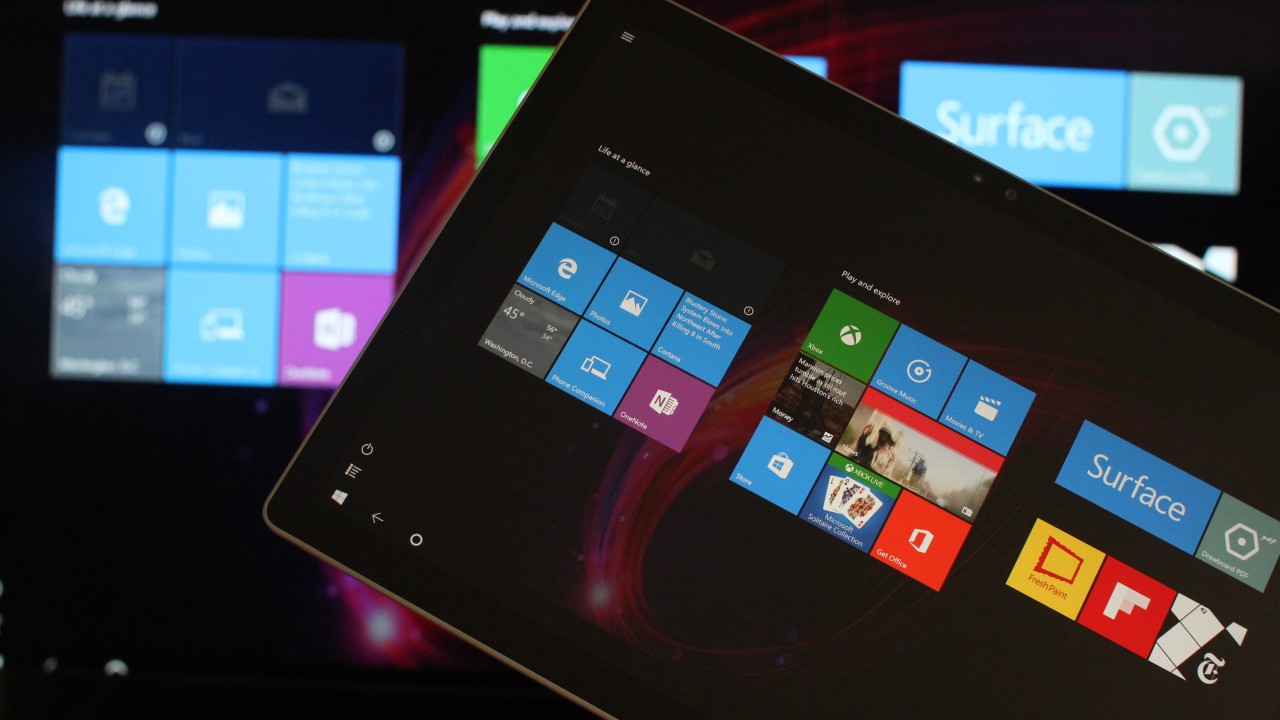 Last week, Microsoft announced their next generation wireless adapter and for the past few days, I have been using it to stream content in my house. The device, which is a newer version an older Miracast streamer the company was selling, is marketed as having an updated design and lower latency.
This type of product is perfect for when you are traveling and doing presentations as it plugs into any HDMI port and is powered by a USB port; that's all you need to stream your content to a projector or large display. No longer do you have to worry about if there will be a VGA connector as this device uses Miracast to wirelessly communicate between your PC and the dongle.
At $50, it's not the cheapest dongle on the market and it goes on-sale March 1st but the question is, should you buy it?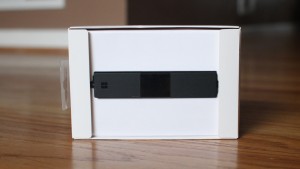 The adapter comes in a simple box and there really isn't much too it. You plug it into an HDMI port on your display and connect it to your TVs (or projectors) USB slot for power and that's it. You then pair it up with your PC using the 'Connect' option from the Action center and then you can begin streaming to the display.
In use, the device worked as expected. Response times were quick but there is a small amount of input lag that is noticeable when scrolling; Microsoft recommends that you stay within twenty feet of the device, otherwise the quality begins to degrade quickly beyond that length.
While you can stream video, I viewed a 1080P YouTube clip and there was minimal tearing; I'm not sure I'd want to buy this dongle to stream movies from my PC to the big screen. Even though it worked well most of the time while viewing the clip, there were several instances of screen tearing that would get annoying if you were trying to watch a movie.
When working with static content, like PowerPoint or even web browsing, this product works well for those use cases. I typed this post while streaming my screen with Word open and had no issues. I was also pushing Spotify through my TV speakers and it worked without any major problems.
So the question is, should you buy this adapter? For $50, it's a cost effective solution for adding to your conference room to make it work wirelessly with a phone, laptop or tablet. If you are frequently giving presentations in new locations, this is a good tool to keep in the bag but if you plan on streaming video all day long, you may want to look elsewhere.