Microsoft's Upcoming Webcams are Codenamed Bari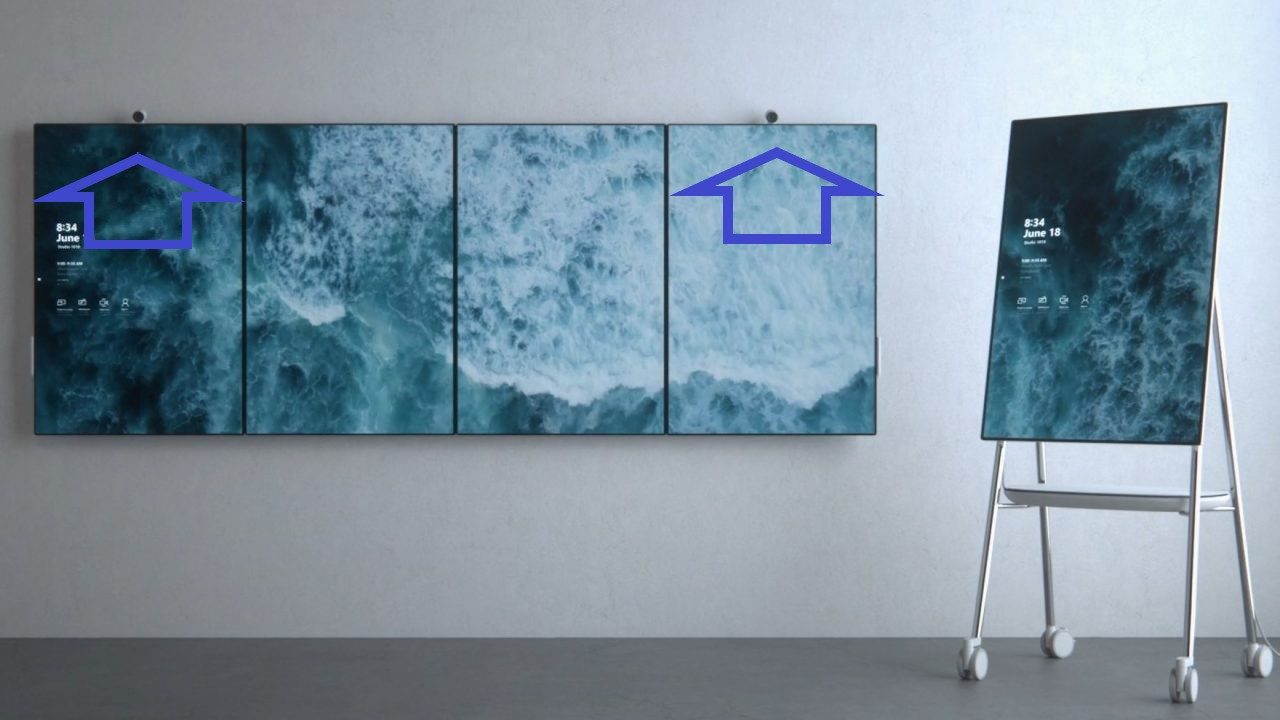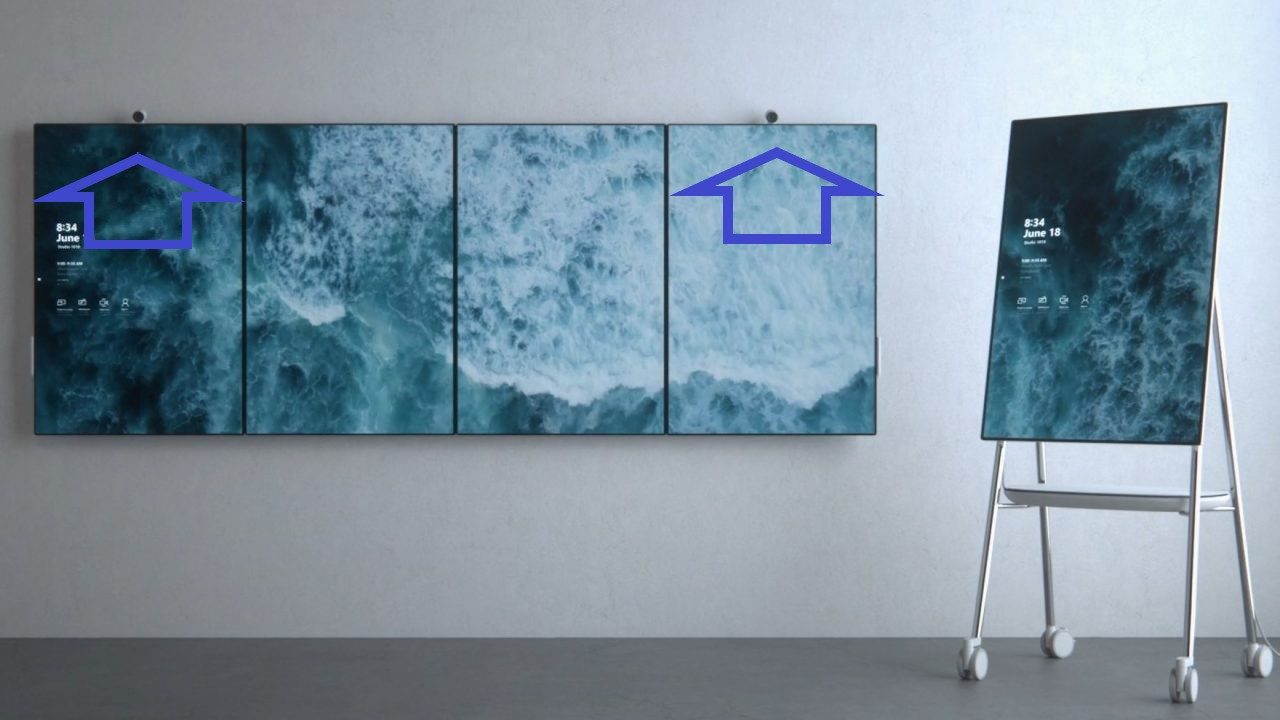 Ever since the announcement of Windows Hello, many have been waiting for the introduction of a webcam from Microsoft that supported the feature. The company has been including the technology in many of its Surface devices but for those who don't want a new laptop or desktop, they have been forced to look at third-party solutions.
As Paul reported a couple weeks ago, there are a couple new cameras in the pipeline that appear to be for a 2019 release but this timeline could slip. These products are currently codenamed Bari but are also sometimes referred to as Aruba camera as well.
Aruba, for those not familiar, is the name of the shell used by the Surface Hub 2. And it's not hard to put these two products together; this is the webcam the company has shown off previously when announcing the Surface Hub 2 last year (above image).
As for the specs, it looks like they will support depth sensing and Windows Hello functionality. With depth sensing, this should make it possible to remove (or blur) the background from behind the user and we have seen Microsoft implement this type of feature on the software side with Teams.
I wouldn't be surprised to see them push the limits with a 4k sensor too. Paul is hearing that it may work with the Xbox One; possibly as a way to login or what may be more enticing, making it easier to stream to the company's Mixer service.
It has been several years since Microsoft released a webcam with the last update, the Lifecam Studio, arriving around 2010. What I will be curious to see is how they brand the devices. Will they stick with the LifeCam branding or will they venture under the Surface umbrella and try to extract value from the consumer and corporate-friendly branding.