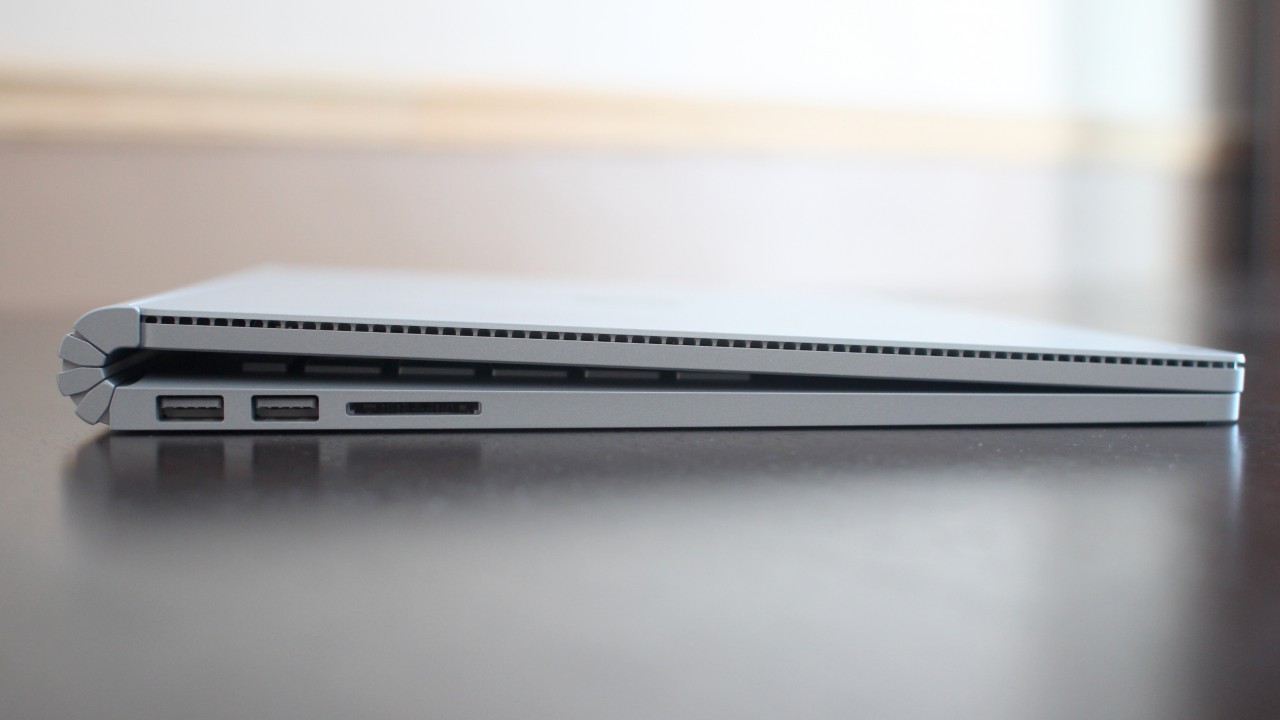 Earlier today, Microsoft announced their earnings for the company's second quarter (calendar year fourth quarter) and the Surface brand has once again become a billion-dollar operation with revenue of $1.35. For the same quarter last year, the company recorded $1.1b in revenue.
It's not a surprise the business org had strong sales for the quarter, in October the company began offering its new Surface Pro 4 along with a completely new product, the Surface Book. Couple these new devices with the holiday shopping season and anything other than besting the revenue of last year would have been a disappointment.
What will be important to watch is how Surface revenue grows (or contracts) after this quarter. Even though they had strong sales, the company has only surpassed the billion mark in Q2 of any year which means true growth for the business unit will come if it can keep this momentum into Q1 (calendar year) and beyond.
Getting to this point has not come without its issues. The company, with the original Surface, had to write-down $900 million in inventory and of course, the new devices have been plagued with sleep related issues that cause the battery to drain.
For a company who was not traditionally been a hardware vendor, they have managed to do well in this sector for being a new player while facing off against company's like Apple, Dell and HP.
You can read more about Microsoft's earnings this quarter, here.