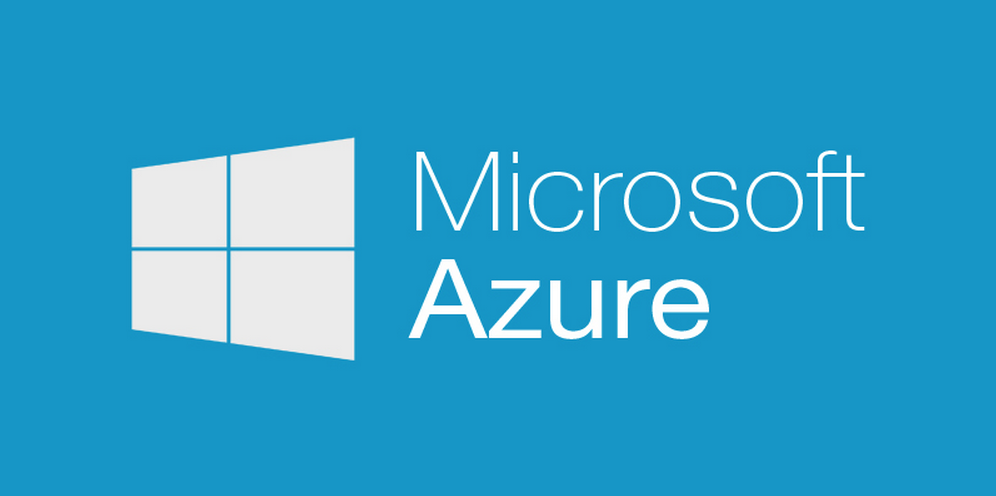 Yesterday afternoon, Microsoft released their earnings for Q1 of 2016 and while there were a few low spots such as Windows Phone, analysts and investors were apparently quite pleased with the company's growth in the cloud segment. Following the release of the company's earnings, shares spiked up as high as 10%, which is a massive jump for the stock and has pushed it to a new 52 week high of 52.80, the previous high was 50.05.
For the quarter, Microsoft reported that their Intelligent Cloud business unit grew 8% (up 14% in constant currency) to $5.9 billion which is what most believe to be the cause of the dramatic climb in the price of the company's stock. The reason for this is that many see Microsoft's future as being one of three vendors in the cloud business (Amazon and Google being the other two) because of the massive capital required to enter this segment and with strong growth in this key market, investors likely feel more confident about the company's future.
During its earnings call, Microsoft said that the cloud is a Seattle race, meaning that Amazon and Microsoft are the only true competitors; clearly a bash against Google's efforts to compete with the well established AWS and Azure platforms.
As more companies and users offload their compute to the cloud, Microsoft, Amazon and Google will continue to slug it out with billion dollar investments to try and prove that they have the best platform. And because this is a billion dollar arena, don't expect many others to join the field, HP has already said it is leaving the public cloud segment and while IBM could potentially move into this sector, their current efforts have not been on the same level as the three top players.