Microsofts PowerBI App Now Available For Desktop And Tablets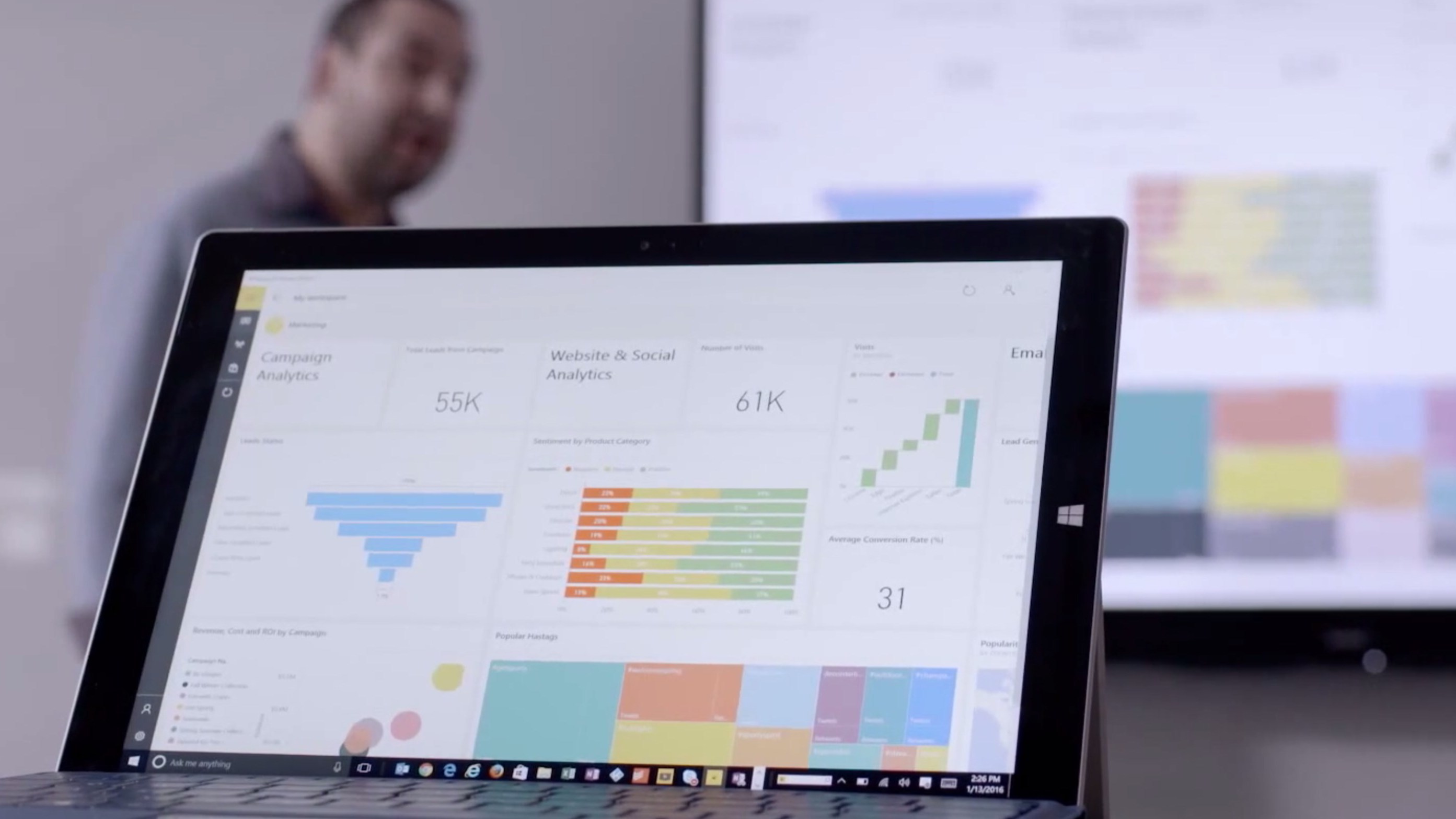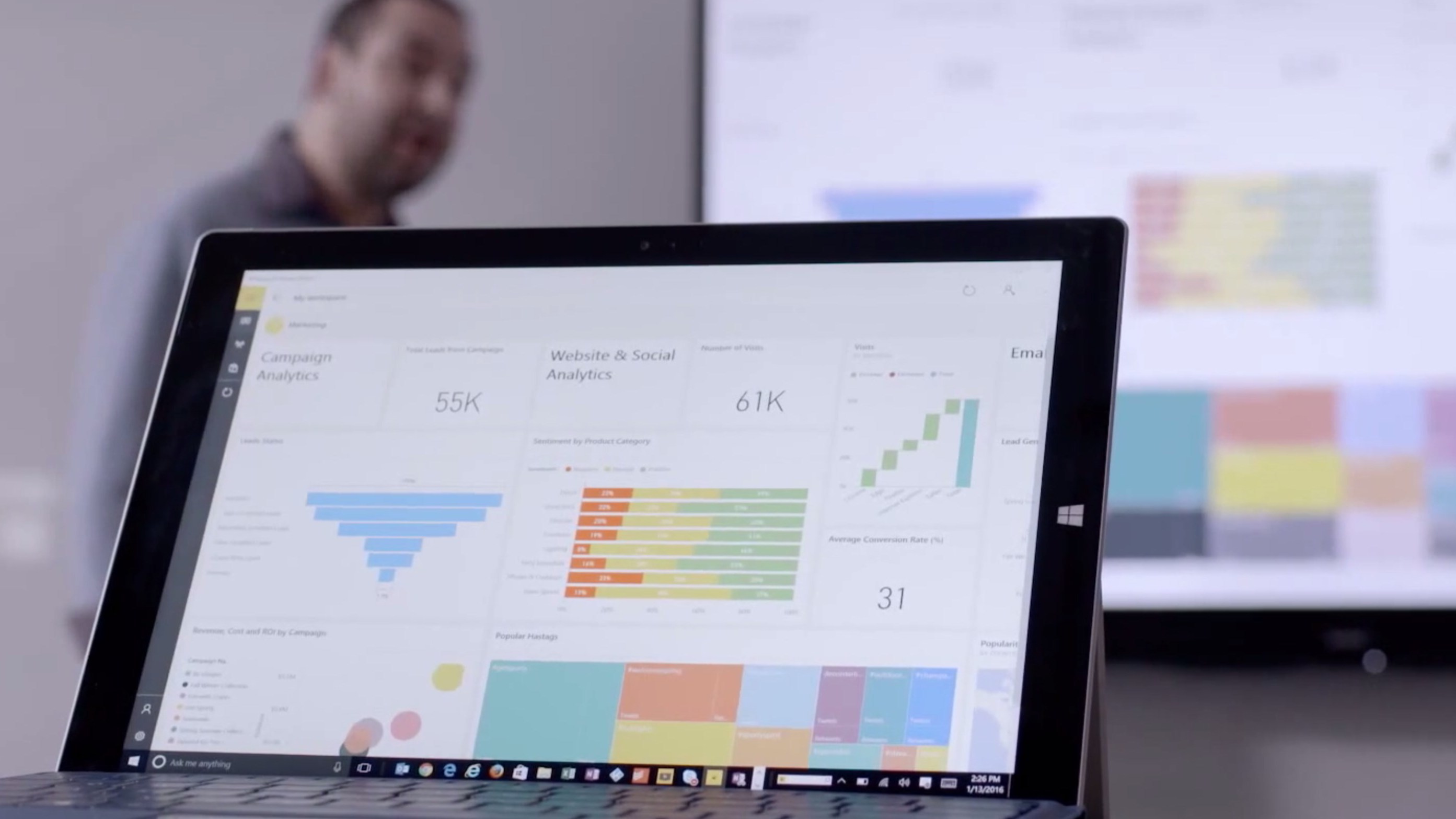 Microsoft is bringing its PowerBI apps to the desktop with the release of a Windows 10 Universal app that is designed for a touch-optimized experience; the app can be download from the link at the bottom of this post.
The PowerBI app was released a few weeks ago for Windows 10 Mobile, as ZDnet's Mary Jo Foley notes. The app also supports Continuum for phones, which means that if you have a Lumia 950 or any other phone that supports this feature, you connect it to a larger display, where you will be rewarded with the desktop view.
The new app is designed to work with both mouse, keyboard, and touch input, which means that no matter your device, the PowerBI app should be all that you need to digest the data from your network.
Because this is a true Universal Windows Platform app, it can run on anything that's powered by Windows 10, including the Xbox One. While the company has not officially announced support for the console, and they may not as the use case is not as strong as other form factors, it's still a possibility.
Microsoft is pushing developers heavily toward creating Universal apps because they believe that by doing this, it will help to populate their mobile phone app store, which is lagging significantly behind other platforms. Expect the company to talk a lot more about how to build apps for its store, new framework, and features at its Build conference this spring.
Read More: PowerBI App Release | Download: PowerBI