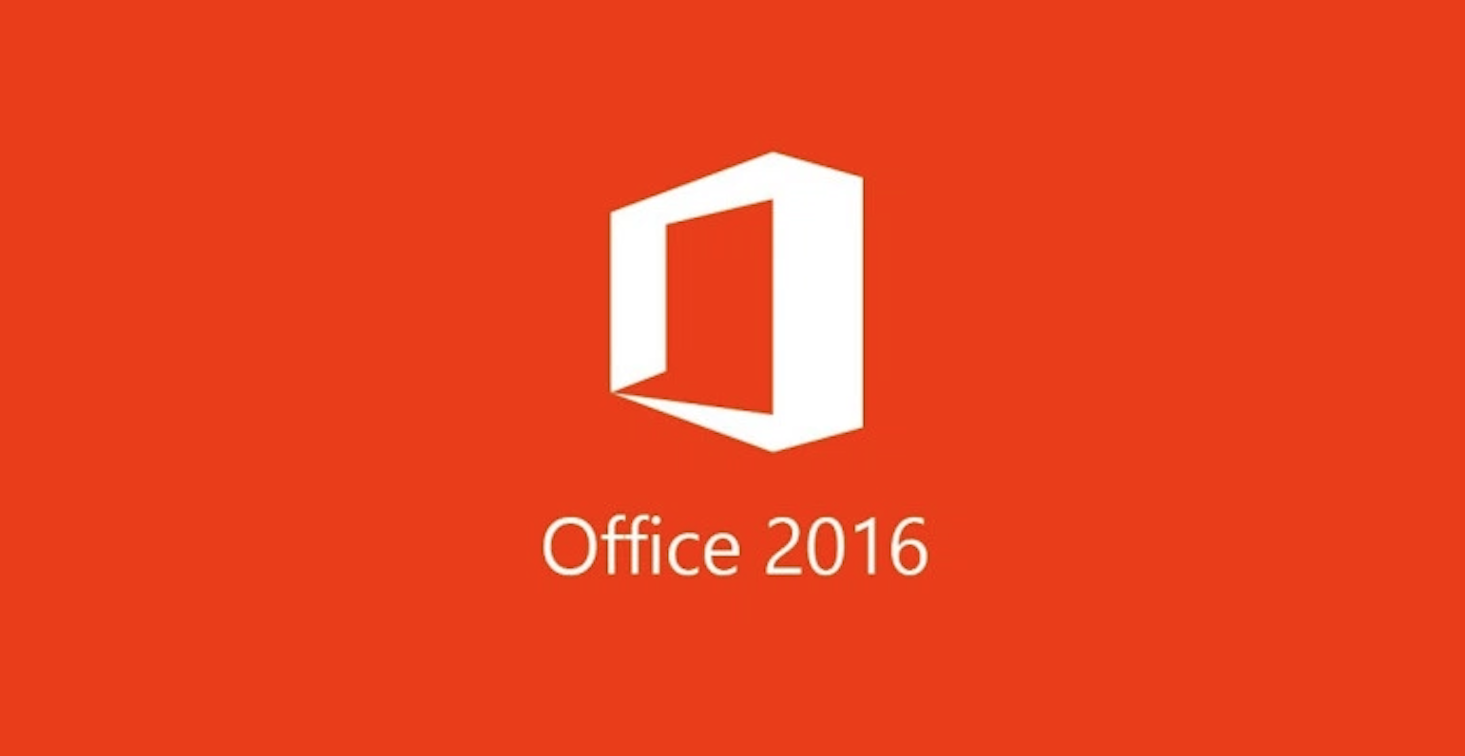 Today is the day that you can get your hands on Office 2016. The productivity suite by Microsoft has become a key set of apps in the corporate world and dwarfs rivals like Apple's iWork and Google's apps when it comes to market share.
Microsoft first announced Office 2016 back in March and the company has been collecting feedback since then to help improve the suite of applications. This has been a trend at Microsoft of late as they have been rapidly expanding their feedback channels, most notably the Windows Insider program, to let the community help define and shape its software.
Office 2016 comes with several new features targeted at IT admins including support for Background Intelligent Transfer Service (BITS) to help control network traffic when deploying updates and new reports on Office activation and usage available in the Office 365 admin portal. In addition, there is new support for data loss prevention and strong security with multi-factor authentication.
For those of you who are customers of the volume licensing program, you will gain access to Office 2016 starting on October 1st.
These next generation of Office apps are as important to Microsoft as Windows 10. For the company, Office 2016 (via Office 365) will be the driver of revenue for the next few years in the productivity segment. While Google Apps may not be stealing much of their user base right now, if the company becomes complacent with their position, it becomes ripe for disruption.
With the new Office suite now available, IT administrators should begin determining if and when they are going to rollout these applications to their users. If you do deploy the suite of apps, it's important to point out Office 2016 will have a similar support structure to that of Windows 10 where updates will be delivered only three times a year to reduce the overhead of supporting this version of Office.
If you want learn more about what all Office 2016 offers, make sure to check out our in-depth post here.