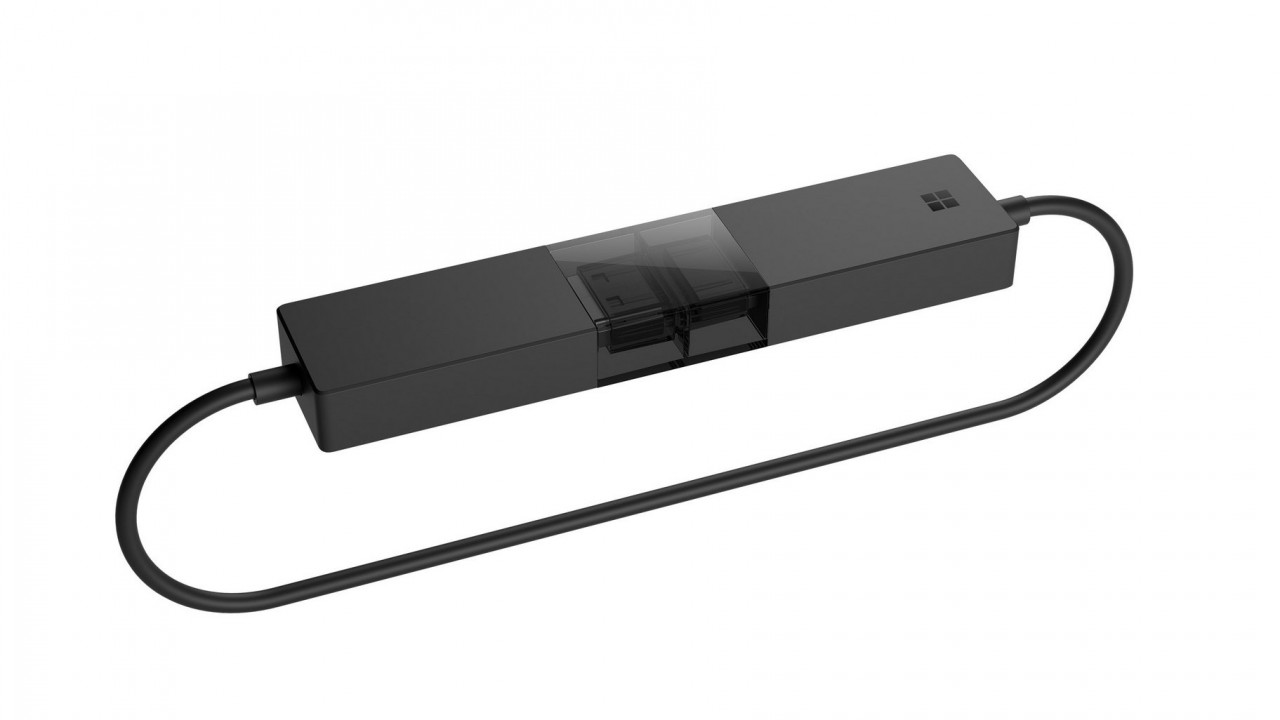 A few years ago, Microsoft released a wireless display adapter that made it easy to share your screen to an external display like a television mounted on a wall. Today, the company has announced an updated version of the product and it will be available March 1st.
The Wireless Display Adapter, that's the official name, will cost $49.95 with pre-orders opening today at the Microsoft Store, Best Buy and Amazon. The biggest differences with this release are that it has lower latency and the packaging makes it easier to transport.
This type of product is perfect for when you are traveling and doing presentations as it plugs into any HDMI port and is powered by a USB port, and that's all you need to stream your content to a projector or large display. No longer do you have to worry about if there will be a VGA connector as this device uses Miracast to wirelessly communicate between your PC and the dongle.
At $50, it's not the cheapest peripheral but for those who frequently give presentations or companies who want to make it easy to stream content to an external display in their conference rooms, this adapter should handle those tasks well.
You can read the announcement post for the new dongle, here.