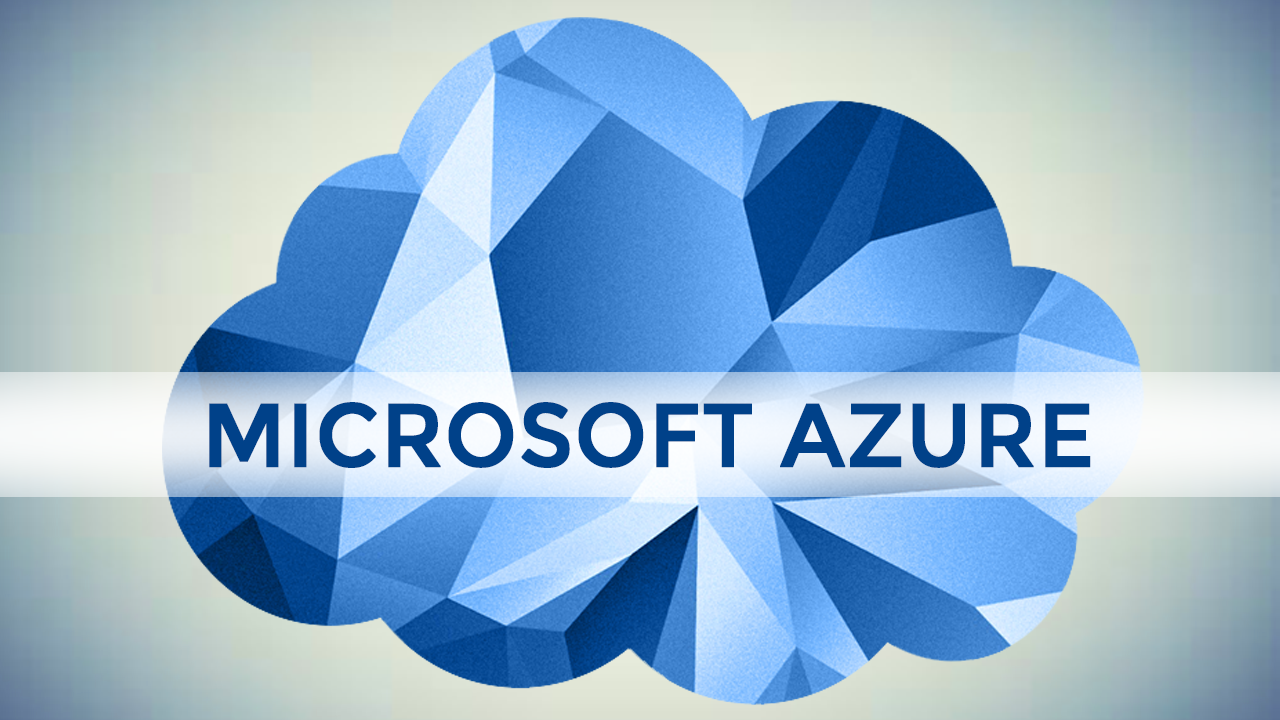 If you have been living the on-premises life and haven't managed to connect to the Internet in the past decade, you would have missed Microsoft's titanic shift to cloud computing. The company is building data centers all around the globe and is using large quantities of compute to build out new products and services, including artificial intelligence.
At Ignite 2019, the company demonstrated how its AI tools are being infused into many different products from Office 365 to search but the company also started talking about where Azure is headed next.
Azure Quantum is the next big leap for Azure and the company says the service will be entering private preview in the coming months. Using a familiar interface for Azure customers, these users will be able to discover the impact that Quantum will have on their business.
At this time, Microsoft is still talking at a high level and isn't providing too many details, yet. But, based on what they have shared, customers will soon better understand how Azure Quantum can improve their workflows.
The goal is to show that Quantum can significantly improve the speed of certain workloads. We are still in the very early days of quantum computing but nearly every single large technology company is researching what is expected to be the next significant shift for classical computing.
Microsoft is not the first to try and commercialize quantum computing with others already offering solutions today. That being said, the road to quantum commercialization will be a long tangled mess of qubits as the definition and efficiency of this type of computing is evolving rapidly.