Microsoft's Ending Support For Classic Skype on September 1st, 2018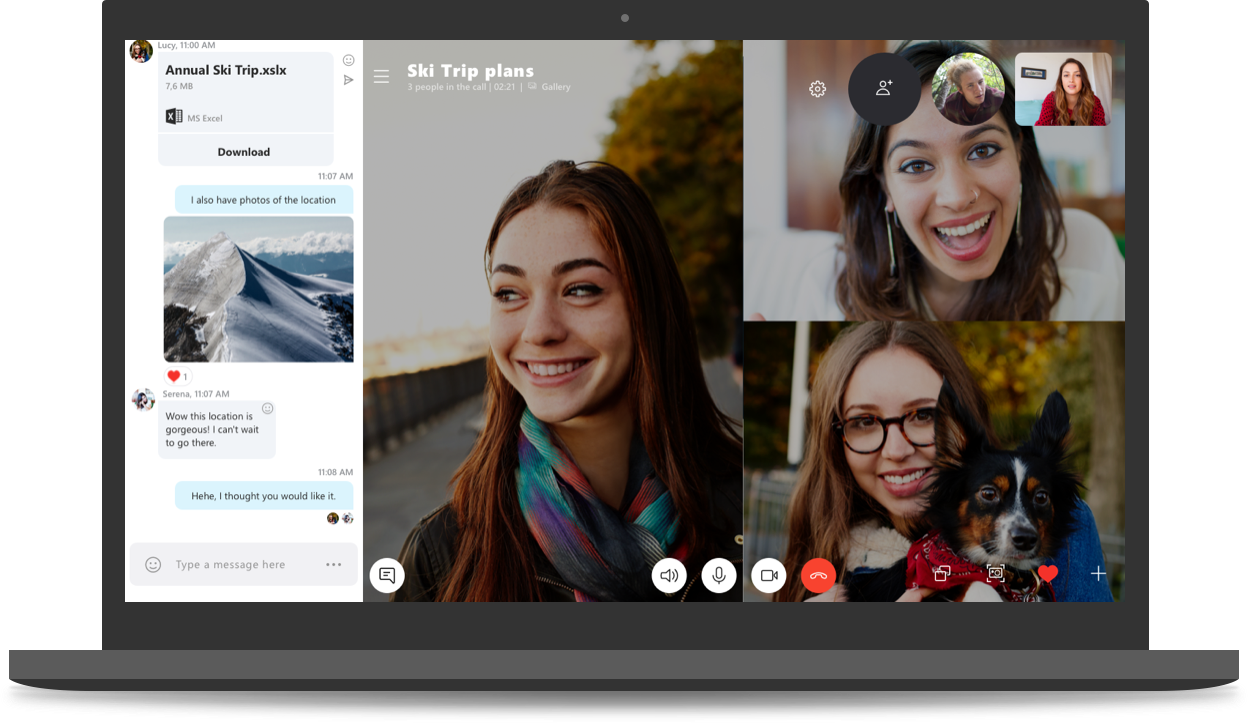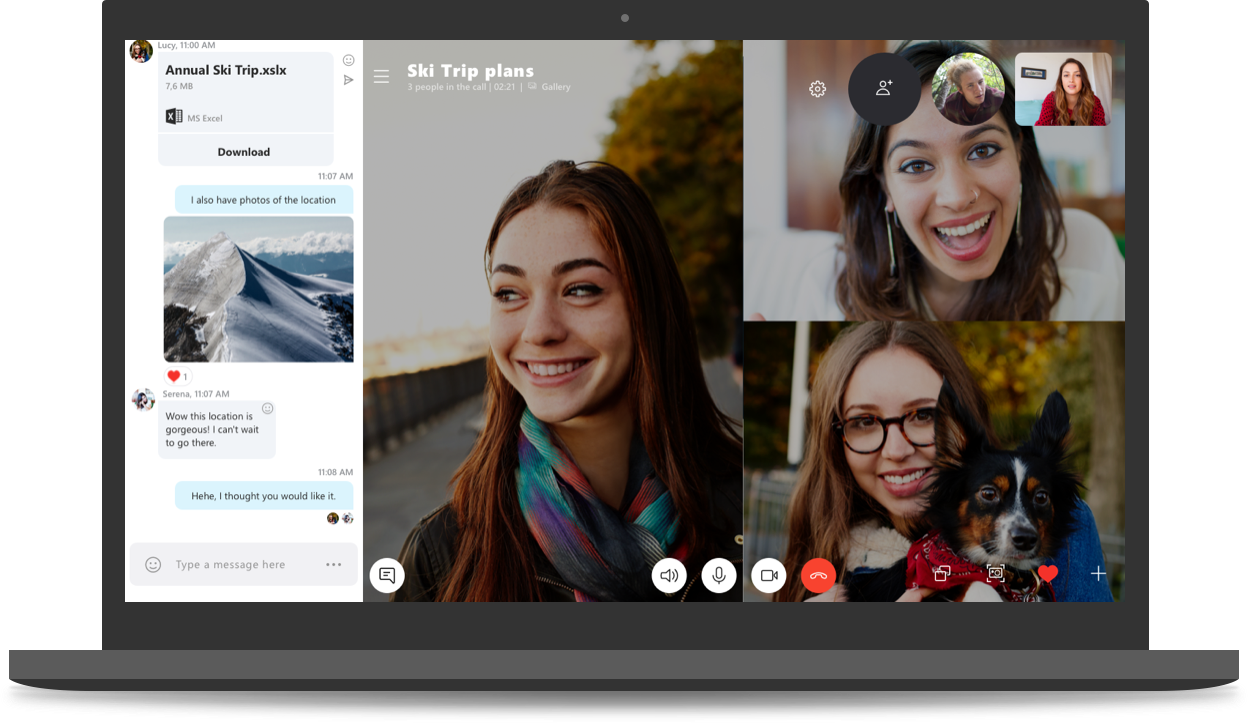 Microsoft has announced today that they are rolling out a new version of Skype, 8.0, for desktop users that will replace Skype 7.0 or better known as classic Skype. This update brings with it several new features and an update to the UI as well but this also means that 7.0 will no longer be supported
I know that many small businesses are using Skype for communication which makes today's announcement that Skype Classic will be going away in September of 2018 an important change. If your organization is dependent on a specific feature-set of classic Skype, you will need to begin testing 8.0 immediately as you only have about six weeks before that software will be retired.
That being said, 8.0 should work with just about everything that 7.0 supported and I don't expect there to be too many transitions issues. But, with millions of people using the platform, there are always outlier scenarios and it's in your best interest to take a look at version 8.0 that is rolling out today.
You can read about everything that's new with Skype 8.0 here.
After the September date, if a user opens up version 7.0 of Skype, they will be prompted to upgrade to version 8.0. After this date, it's not that Skype 7.0 won't be supported and that you can still use the application; you will no longer be able to login and must update if you plan on using the communication software.
Microsoft has been moving more aggressively forward with Skype in the past 18 months or so with the company changing up the interface, adding new encryption features and a lot more in an attempt to help grow the user base. The company likes to say that they have 300 million users of the platform but they have been using that number since 2013.