Microsoft's Cloud Hits 20 Billion Run Rate, Revenue Climbs 12% in Q1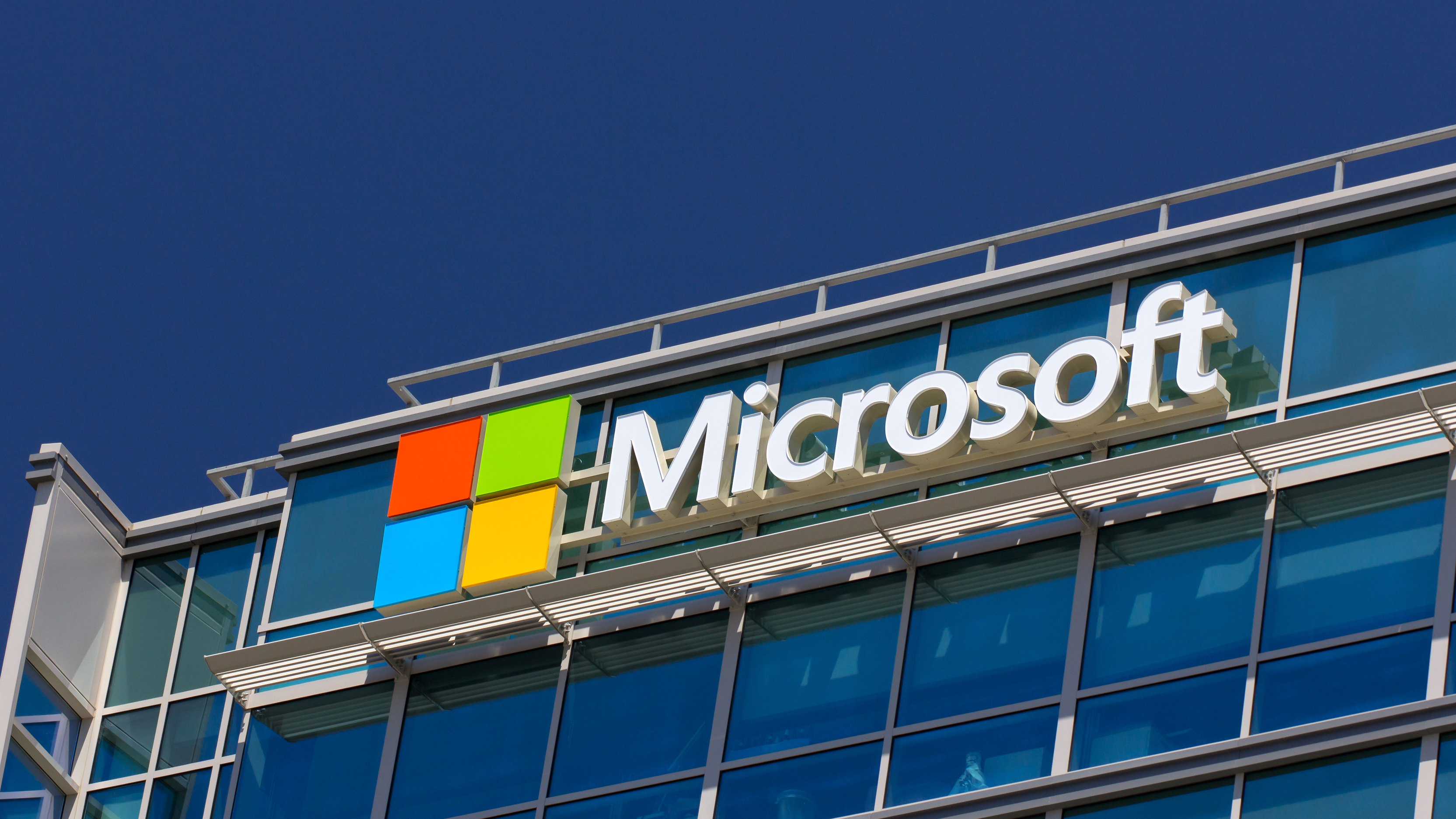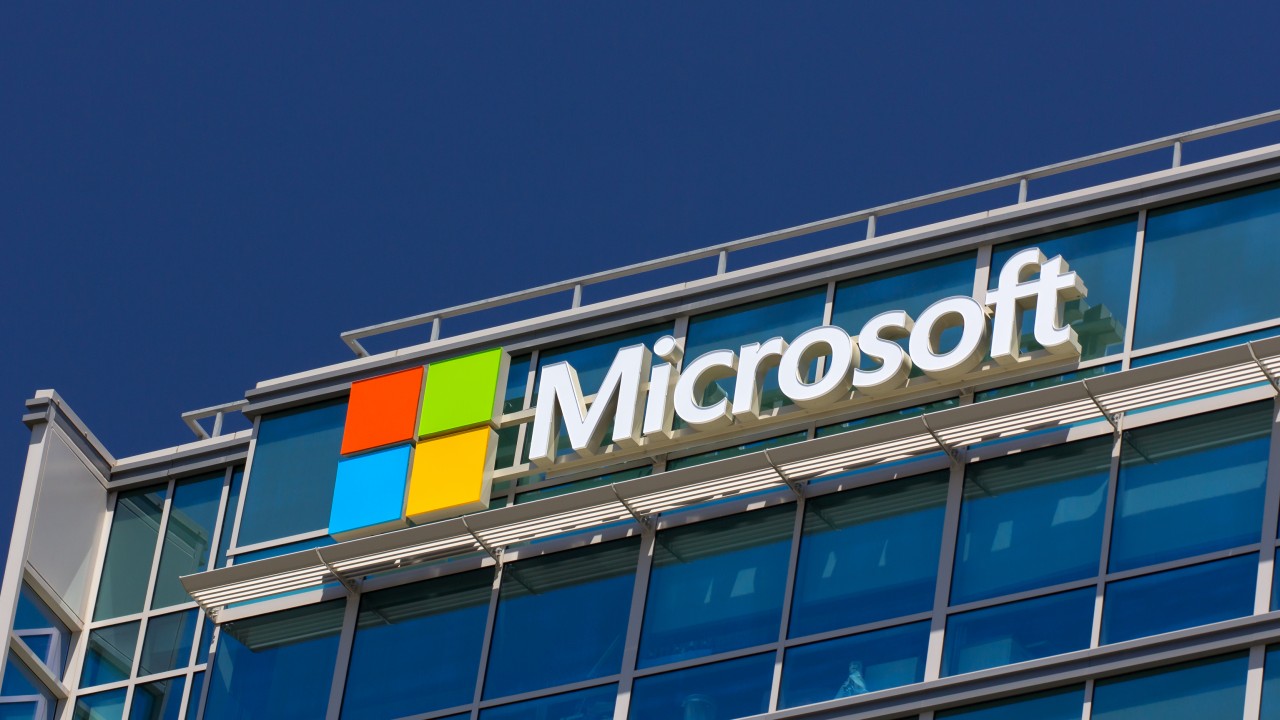 It's earnings day for Microsoft and the company has posted another strong quarter (Q1 FY18) with revenue of $24.5 billion and Net Income is reported at $6.6 billion. Both of these figures are up year over year at 12% and 16% respectively; Microsoft returned $4.7 billion to shareholders in the form of repurchases and dividends.
Notably, during this quarter, Microsoft has met its goal of making its cloud services reach a $20 billion annual operation. The run rate for the business services was $20.4 for the quarter and outpaced the goal the company set a little over two years ago to meet this milestone.
Office 365 continues its forward progression as well with the company now having 120 million monthly active commercial subscribers and 28 million consumer subscribers. During this period, commercial products and services revenue grew 10% and Office 365 commercial revenue grew 42% primarily driven by the increase in the number of seats.
LinkedIn during the period added $1.1 billion in revenue with sessions growing over 20% during the period.
Surface had a solid quarter as well with revenues of $1.03 billion, up from $926 million year-over-year. This was driven by the release of the Surface Pro and the Surface Laptop.
Windows OEM Pro revenue was up 7% driven by higher mix of premium SKUs and the timing of license purchases. Windows OEM non-pro revenue was down 1% which was in-line with the consumer market.
Overall, it was a relatively healthy quarter for Microsoft and the fact that Office 365 and the company's cloud services continue to grow at a healthy rate shows the future is still bright.