Microsoft's Cloud Continues to Drive Earnings, The Company Forward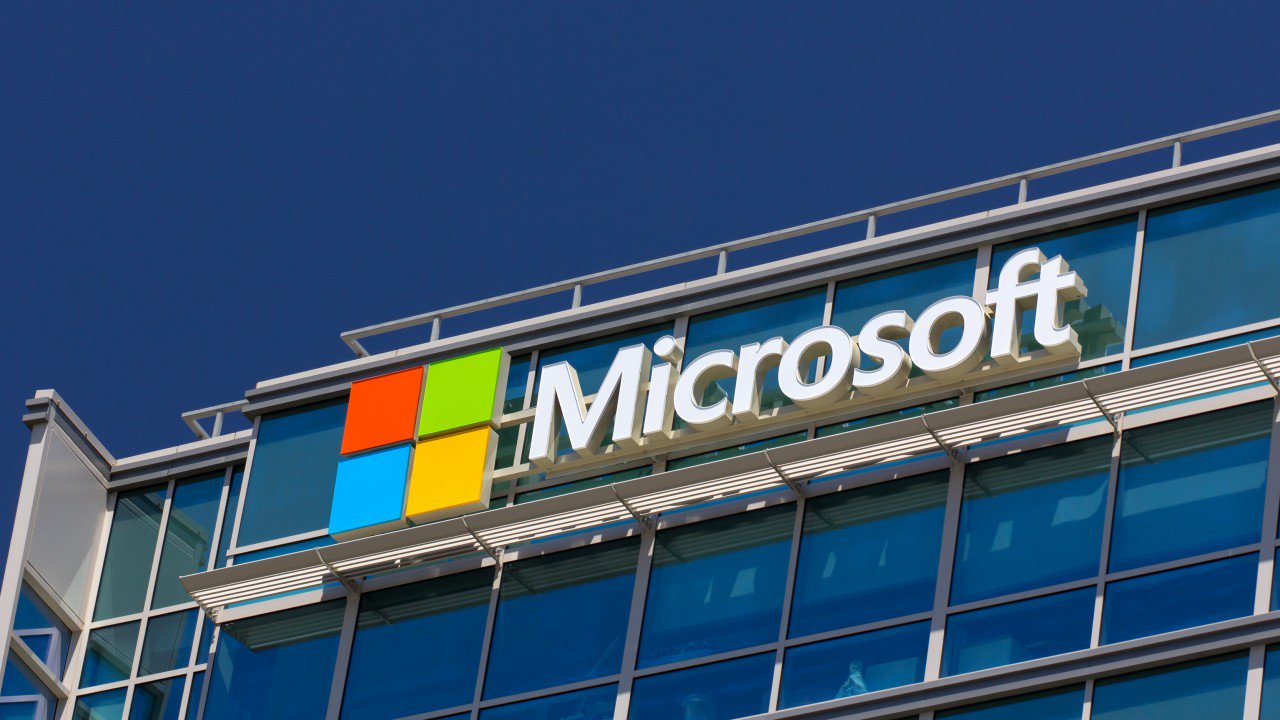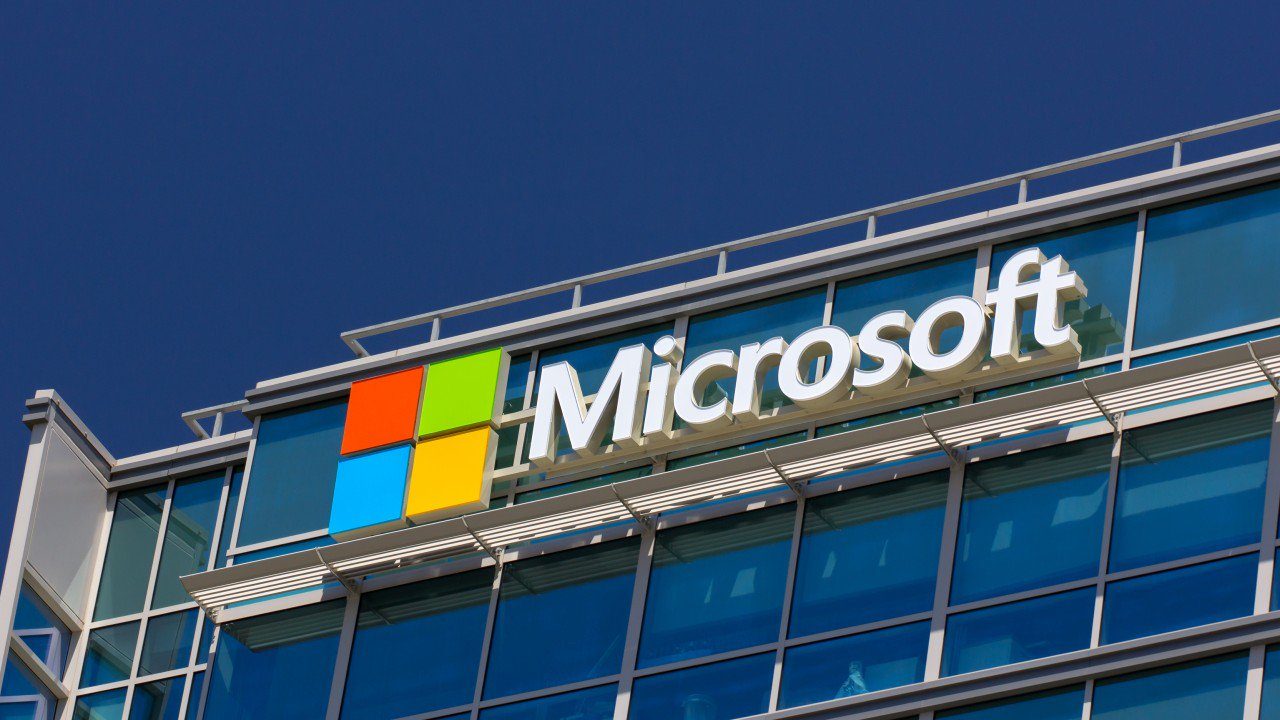 If you needed any (more) evidence that Microsoft's Cloud platform is the future of the company, for the year ended June 30th, Microsoft smashed earnings expectations with Net Income of $8.9 billion.
For the quarter, Wall St was looking for $1.08 a share on revenue of $29.2 billion. with Microsoft reporting $1.13 per share at the $30.1 billion. The company's investments in cloud and edge continue to payoff as Nadella noted that Microsoft topped $100 billion in revenue for the year.
Leading the charge is the company's revenue was the company's cloud services which were up 53 percent to $6.9 billion. This on-going trend of Microsoft's cloud growth is why the company is frequently opening new data centers around the globe.
On the productivity side of the coin, Office, Dynamics, LinkedIn saw revenues jump 13 percent in the quarter to $9.7 billion; Office 365 commercial revenue grew 38 percent.
Surface revenue increased 25% (up 21% in constant currency) driven by strong performance of the latest editions of Surface against a low prior year comparable.
What you need to know is that Microsoft's cloud services business continues to grow at a significant rate and will continue to sustain the company going forward. With no signs of slowing down, Microsoft's investment in Azure and related services is paying massive dividends for the organization.
Things to watch for are how Microsoft will expand this model. While it isn't likely to contract anytime soon, when you have a cash cow like Azure, it's important to reinvest that money in ways to open up new channels of revenue which is what we should all be watching as the Redmond company continues to move forward.