Microsoft's Build Session List Goes Live, Teases Interactive Tiles And More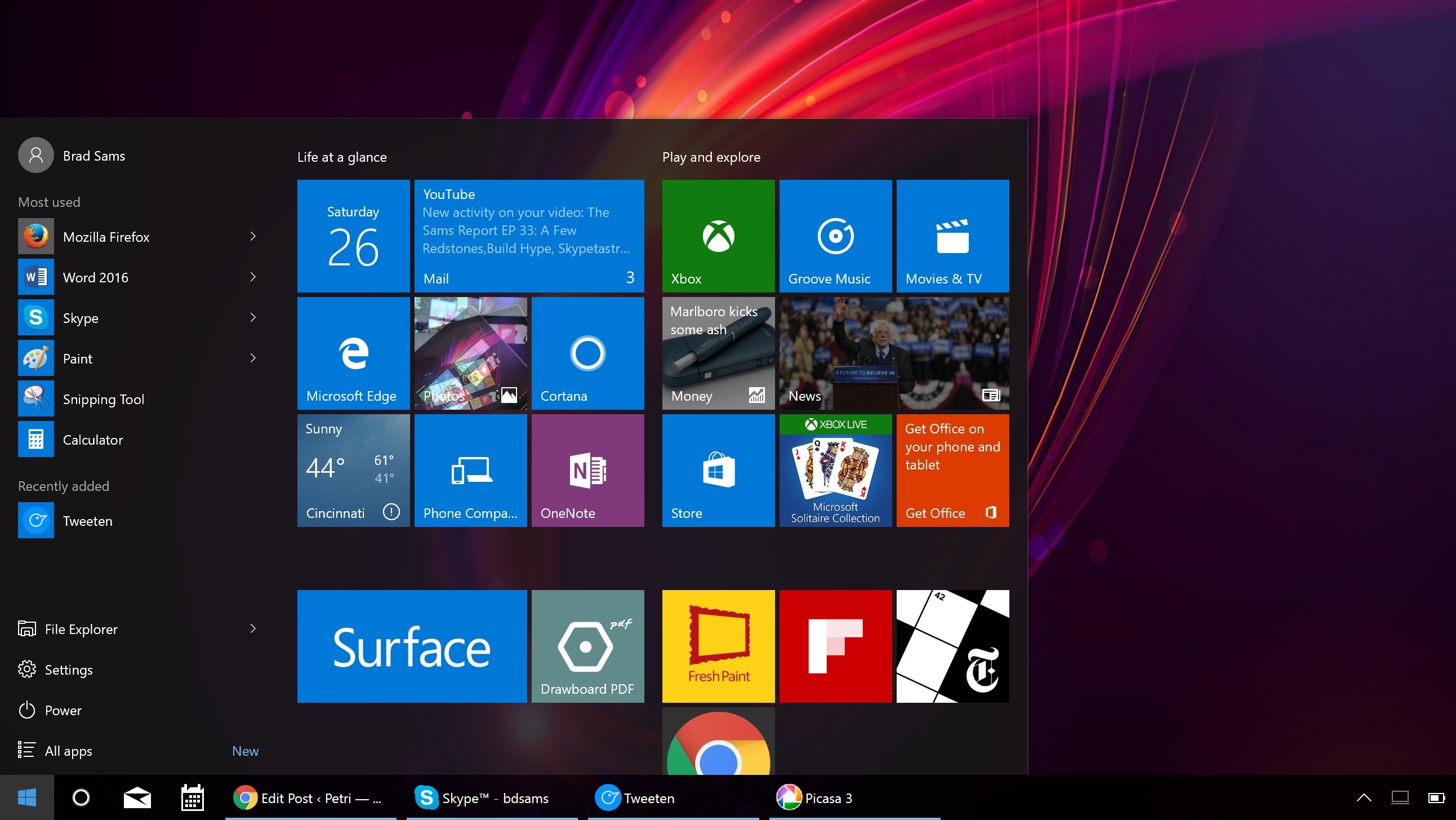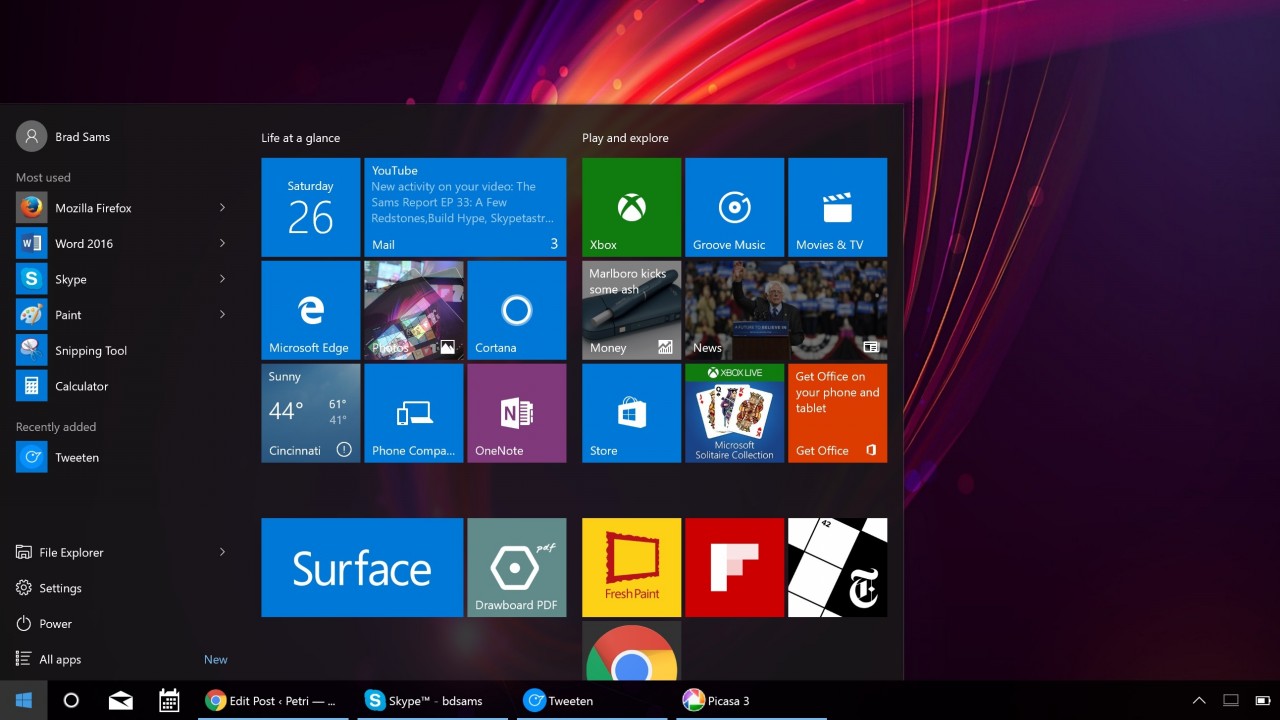 Next week, Microsoft will be hosting its Build conference in San Francisco where the company will be talking about this year's initiatives for most of its platforms. If you are headed out to the conference (both Paul and I will be there too), it is now possible to start planning your session road-map.
Microsoft has released the list of courses that will be offered that you can view here. Everything from new features in Visual Studio to integrating Xbox Live into UWP apps will be discussed which means the keynote on Wednesday will be packed with new announcements.
As with prior years, digging into the session list does provide a few hints about what features will be coming to new products, such as Windows 10 Redstone (codename), a release slated for June of this year.  One item that has already been uncovered is it looks like Microsoft is preparing to enable interactive notifications and possibly interactive Live tiles as well.
From a session description, spotted by MSpoweruser, Microsoft will announce a new API that will allow for interactive notifications and what also infers as interactive tiles as well. The full description is below:
"Notifications are an essential tool for engaging with your customers on Windows. We are building on the foundation of Action Center to give developers greatly increased flexibility in Adaptive Toasts. We will introduce a powerful API that enables a new class of apps to plug into the Notification pipeline and provide innovative experiences for users. Live Tiles are evolving with two highly-requested surprises that you won't want to miss."
The end of the description says that there will be two new features coming to the tiles that have been highly requested. If nothing else, Microsoft will be showing off new updates to Windows 10 and its UWP next week.
Microsoft's Build conference takes place next week and runs from Wednesday through Friday with keynotes on Wednesday and Thursday morning. If there is anything you want us to check out, make sure to let us know.