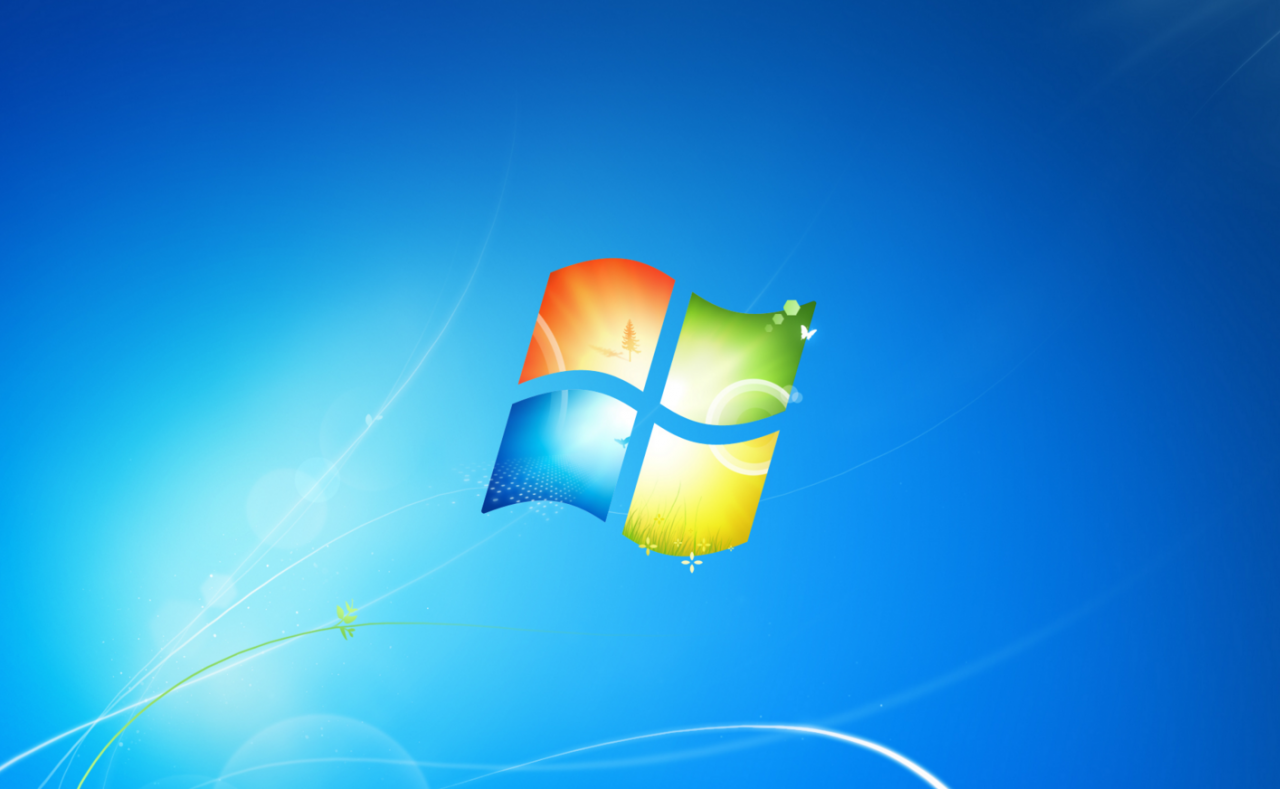 With each new release of Windows 10, Microsoft is building in new security features and hardening the software against external threats. Seeing as the security of your environment is becoming more complex to protect as threats are becoming increasingly complicated to defend against, it does make sense to upgrade your environment to Windows 10.
That being said, moving to Windows 10 comes with the risk that it may increase the workload on IT staff with multiple updates per year. And, up until today, managing multiple version of Windows inside of one environment can be complicated as Windows 10 and 7 have vastly different security profiles.
Microsoft is looking to make the migration process easier and is announcing Windows Defender Advanced Threat Protection support for Windows 7 and Windows 8.1 The idea here is that if you are running Windows Defender on Windows 10, you can now extend that security profile to other machines while you wait for them to be upgraded.
Starting this summer, customers moving to Windows 10 can add Windows Defender ATP Endpoint Detection & Response (EDR) functionality to their Windows 7, and Windows 8.1 devices, to create a single view of their environment. The company says for Windows 7/8.1 users, they are building a behavioral-based solution to provide insights into their endpoints and all detections will be surfaced in the Defender Security center.
If you are a current customer, a preview of this offering will arrive in the spring.
Microsoft states that this solution can run side-by-side with third-party antivirus solutions but as you would expect, the company is pitching that you should use it with Windows Defender Antivirus.
The messaging here may sound a bit mixed that the company is adding support for older versions of Windows while trying to sell an upgrade to Windows 10. But the reality is that Windows 7 is going to reach the end of support on January 2020 and that should be enough of a reason to move off the operating system; this Defender solution is intended to make that process easier from a security-only point of view.
The reality is that Windows 10 is a better operating system than Windows 7 but it also requires more maintenance and upkeep than its predecessor because of the upgrade cycle for feature releases. That being said, once you are able to streamline the process internally, it should eventually become a seamless transition but for the early adopters, that hasn't happened yet.