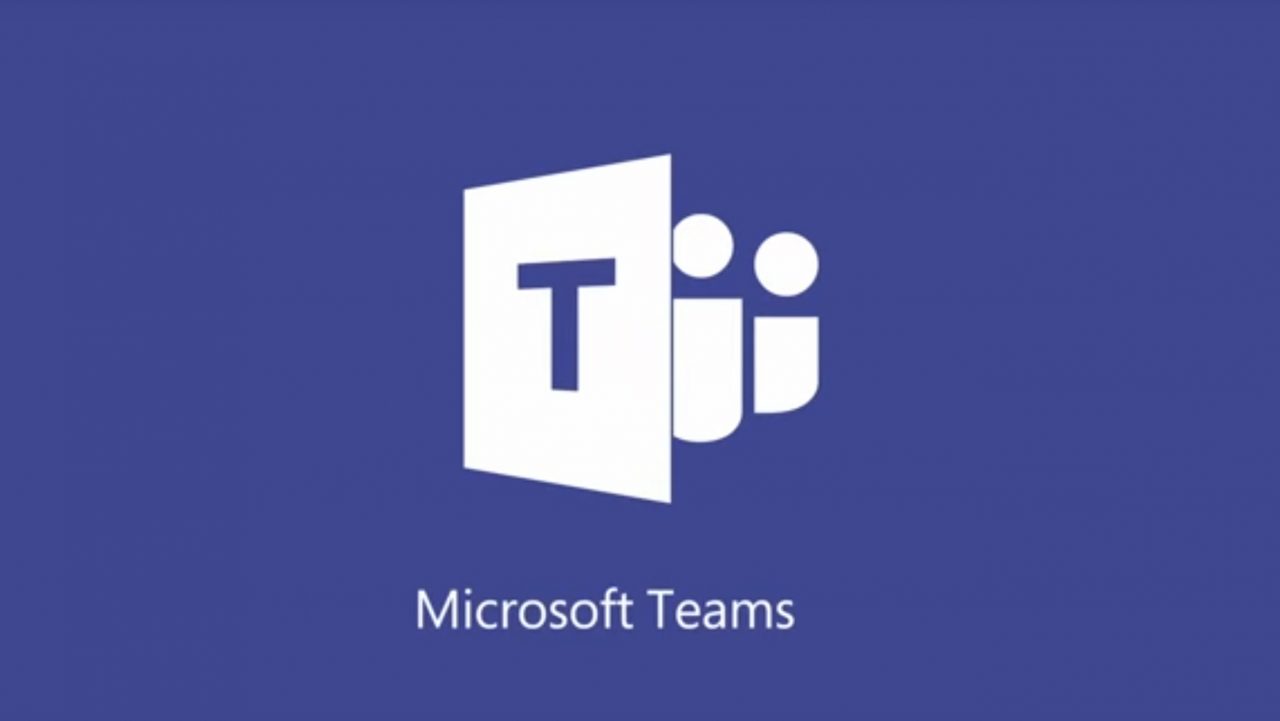 Microsoft's Teams app has quickly become a cornerstone of the Office 365 platform. Offering a wide variety of customized experiences, the communication hub is a product that is receiving significant investment from senior management and today they are rolling out several new features.
Back in February, I noted that Microsoft would soon bring to market the ability to replace your background, instead of simply blurring it. Announced today, the company is enabling background replacement with different scenes to fully mask the contents behind the user, rather than simply blurring them.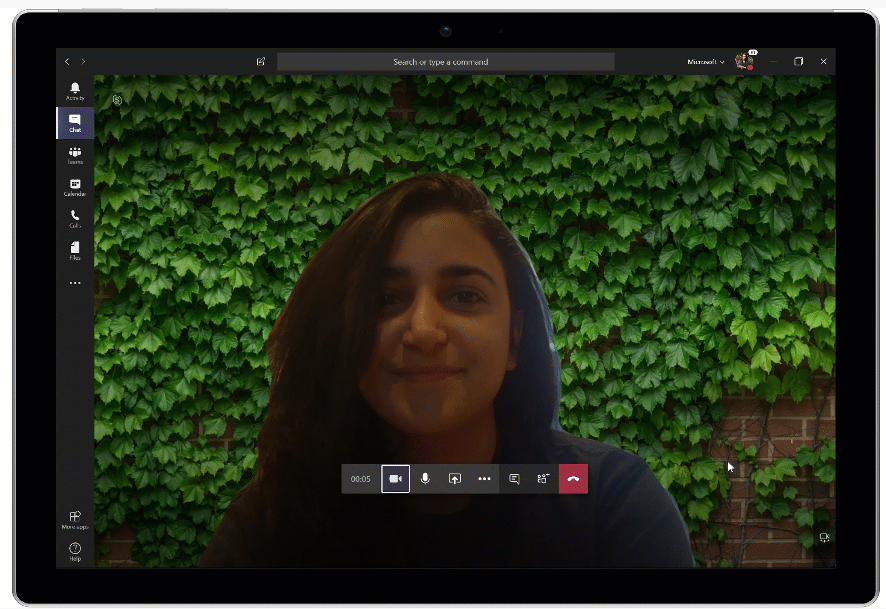 To help with remote collaboration, a whiteboard feature will soon be enabled inside of Teams. The idea is straightforward, using the feature, you (and your team) have access to an infinite digital canvas for meeting participants to work together directly in Teams.
But what may be the best feature announced today is the addition of live captions to calls hosted inside of Teams. With the addition real-time captioning to calls, it opens up the door to not only accessibility scenarios but can also assist with times when it's hard to hear the conversation if you are in a noisy environment. It's a simple addition, but one that makes meetings more productive and more inclusive.
While none of these features on their own will be a revolutionary update to the communication platform, they are additional small steps that keep bringing more functionality to the platform.
Of those organizations that are using the platform, Microsoft says that there are 150 companies with 10,000 or more users actively using Teams. Microsoft has made the tool available in 181 markets and in 44 languages with 9 more being added in the near future. Microsoft's goal is to turn the tool into a digital collaboration hub for the enterprise and considering that more than 500,000 organizations are now using the platform, it's well on the road to being a huge success for the company.